Flemish Coast popular with home-buyers
Despite the price of real estate having risen along the Flemish Coast, the market in seaside apartments is as buoyant as ever. Flats in towns and villages along our sixty-seven kilometre coast line are selling more quickly than was the case a year ago.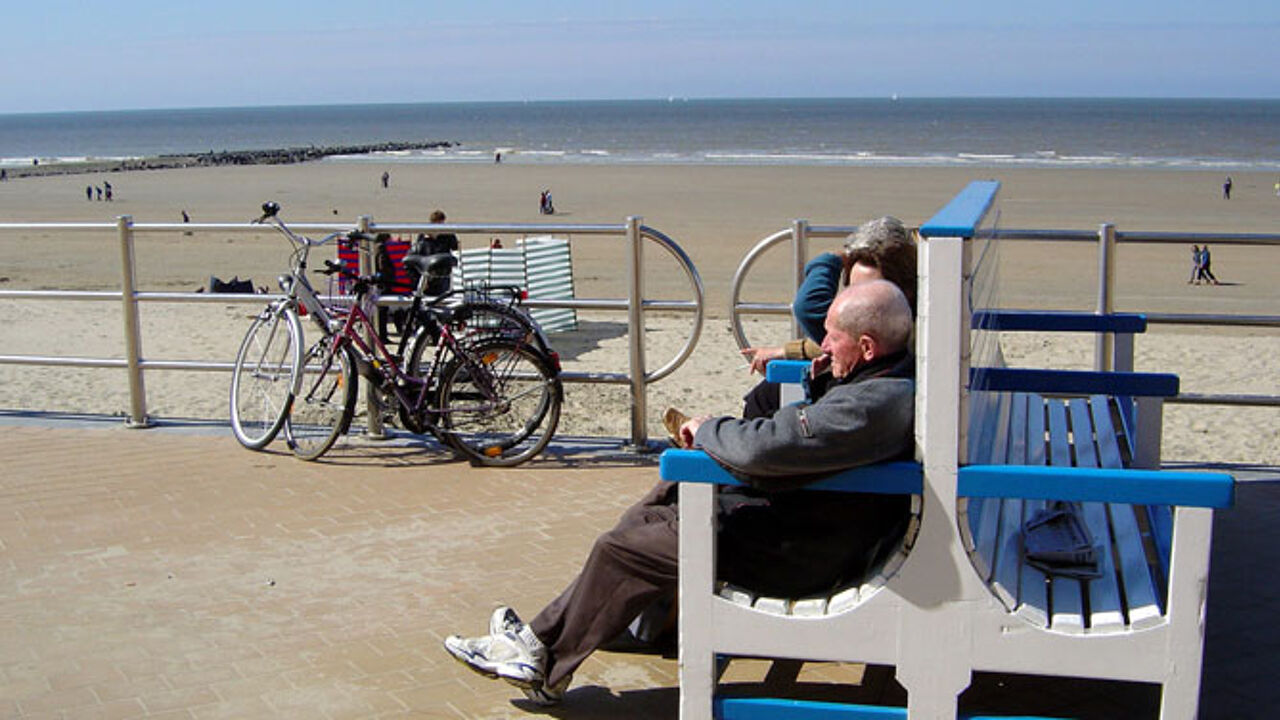 According to a report in Friday's edition of the daily 'Het Nieuwsblad', an apartment on the Flemish Coast will set you back an average of 288,000 Euro.
The past few years have been difficult ones for those selling real estate at the coast.
The onset of the economic crisis in 2008 saw the number of people looking for second homes plummet.
However, figures released by the mortgage advice website Immotheker reveal that the real estate market in our coastal resorts has now made a full recovery and that the price of seaside flats is on the up.
Flats are also being snapped up more quickly than they were last year and the number of flats being sold has also increased.
The most expensive apartments are to be found in the well-to-do resort of Knokke-Heist, where a seaside flat will set you back an average of 750,000 Euro, an increase of 4.5% compared to this time last year.
Elsewhere, prices are up by 12.5% in Koksijde en 15.6% in De Haan.