Only slight rise in public debt
Belgium's public debt rose by 11.15 billion Euro in 2010. According to figures released by the Finance Ministry on Friday morning, our country's public debt level now stands at 96.6% of GDP.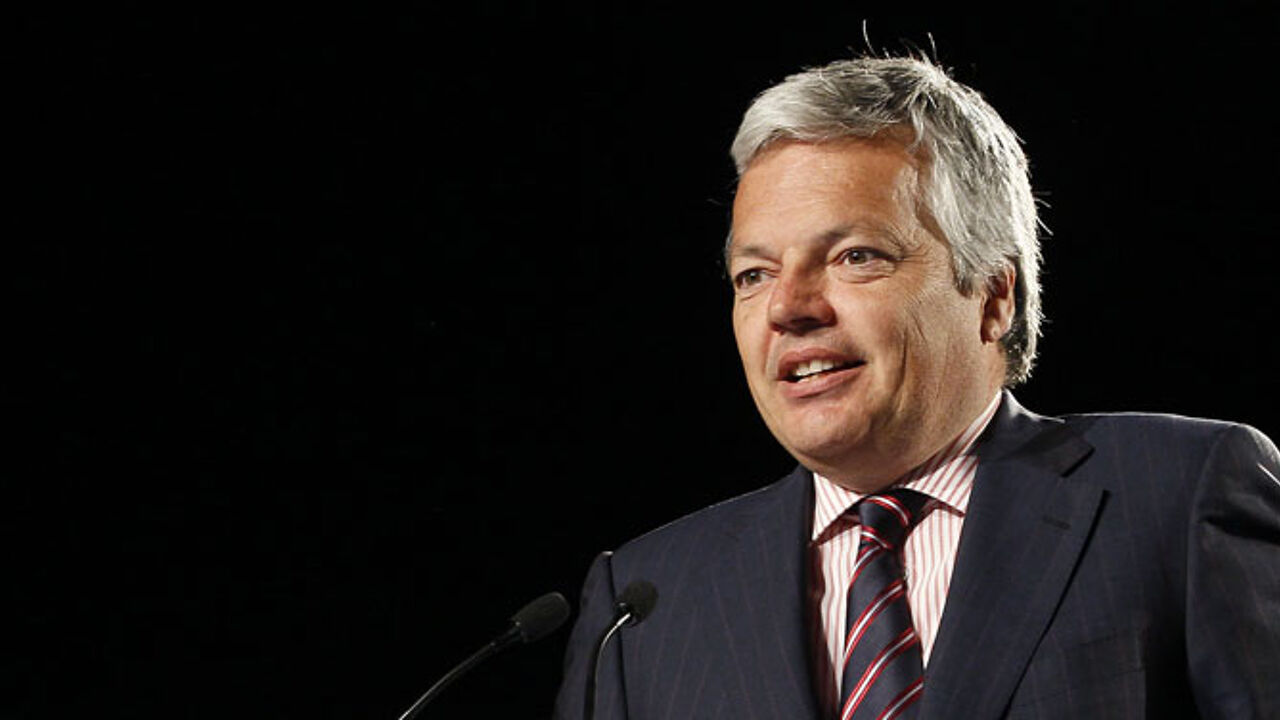 Speaking at Friday's press conference, the Finance Minister Didier Reynders (Francophone liberal, photo) told journalists that public debt still gives cause for concern.
Nevertheless, Mr Reynders remains upbeat. The Finance Minister was positive about the fact that public debt had "only" seen a net increase of 11.15 billion Euros.
"This is a positive development, when you look at other European countries where public debt has increased significantly since the onset of the financial crisis.
The relatively small increase in Belgium's public debt is thanks to the better than expected budget deficit figures for 2010.
In 2009 public debt stood at 96.2% of GDP, this rose by 0.4% to 96.6% in 2010. This relatively small rise can largely be attributed to the financial assistance given by Belgium to help try and bail out Greece. Of the 17 Eurozone countries, only Malta and Estonia did better than Belgium in 2010.