Parliament approves quotas for female directors
The Chamber of Representatives has passed legislation that will introduce quotas for the number of women directors sitting on the boards of companies in Belgium. MP's from the Christian democrat, socialist and green parties from both sides of the linguistic divide voted for the measures that will see women making up a least one third of the members on boards of directors within the next few years.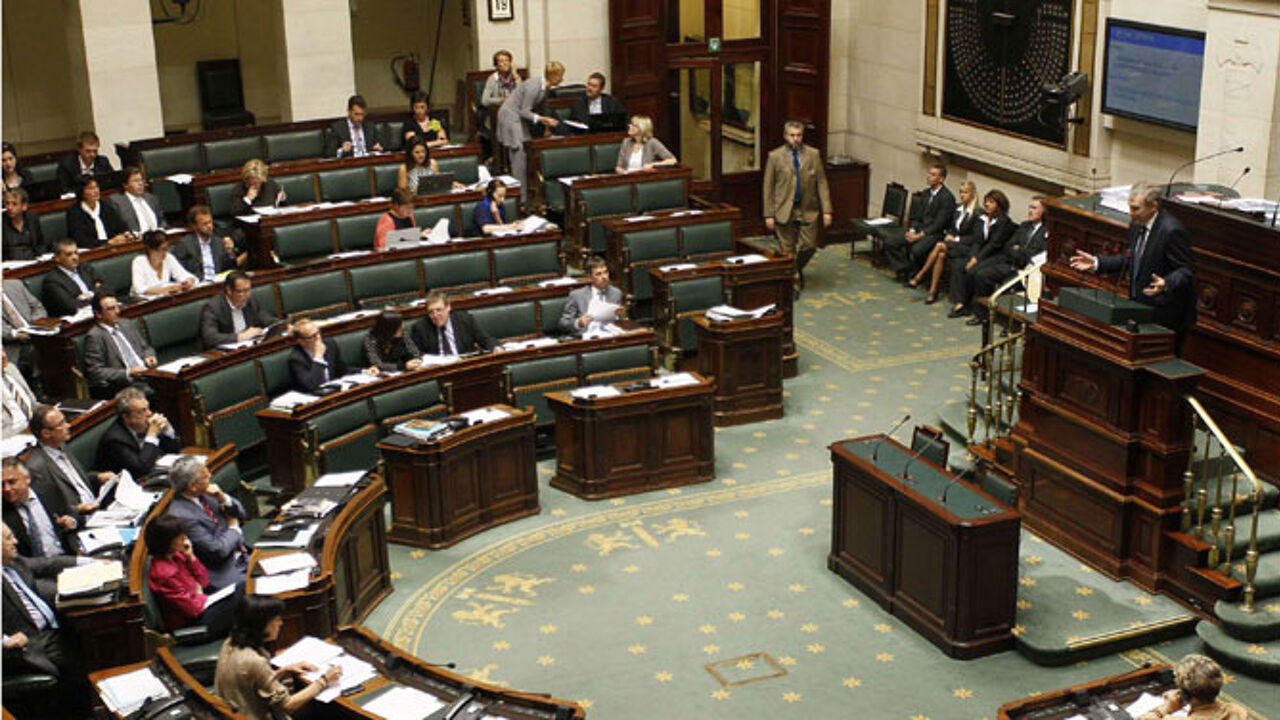 The new rules apply to companies that are quoted on the stock market and publically-owned companies such as the VRT.
Members of boards that don't comply with the new rules will no longer be entitled to an allowance.
However, any decisions taken by the board will still be valid, even if they aren't compliant with the quotas. Originally, it had been the intention to have decisions made by boards that were not compliant declared invalid.
However, this was ditched in an effort to get a majority of MPs to back the quota rules. The new measures will come into force gradually over the next six years.