Shuttle buses to Brussels Airport
The company that runs Zaventem Airport near Brussels has put on special shuttled buses to help passengers get to and from the airport's terminal. Brussels Airport hopes that the buses will help passengers avoid the increased traffic congestion that is expected as a result of road works that get underway today on the Vilvoorde Viaduct on the Brussels orbital motorway.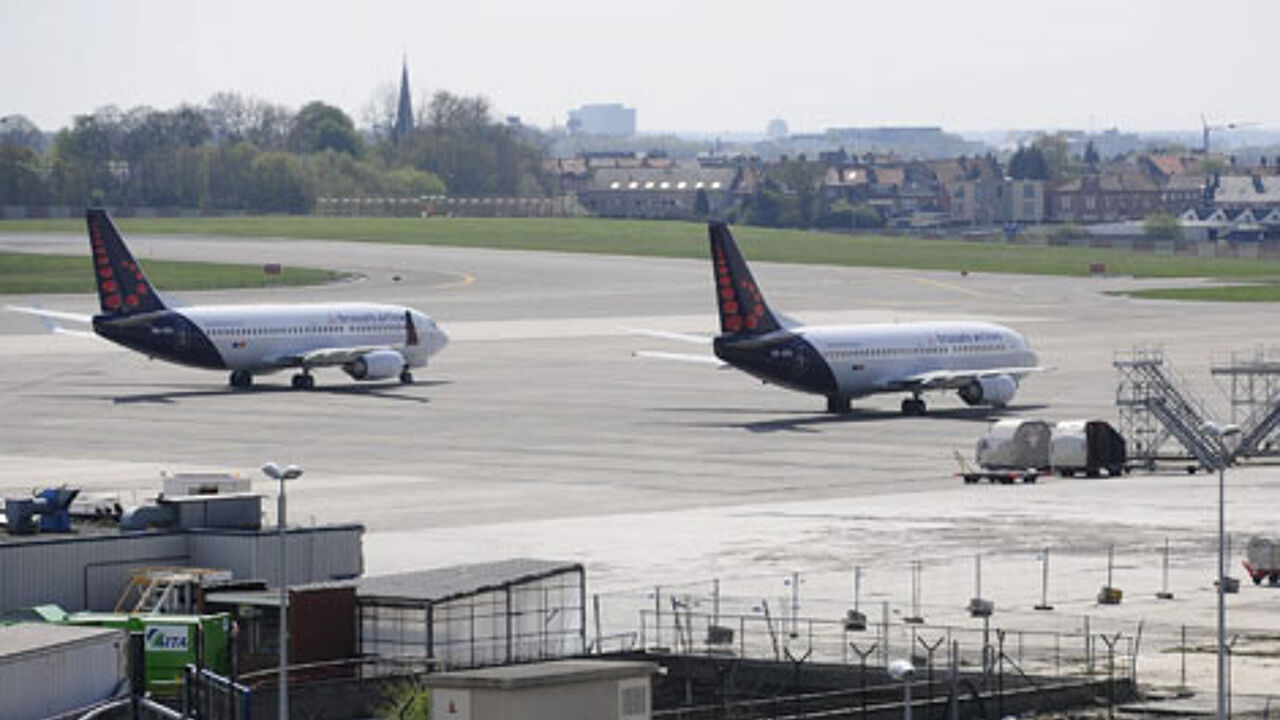 The free shuttle buses will depart from Brucargo, the freight area of the airport. They will enable passengers wishing to reach Zaventem from Antwerp and the north to do so without having to use the Brussels orbital motorway.
The road works on the Vilvoorde Viaduct, one of the busiest stretches of motorway in Belgium, will continue throughout the summer. The free shuttle bus service will continue for the next three weeks and will be extended until work on the viaduct has been completed if there is enough demand.
Although there are no car parking facilities at Brucargo, a kiss and ride drop off point has been set up.
Brussels Airport's Jan Van der Cruysse told VRT television that "We are going to use one of our existing car parks as a kiss and ride zone. You can compare it to the area in front of the departure longue, somewhere where you can drop off passengers."
"They get out, take their case, and say goodbye. The car leaves and the passenger can take the bus from here."