Belgium confirms commitment to Libya
The Defence Minister Pieter De Crem (Flemish Christian democrat) has said that Belgium's participation in the international military operation in Libya will continue for as long as is necessary. Mr De Crem confirmed our country's commitment to the operation, despite it costing more than was originally planned.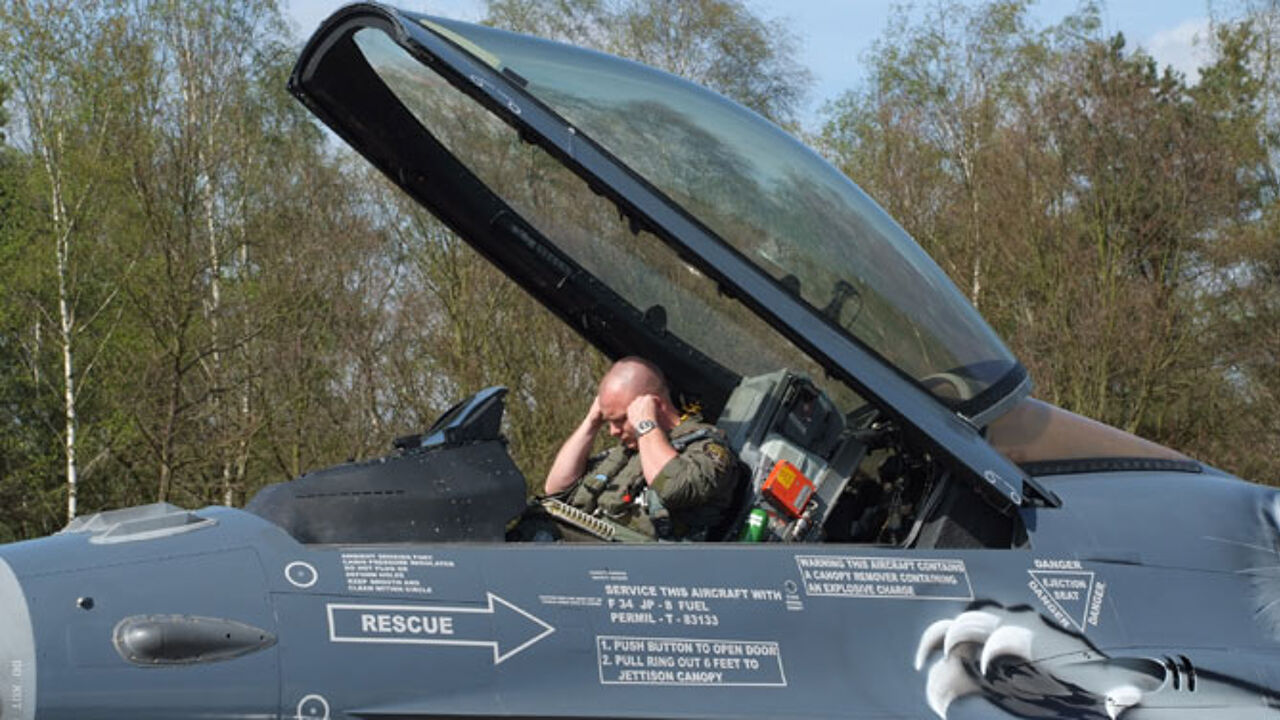 Speaking in the Chamber of Representatives on Friday, Mr De Crem said that "We can continue indefinitely, there are no operational or material problems."
Mr De Crem admitted to the Chamber of Representatives Defence Committee that he didn't know how long the operation would last. The Federal Government decided at the start of this month that Belgium's commitment to the international force in Libya would remain at the same level as during the first three months of the operation.
Belgium has six F-16 fighter jets, the mine detection ship Narcis and crew members of NATO's AWACS radar planes involved in operations in Libya.
By 23 June, Belgium's commitment to the international force will have cost the country 14.764 million Euro. This is more than 2 million Euro more than the Defence Ministry had initially predicted.