Doping claimed at least one life in 2010
According to the annual report by the Multi-disciplinary Cell on Hormone Use, at least one person died from using anabolic steroids during 2010. A summary of the report's findings was published by the Belgian press agency Belga.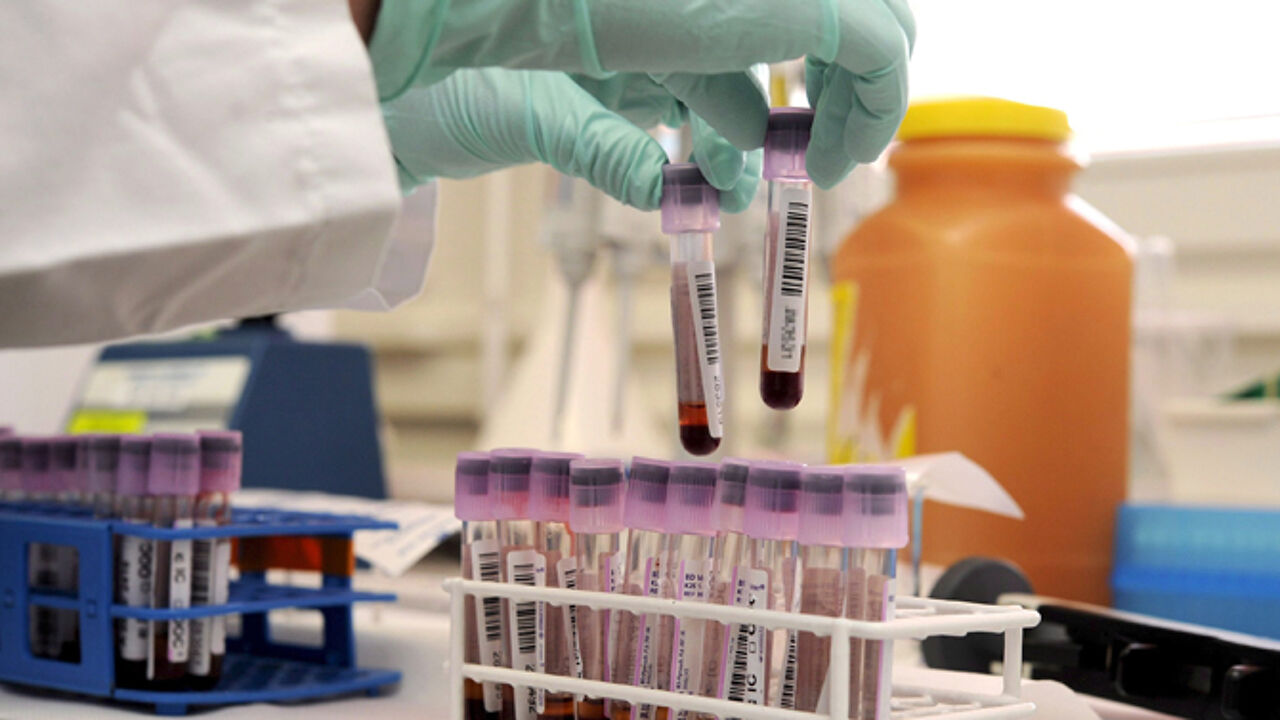 The number of recorded incidents of illegal doping use rose by almost 40% in 2010 compared with the figures for 2009.
The Cell's Head Francis Clarysse writes in the report that doping has claimed its first victims in Belgium.
Mr Clarysse added that the demand for and supply of such drugs continues to rise and something needs to be done urgently to address the problem.
Mr Clarysse goes on to say that "For the second year running there has been an enormous increase in the number of cases of doping, this time a rise of almost 40%."