Magritte letters fetch 320,000 Euro
A series of letters written by the Belgian surrealist painter René Magritte and the art dealer Alexander Iolas have fetched 320,563 Euro at an auction in New York. This is much more than the between 105,000 and 176,000 they had expected to be sold for.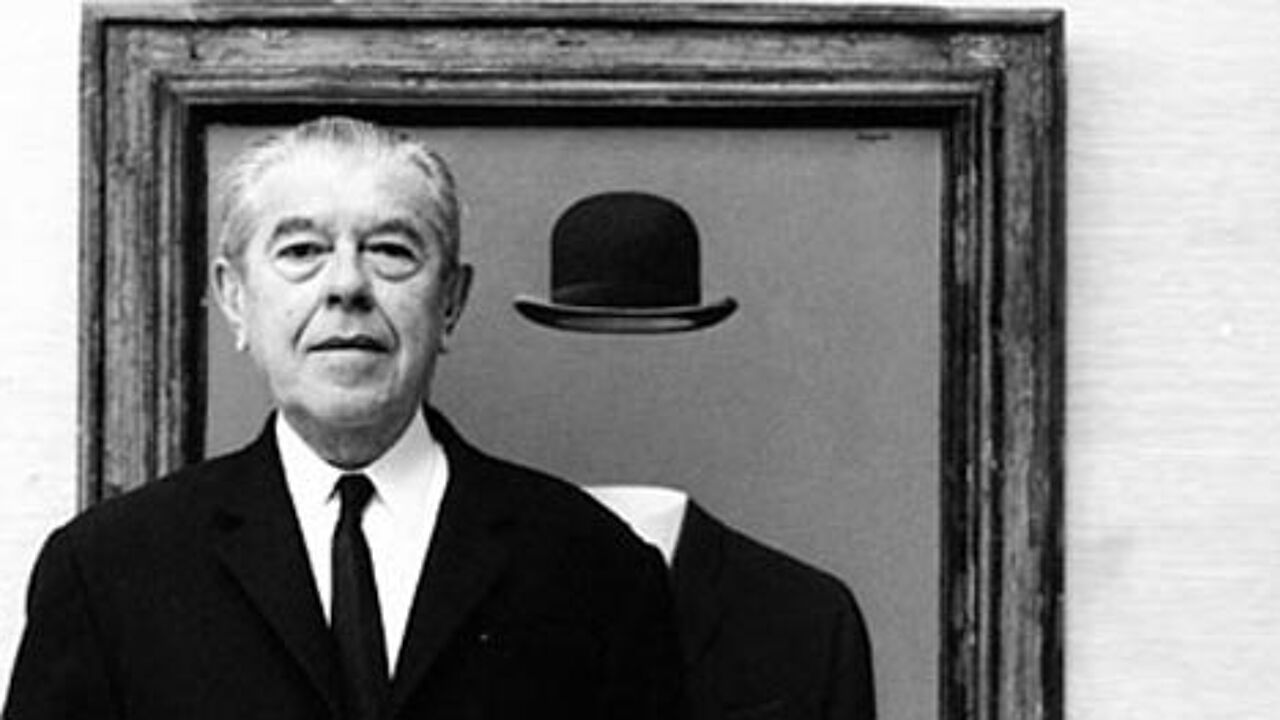 The lot of 42 pages of letters and documents containing more than 40 sketches are related to an exhibition of Magritte's work that was held in Mr Iolas' gallery.
The letters date from the period between 1947 and 1955 and have been made public for the first time.
They show that the artist had a great deal of influence on the way in which his work was presented and marketed.