Strike disrupts public transport
Industrial action by drivers is causing severe disruption to bus and tram services operated by the Flemish public transport company De Lijn today. Around half of all bus services are running, while there are almost no trams operating in Antwerp, Ghent or along the Flemish coast. All of the three main trades unions that represent workers at De Lijn are backing the action that has come about as a result of a lack of progress being made in negotiations for a new collective labour agreement.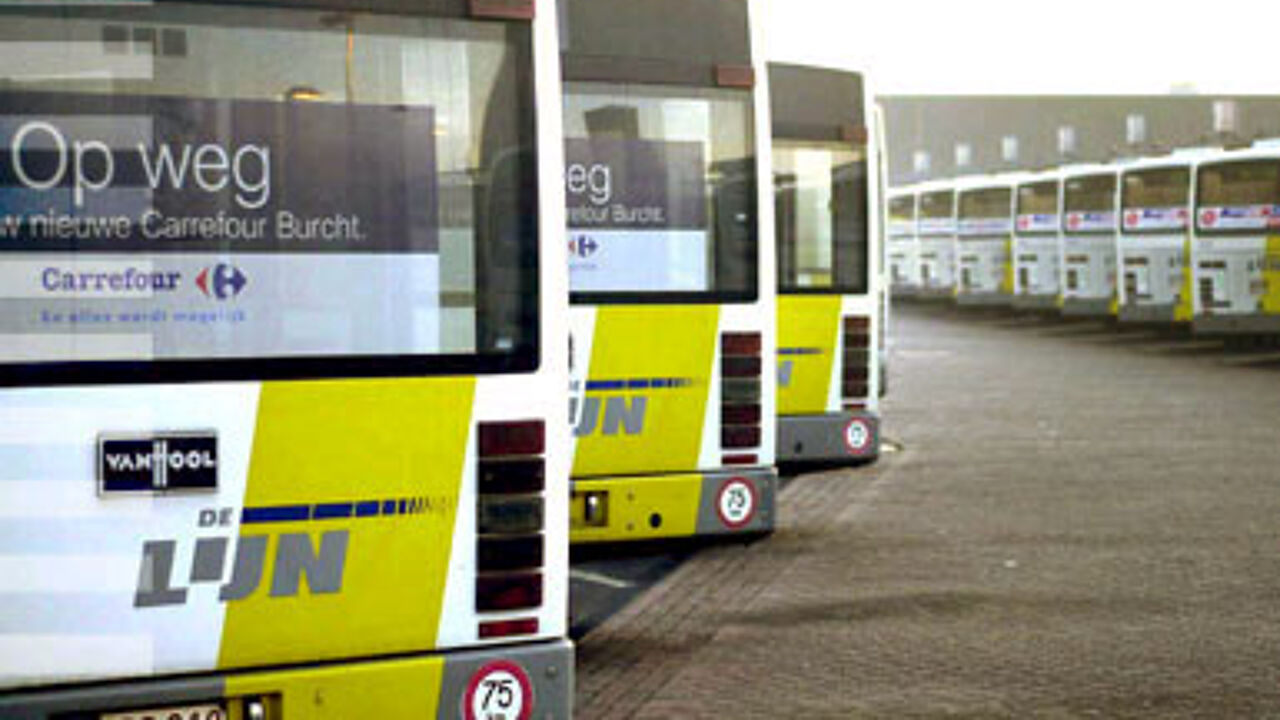 De Lijn's spokesman Tom Van De Vreken told the VRT that there is disruption across the region.
Just a handful of trams have left there garages in Antwerp, while just one tram route is operating in Ghent, albeit at 50% capacity. Meanwhile, no trams are running on the tram rout along the Flemish Coast.
Some bus routes, especially those operated by sub-contactors are operating a (near) normal service. However, on many routes there are few if any buses running today.
Passengers are advised to check if their service is running by calling 070/220.200.
 
Better pay and conditions
The strike is has the support of the Christian, socialist and liberal trades unions. The unions are demanding better pay and conditions to be taken on board in the new collective labour agreement.
However, management says that it is committed to wage restraint and that any increases in wages of more than 0.3% would have to be compensated for elsewhere.