"Greece won't go bankrupt"
The Permanent Chairman of the European Council, the Fleming Herman Van Rompuy, has said that Greece will not go bankrupt or be forced out of the Eurozone. Mr Van Rompuy was speaking on the VRT's Sunday morning current affairs programme 'De zevende dag'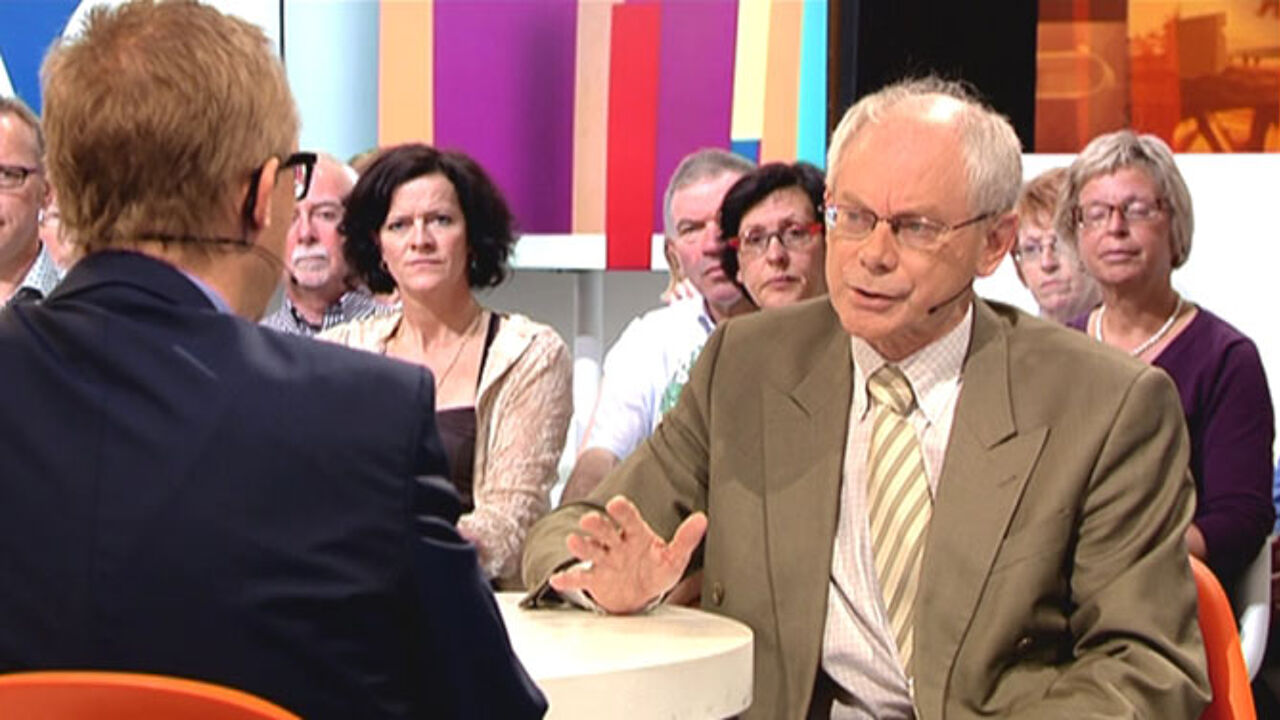 Although he admits that the programme of savings needed to get Greece back on track will be very tough, Mr Van Rompuy told viewers that it is inevitable: "Leaving the Eurozone wouldn't be in the Greeks' best interests. They face tough times, but any alternative would be abhorrent."
Mr Van Rompuy went on to compare the situation in Greece now with that faced by Belgium in 1993, when the budget deficit was 7.5% and the national debt was 135% of GDP.
However, the Permanent Chairman of the European Council said that the difference between the situation in Belgium then and that in which Greece finds itself now is that Belgium had time to get its house in order.
Greece doesn't have time, despite having reduced its deficit by 5% last year.
Mr Van Rompuy also repeated his willingness to serve a second term. He told viewers that as things stand, the 27 EU member states would not oppose him carrying on for a second term. "However, a year can be a long time in politics."