Big increase in requests for Kids-ID
Town halls across the region are reporting a big increase in the number of requests for Kids-ID identity cards over the past couple of weeks. Kids-ID is a special voluntary identity card for children under the age of 12. Those over the age of 12 have a normal identity card.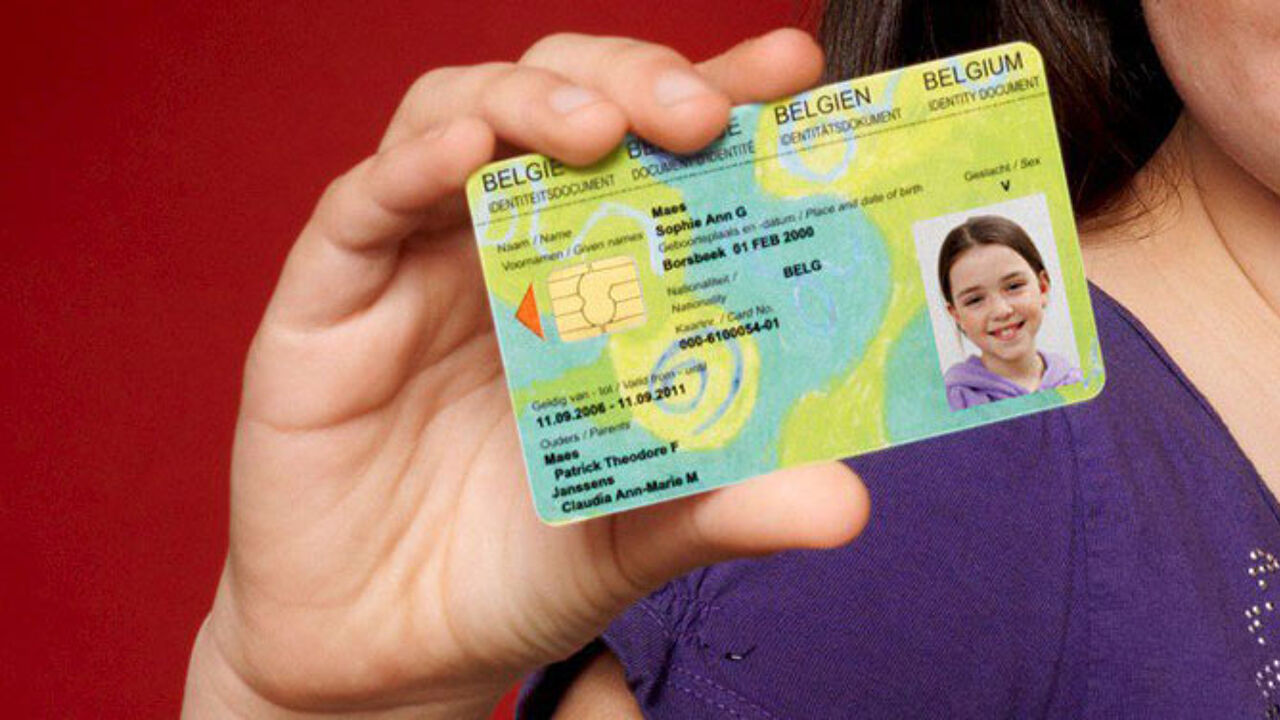 The surge in requests doesn't come as a surprise as many parents wait until a few weeks before a foreign holiday before requesting Kids-ID cards for their children.
A Kids-ID is required for foreign travel to countries within the EU and some non-EU countries such as Turkey and the Channel Islands. A full passport is required for travel further afield.
The local municipal authorities are warning parents to leave enough time before their planned departure date when requesting Kid-ID cards.
Leuven City Council's Frie Aerts told VRT radio that "It's very important that parents bring in their requests on time, as the procedure takes time. The requests should be made between three and six weeks before your planned departure date."

Although there is an emergency procedure for Kids-ID cards this cost a great deal more.
The Kids-ID card has been in existence for the almost two years. The card contains information about the child such as his/her name and address, as well as the telephone number of the child's parents.
631,000 Kids-ID cards have been issued up to now.