Fleming elected to International Labour Organisation
Luc Cortebeeck (photo) is to become vice-chairman of the International Labour Organisation (ILO). Mr Cortebeeck is currently chairman of Belgium's Christian trades union, a post he will hold until the end of this year. As well as becoming vice-chairman of the overall organisation, Mr Cortebeeck will also head the workers delegation at the ILO.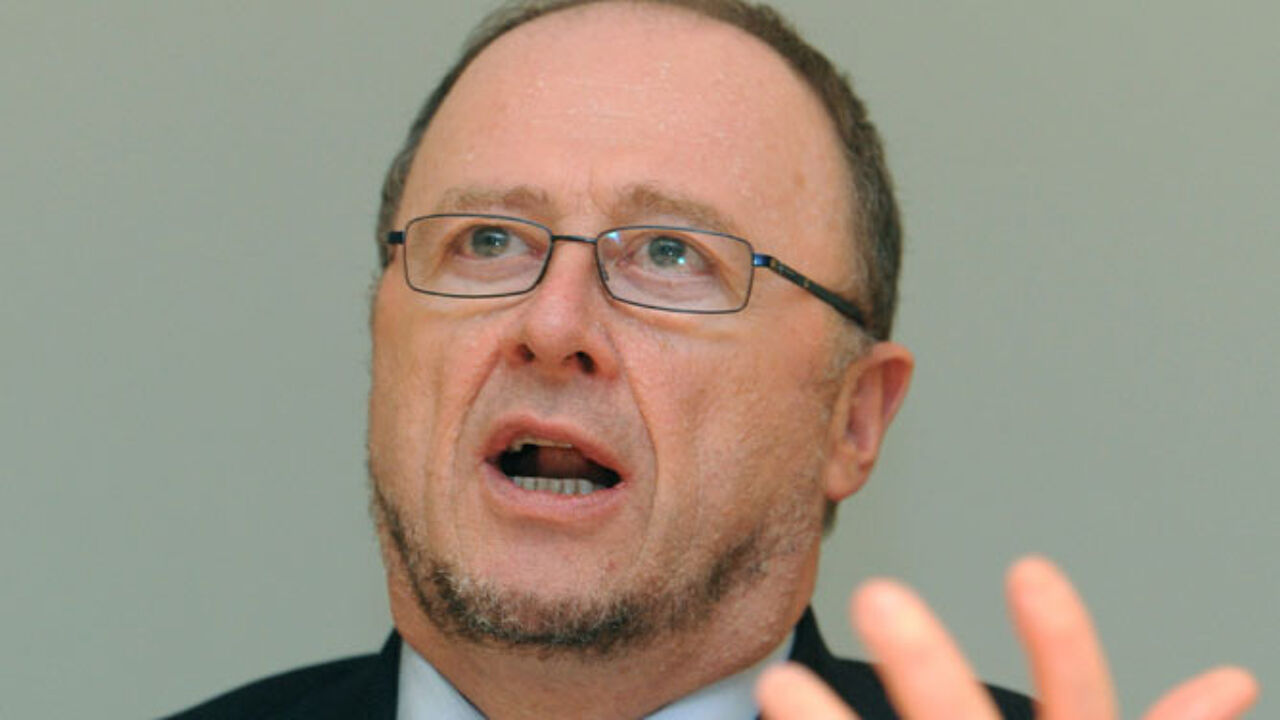 Luc Cortebeeck has been active within the UN's labour organisation for some years. Mr Cortebeeck's mandate starts immediately and will run for three years.
Speaking on Saturday, Mr Coortebeeck said that "This election proves hat the International Labour Organisation has become a mature pluralist organisation."
"In the past it would have been unthinkable that someone from the Christian labour movement could be elected to this position."
"I will defend measures to protect workers the world over."