Police detain suspect after Brussels shooting
Brussels police have apprehended one suspect after a 29-year-old man was shot in the city centre on Saturday night. The incident occurred near to the De Brouckereplein in the heart of the capital.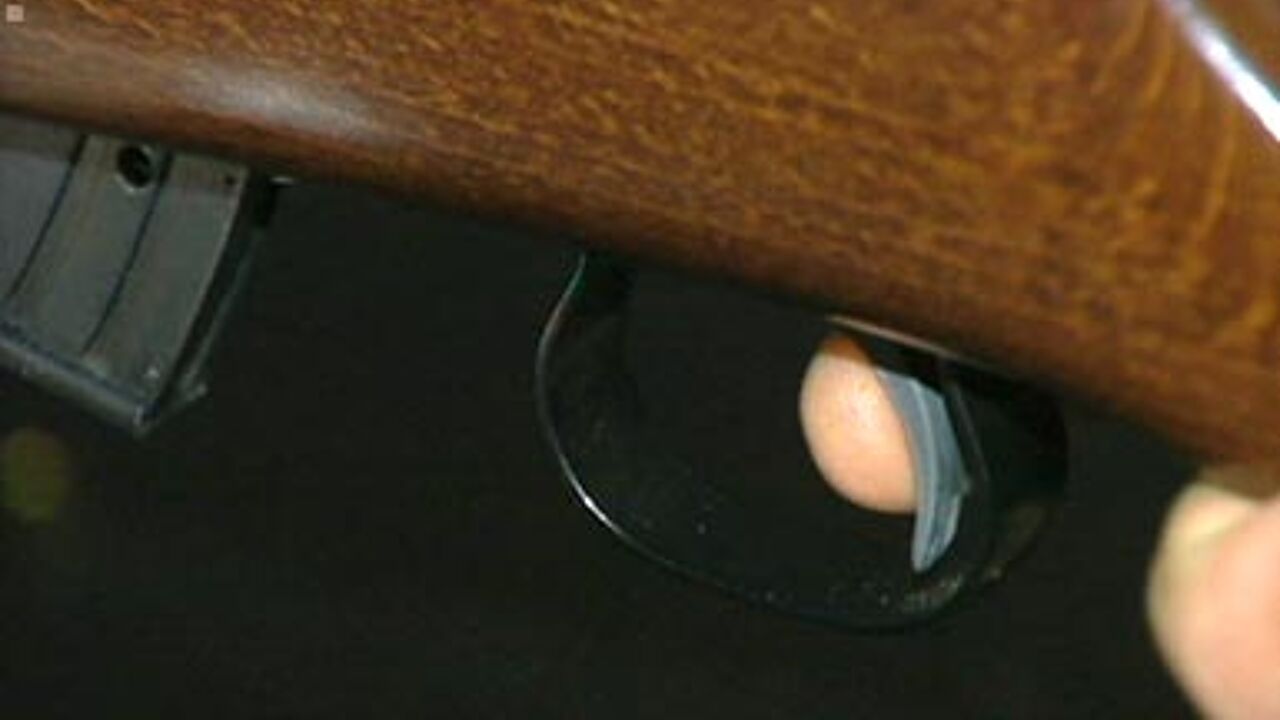 The bullet entered the man's lower body. He was rushed to hospital, but his injuries were not found to be life-threatening.
The gunman and his accomplice fled the scene with the police starting  a search. This resulted in one man being apprehended. According to witnesses, the suspect was wearing the same jacket as one of the gunmen. The incident is being treated as a case of attempted murder.
The shooting occurred shortly after 2 a.m. on Sunday. The victim had seen that the youths were following two women.
He alerted the women to the fact that they were being followed, much to the displeasure of the youths. An argument ensued and one of the youths took out a gun and shot the man.