The police raided an illegal rave at the former Groenendaal race course in the Flemish Brabant municipality of Hoeilaart on Saturday night. The race course is situated on the edge of the Zoniënwoud Forest.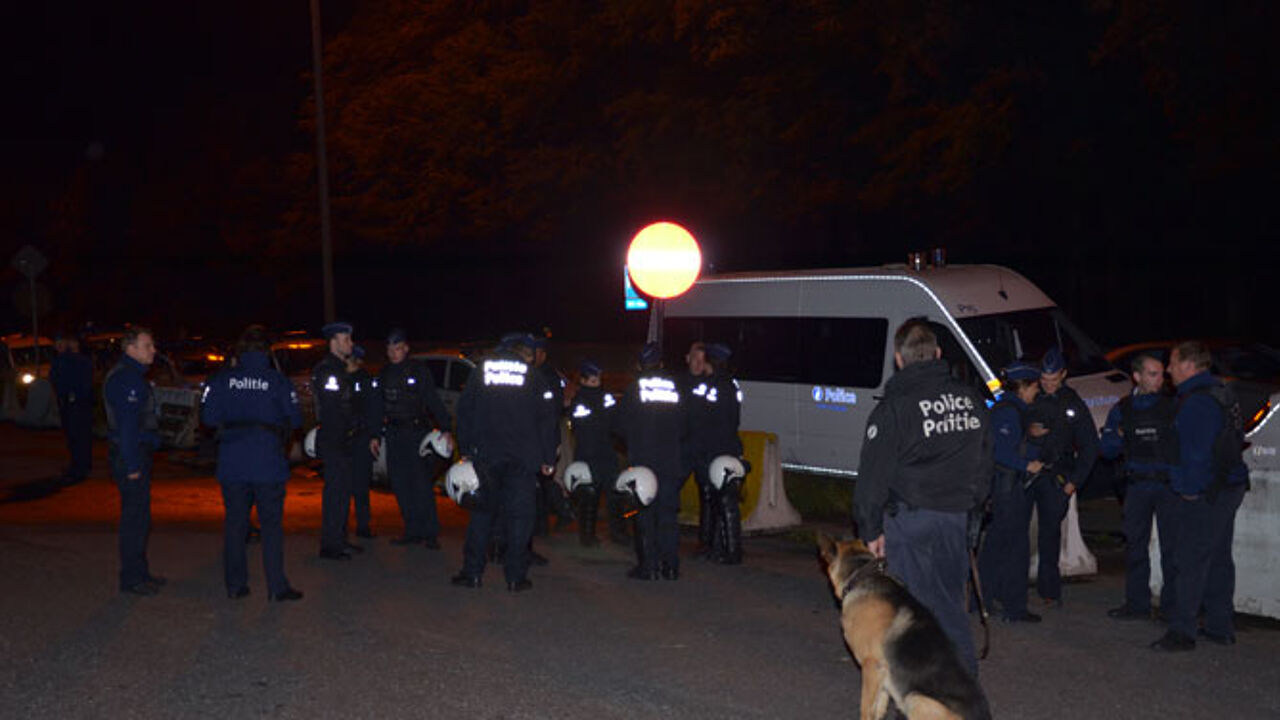 Several hundred youngsters had gathered in a dilapidated building at the racecourse site to attend the party.
The police decided that the safety of the party-goers could not be guaranteed and a decision was made to bring the rave to a premature end.
Dozens of officers from across Flemish Brabant were drafted in to help close down the party. They first surrounded the race course before raiding the party.
The party-goers were escorted to Hoeilaart railway station and by 4:30am the site had been cleared.
The police report no incidents having taken place during the operation.