Vanackere invites Libyan rebels to Brussels
The Belgian Foreign Minister Steven Vanackere (Flemish Christian Democrat) has invited members of the Libyan National Transitional Council to a meeting in Brussels. Those invited include the man considered to be the council's second in command Mahmud Jibril.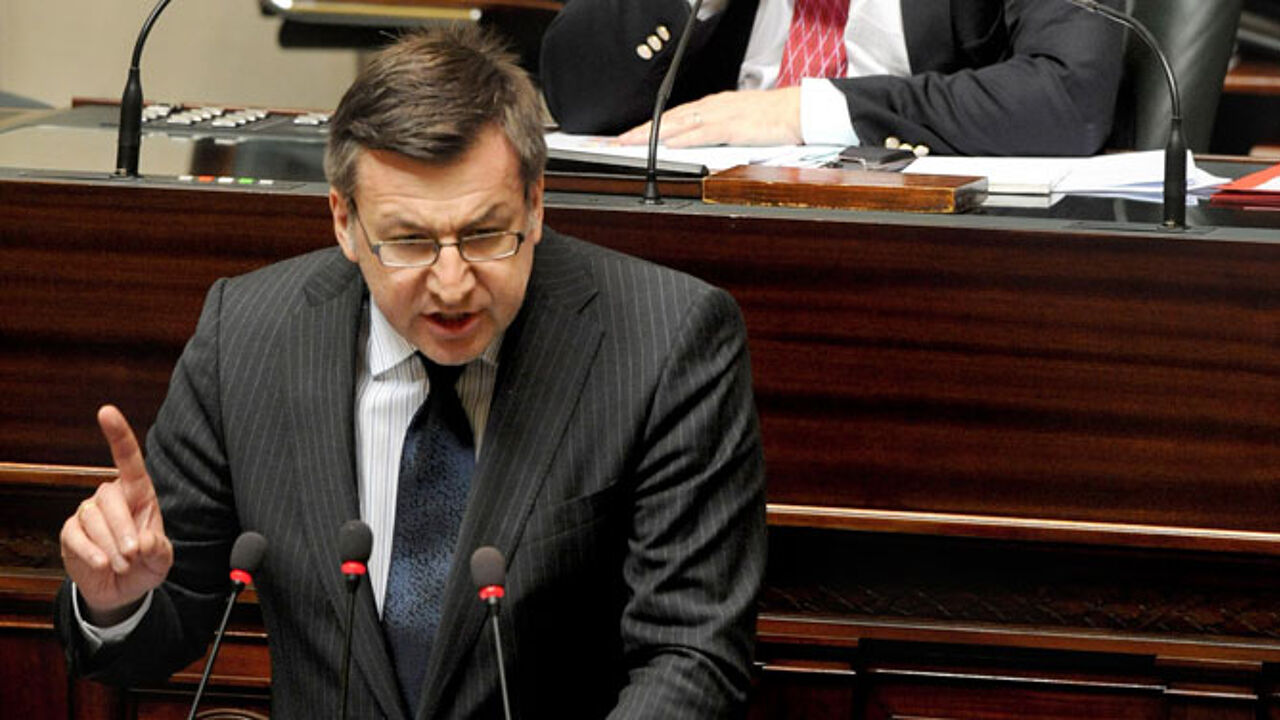 Mr Vanackere issued the invitation during a meeting of the International Contact Group on Libya in the United Arab Emirates on 9 June, where he was representing the Benelux countries.
No date has yet been set for the visit. However, Mr Vanackere said that it was his intention to strengthen relations with the Libyan rebel council.
The Benelux countries already sent a mission to the rebel stronghold of Benghazi at the beginning of May.
Many countries have already recognised the Transitional Council as the official representative of the Libyan people.
However, Belgium has no intention to follow suit, as our country only recognises states and not governments or rebels. Although Belgium hasn't broken off diplomatic relations with Libya, the Tripoli embassy is closed for the time being.