Belgian Chokotoff sweets to move abroad
The chocolate factory of Kraft Foods in Halle (Flemish Brabant) is to shed 99 jobs, which equals about 1 in 4 of the total number of positions. By the end of next year, the production of Chokotoff and Bouchée toffees and Mignonette chocolates will move to Eastern Europe.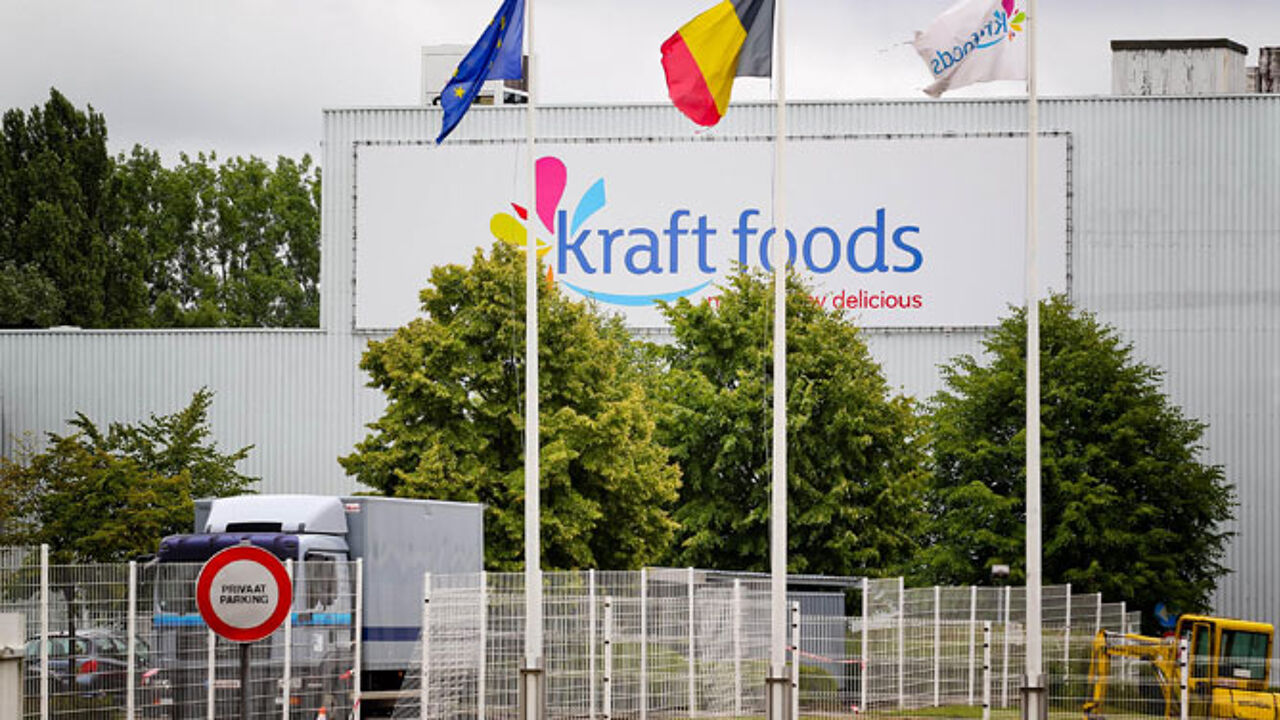 The traditionally Belgian products will be manufactured in Lithuania, Poland and the Czech Republic. The management points to the fact that this will happen in close cooperation with the Côte d'Or chocolate plant in Halle. The chocolate will still be produced in Halle, but the rest of the work will be done abroad. The management says that it hopes to limit the number of lay-offs.
It is feared however that 23 white collar workers and 76 blue collar workers will lose their job. This number is higher than trades unions had feared. Employees started a 24-hour strike this afternoon to protest against the decision.