Traffic chaos mainly hits smaller roads
The works on the Vilvoorde Viaduct kicked off late on Sunday. On Monday morning, there was no traffic chaos at the viaduct itself. Instead, the problems affected alternative routes in the area as many motorists avoided the viaduct.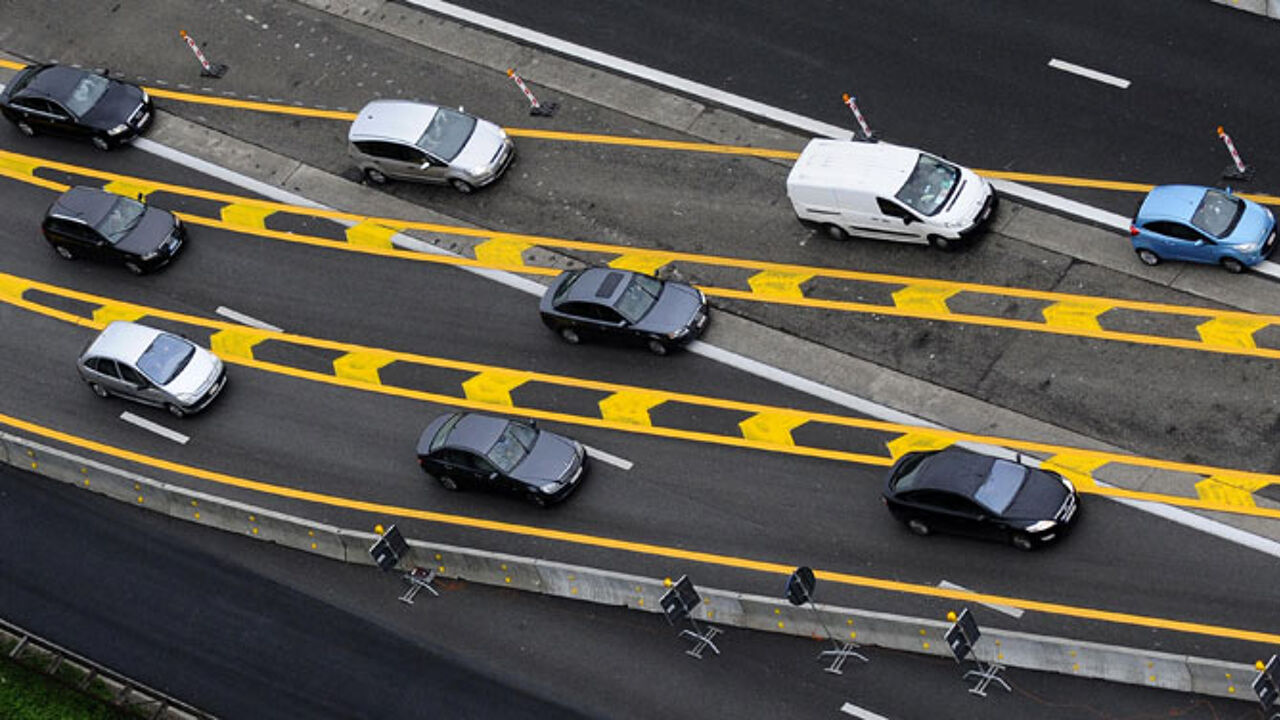 The Vilvoorde Viaduct is one of the busiest stretches of the busy Brussels orbital motorway. It is situated just north of Brussels and an estimated 140,000 vehicles are using it each day.
However, the huge construction was in need of maintenance works. First, the crash barriers and the road surface will be replaced. Next, the noisy road extension joints will be renewed. It's the biggest set of road works in Belgium this summer. The works will take until 7 September and leave motorists with a reduced number of smaller carriageways in each direction.
This morning, waiting times for motorists at the fly-over were between 20 and 25 minutes. This was less than experts had expected. There were no major problems on the E19 Motorway between Antwerp and Brussels either.
However, traffic jams were longer than usual at some alternative roads like the N16 between Sint-Niklaas and Mechelen, the A12 between Antwerp and Brussels and on a number of B-roads in municipalities in the area of Vilvoorde.