"Target the cowboys on the market"
As from 1 July, stricter rules will apply to operators providing text message systems and ringtones. The Belgian Enterprise minister Vincent Van Quickenborne (Flemish liberal) wants to tackle the problem of customers ending up with high telephone bills.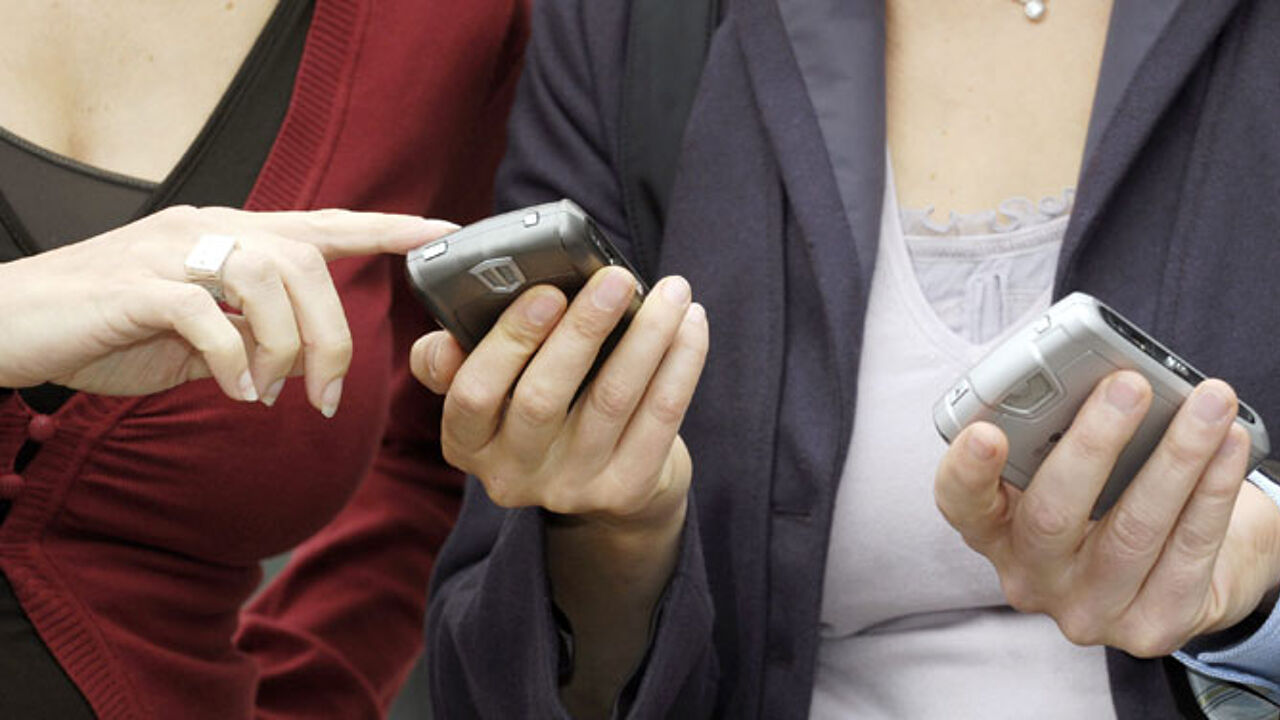 The rules are meant to better protect clients. They should prevent that people sign in for an expensive text message system by ordering a ringtone. "You think that you have ordered just one ringtone, but without knowing it you took a subscription which turns out to cost 30 to 50 euros at the end of the month", Mr Van Quickenborne explains.
Rules had been introduced before to avoid this, but still some operators found a way out of this and managed to fool people. "We want to put a real end to this now, and take the cowboys off the market."
Under the new rules, it should be clear to people how much a text message actually costs, and a limit of 2 euros has been set on text messages providing news flashes or, for example, more details on the weather. Customers should be able to stop the service easily by sending a "stop" message and they should receive a free warning when their bill has exceeded 10 euros.