"The city of Brussels is a spy hub"
Brussels has been a hub for spies and informants for more than 40 years. That's according to MO Magazine, which got access to some archive documents of intelligence services in a number of East European countries. According to the Belgian Intelligence Service, a number of spies are still working in Brussels today.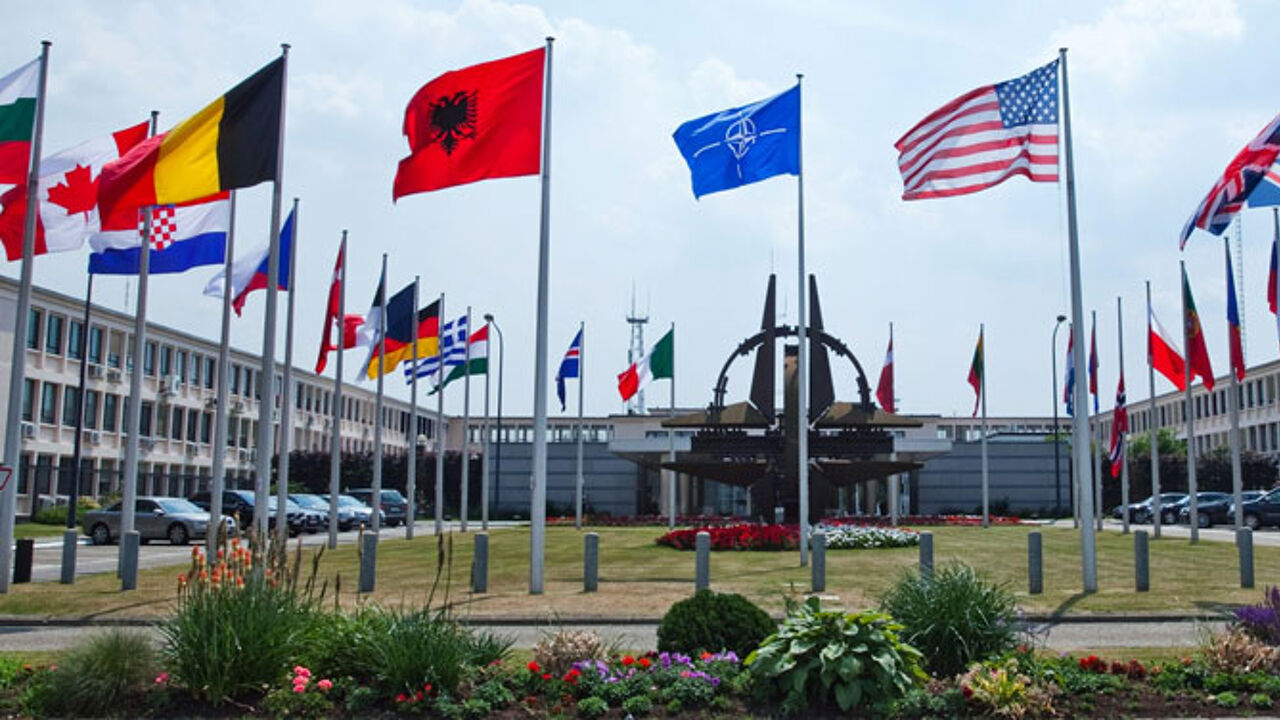 "Brussels is a potentially rich source of information because it hosts NATO and a number of European institution among other things", explains journalist Kristof Clerix of MO Magazine (small photo). "These services also attract a large number of diplomats." All this makes Brussels an ideal place for spies or informants.
During the Cold War, it was about political and military espionage,  but nowadays it's more about internet and economic spying.
Mr Clerix did major research into how espionage worked during the Cold War, visiting a number of cities like Sofia (Bulgaria), Prague (the Czech Republic), Berlin (Germany) and Bucharest (Romania). Each time, he tried to get access to documents compiled by secret services in the past, focusing on information linked to Belgium.
In Prague, he  discovered the name of the present Brussels Mayor Freddy Thielemans (socialist). He found some reports mentioning meetings with Mr Thielemans in Brussels restaurants, at a time when he was heading the cabinet of the Brussels Burgomaster. In a reaction, Mr Thielemans has said that he did not know that he was being "followed."
Mr Clerix also came across some names of journalists, including Frank Schlömer of De Morgen. He was also being followed. No information has been released about persons acting as spies.