Man attacked in the streets of Brussels because he is gay
The incident happened in the Brussels city centre 8 days ago. The victim was nearly strangled, but was lucky that police quickly arrived at the scene. His lawyer Sven Mary (photo) says that the attack was not a coincidence. There are more and more reports of this type of attacks in Brussels, but there is no easy solution, Mr Mary warns.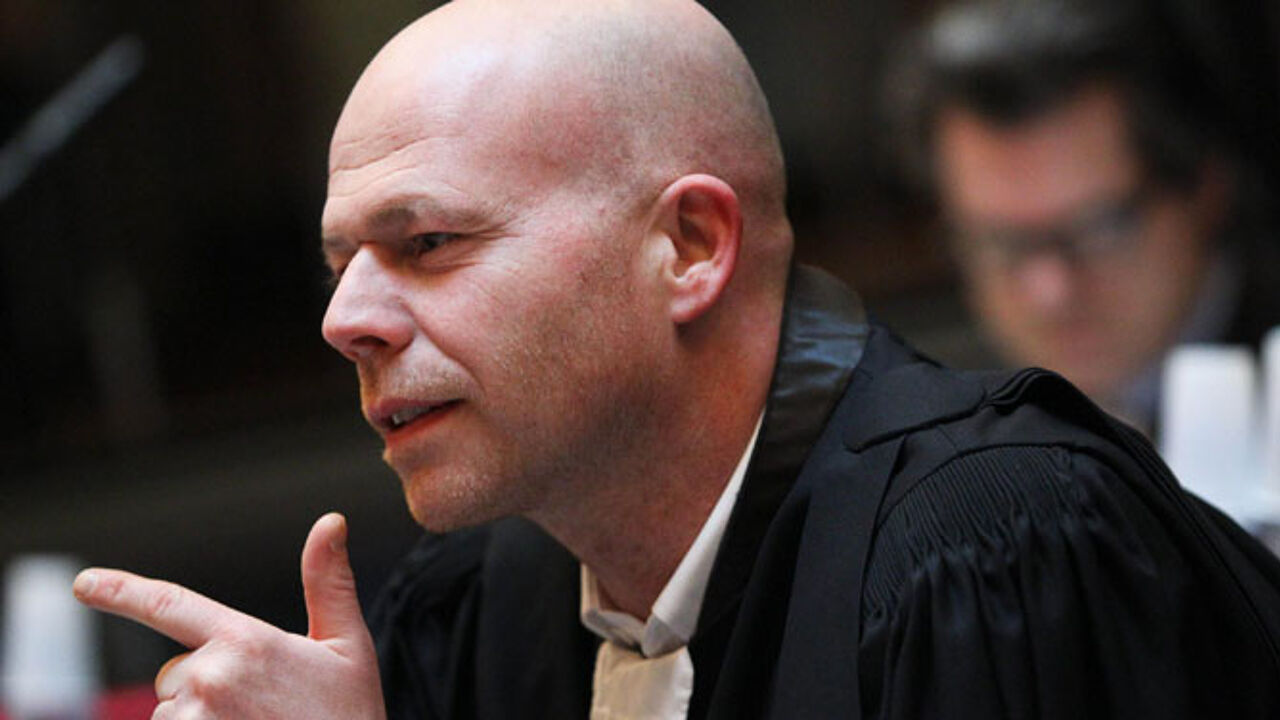 The facts go back to the night of 12 to 13 June. The victim returned home after a night out. "In the area of the Beurs he was insulted and next he was beaten", explains the victim's lawyer Sven Mary. "They even tried to strangle him."
The victim was in panic and when he managed to escape, he ran to a nearby pita bar where there were some people. However, he was thrown on the floor in the bar, kicked and beaten with a chair. "The police arrived quickly and told my client that he had been very lucky."
One suspect was apprehended. The number of reports of this kind of attacks in Brussels is increasing. The offenders are mostly young immigrants.
"The offender had a clear reason"
According to Mr Mary, it is clear that the attackers chose the victim because of his homosexual nature. "This is not a case of meaningless violence, because the offender did it for a clear reason. The violence targets a certain type of persons, more precisely gay people."
The attack has sparked widespread indignation. "This is unacceptable", says Education Minister Pascal Smet (Flemish socialist) on Facebook. "A small number of people really corrupts a lot of things."
The Brussels State Secretary Bruno De Lille (Flemish greens) thinks that there is an urgent need for a change of mentality among macho youths.
"I understand that", reacts Sven Mary, but he is afraid that the issue cannot easily be solved. "The problem goes back to the education young people get and the basic values they are given. The offenders are often of North-African descent which makes it even more complicated."