Speed checks announced at Vilvoorde Viaduct
Each day, police are to hold speed checks at the works on the Brussels orbital road. The maximum speed at the works in Vilvoorde has been set at 50 kilometres per hour. This should avoid accidents and a repeat of the E17 scenario.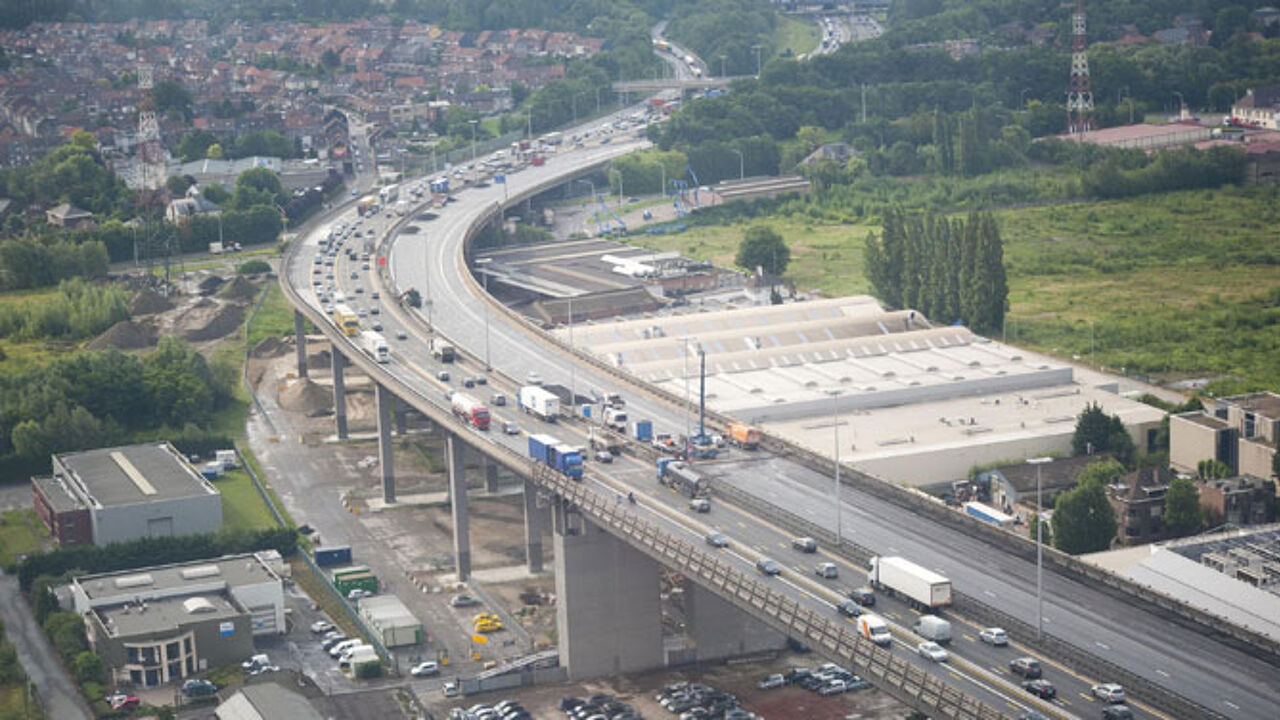 A speed reduction is usually introduced at places where road works are taking place  to guarantee a safe situation for both the workers and the motorists.  However, many motorists are found speeding anyway as was the case at the E17 between Nazareth and De Pinte in East Flanders. 1 in 3 motorists were caught speeding and a number of accidents produced.
The maximum speed on the Brussels orbital road is normally 120 kilometres per hour. This has now been set at 90 kilometres (or 56 miles) for motorists approaching the works and 50 kilometres (or 30 miles) at the site of the works.
Police refrained from putting speed cameras at the site on the first days, but this will change. Most checks will take place outside rush hours.