75 percent of the Belgians supports general smoking ban for pubs
On 1 July, a general smoking ban in pubs, cafés and restaurants will be introduced. It turns out that almost 3 in 4 Belgians supports this ban, compared to 1 in 2 seven years ago. That's according to a poll ordered by the Stichting tegen Kanker, the organisation concerned with the battle against cancer.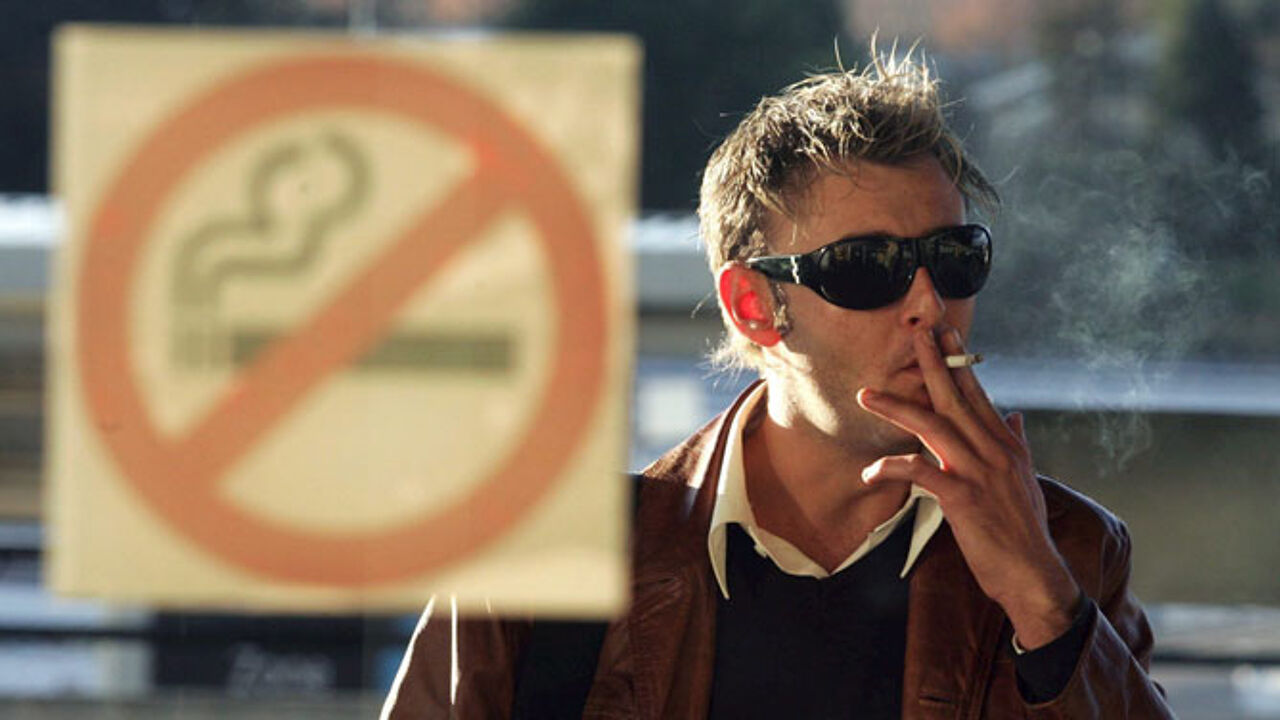 The smoking ban already applies to restaurants or pubs serving certain types of meals now, but this sometimes leads to confusing situations for pubs. That is why the ban will be extended to the whole hospitality sector.
The idea of a general smoking ban, also for pubs, is now supported by a large majority of the population. "The first explanation could be that we already see this type of smoking ban in the majority of other European countries. When we go on holiday to France, Spain or Italy, we already see smoke-free cafés", says Luc Joossens of the Stichting tegen Kanker.
"A second factor is that the smoking ban for restaurants in Belgium is a success. People prefer going out to eat without being bothered by cigarette smoke. And third, the general public is better aware of the problem of passive smoking."
Young people also support the general ban. 8 in 10 youths are behind the idea.