"The first real bilingual school in Belgium"
In Schaarbeek, in Brussels, a new school is to open its doors in September. The kindergarten will take the name "Pistache", with the toddlers receiving classes in Dutch and French alternately. There will be room for 40 children.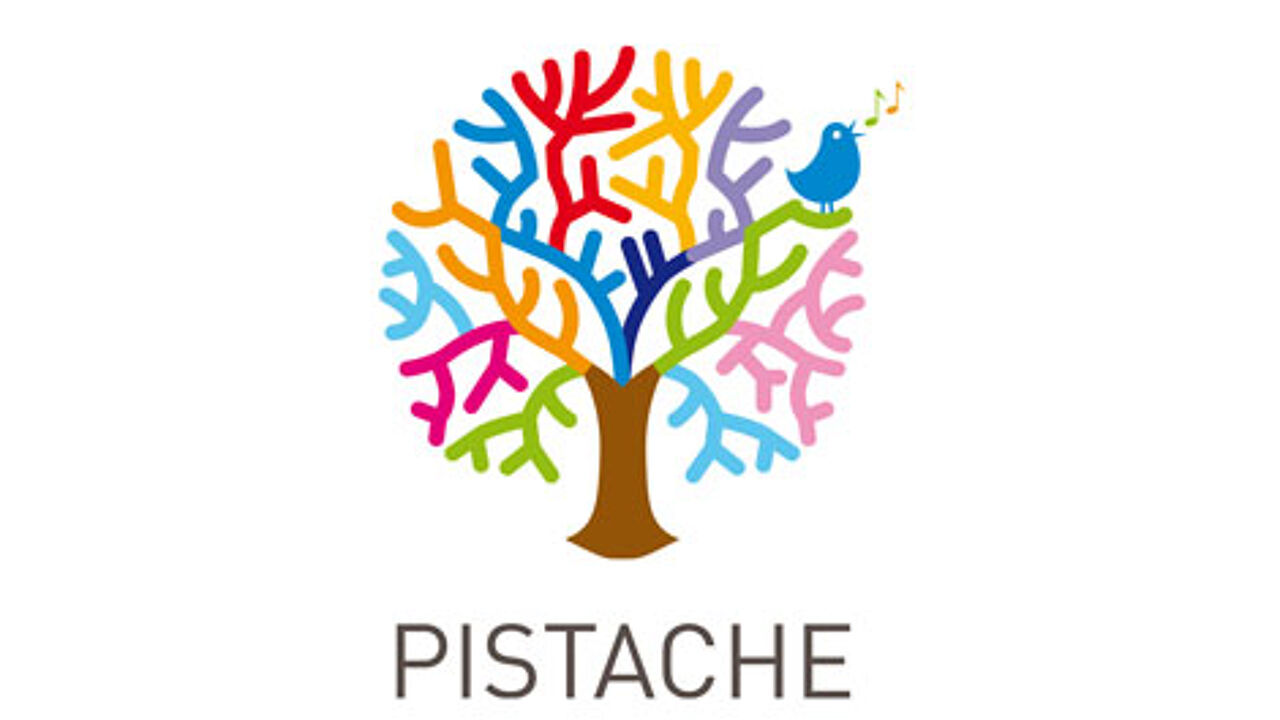 According to the woman who took the initiative to start the new school, Véronique van Merris, the bilingual school is a first in Belgium. The cabinets of the Flemish Education Minister Pascal Smet (socialist) and the Brussels minister Jean-Luc Vanraes (Flemish liberal) have confirmed that they do not know of any similar initiatives in the past.
In Belgium, pre-school kindergartens prepare children between 3 and 6 years of age for primary education. Toddlers can join even as from 2.5 years of age but have to finish 3 school years with success.
After 3 years of kindergarten, they should be ready for primary school where they learn to read and write. The school will only have 2 teachers in a first phase. The special thing about it, is that one of them is a French speaker, and the other one a Dutch speaker.
The education will be in French one week, and in Dutch the next week and so on. Now, there are already different bilingual schools in Brussels but this implies a mixture of both (or more languages) at the same time. In this new project, the school will be "completely Dutch" one week, and "completely French" the next.
"It's important to be bilingual"
"It's strange that we don't have a bilingual school in Belgium yet", says Veronique van Merris. "It's important to be bilingual though, and it's best to start this process early. A kindergarten is in fact the perfect place for this."
The school will not benefit from government subsidies as it is not part of the normal school system. However, according to Ms Van Merris, parents will not be confronted with high prices if they want to send their child to "Pistache." She explains that the school can also count on gifts and sponsoring.