Belgian "shadow economy" accounts for 17 percent of Belgium's GDP
On top of the regular economic activities in Belgium, there is also a so-called "shadow economy" which accounts for 17 percent of the normal economic activities. That's according to a report compiled by the Austrian professor Friedrich Schneider, who compared the figures for each of the 27 EU member states.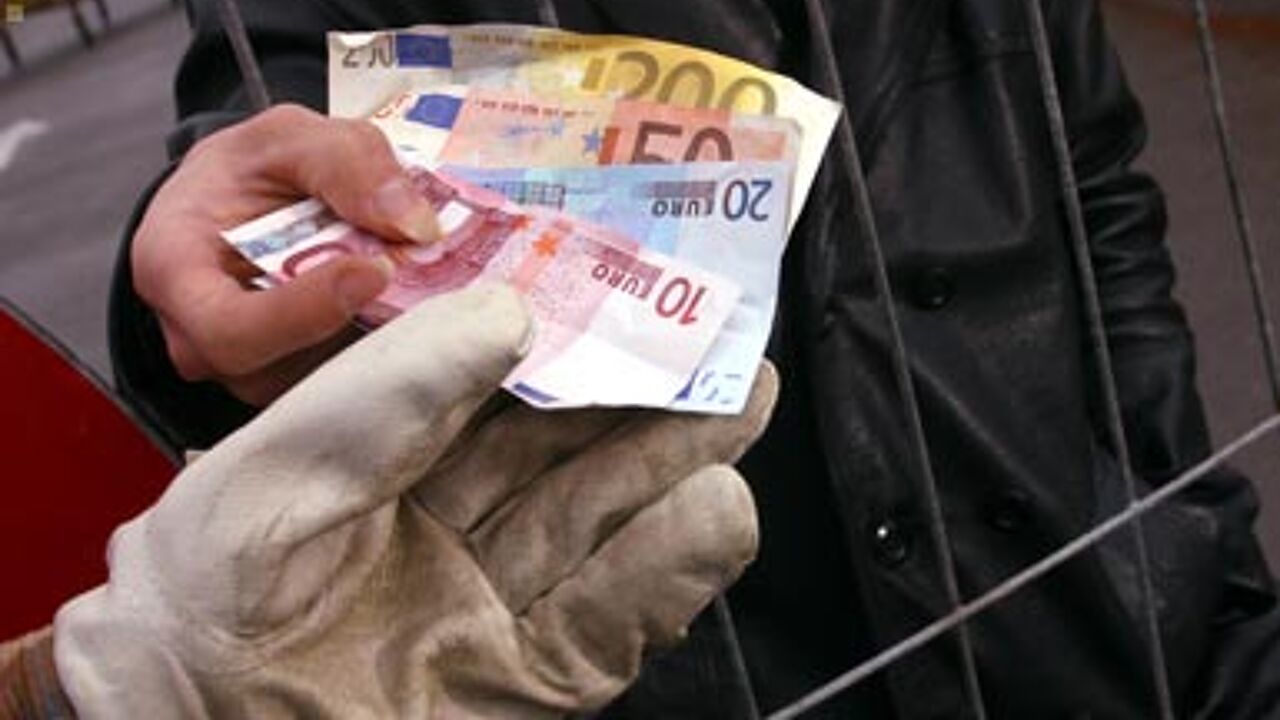 The professor calculated that the black or underground economy in Belgium reached 17.1 percent of Belgium's Gross Domestic Product in 2011. This puts Belgium below the European average of 19.4 percent.
Belgium is on number 13 in the EU. Austria heads the list with only 8 percent, while Bulgaria is the worst pupil in the European class with 32.3 percent.
The Belgian State Secretary for the Battle against Fraud, Carl Devlies (Flemish Christian democrat, photo) is happy that Belgium's percentage has seen a 0.3 percent drop in three years. But he immediately adds that the calculations made by Mr Schneider were made using different criteria than the Belgian National Bank applies. The National Bank set the percentage for moonlighting or illegal employment at 3.8 percent.
"Schneider takes into account much more than just moonlighting", says Mr Devlies. He explains that the professor also included legal tax evasion, do-it-yourself works and a number of illegal activities like prostitution and counterfeiting in his statistics.