Formateur Elio Di Rupo ready to compile a report
The Francophone socialist Elio Di Rupo met King Albert on Tuesday evening to report on the political situation. Over the past few days, formateur Di Rupo had also met the leaders of the liberal parties that joined the negotiations at a later stage. No details have been released on the progress that has been made.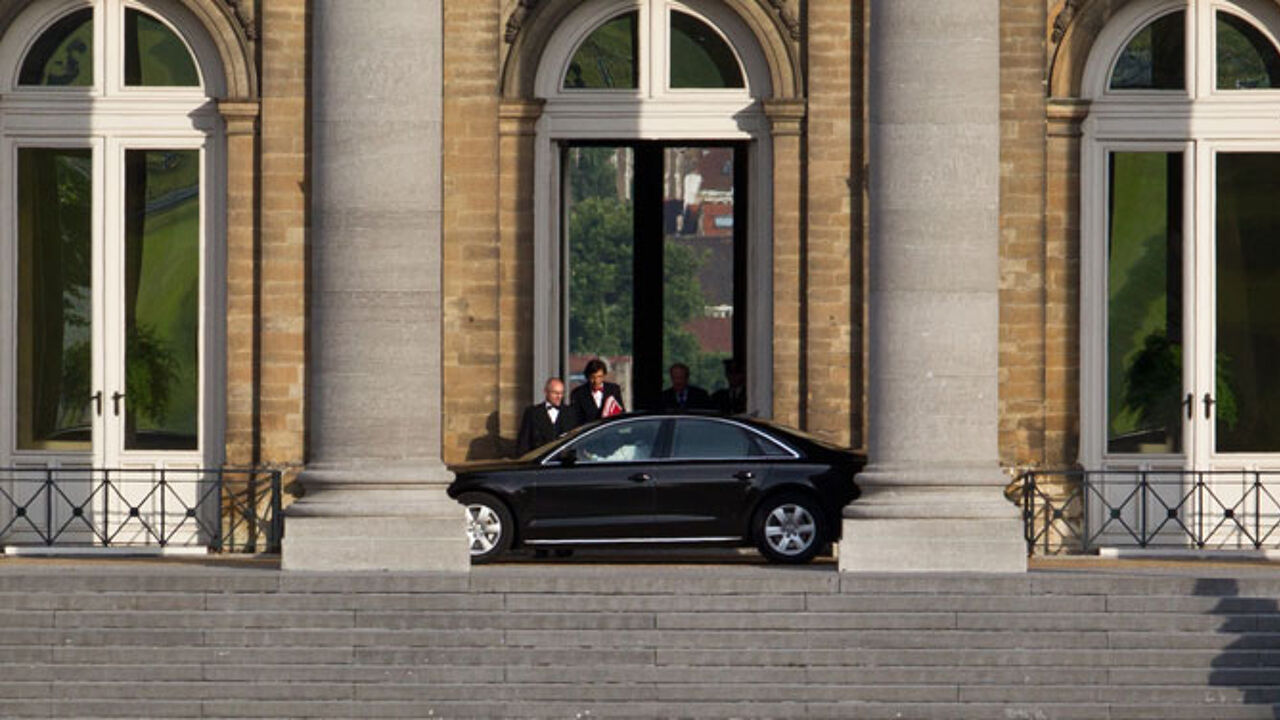 Elio Di Rupo has been entrusted with the heavy task of breaking the political deadlock in Belgium. He has to pave the way for a major state reform and form a new coalition government at the same time. Pessimism still rules, but if Mr Di Rupo succeeds, he should become the new Prime Minister.
Yesterday, Elio Di Rupo spoke with Alexander De Croo of the Flemish liberals (Open VLD). The day before, he had a meeting with Charles Michel of the Francophone liberals (MR).
Mr Di Rupo has now finished his round of consultations with the various parties that are involved in the talks. He will now compile a report with proposals for a state reform and a new government, and the choices this government should make. It is expected that his compromise text will be released somewhere next week.
It is on the basis of this report that the different parties will have to decide whether they want to continue or not. There are two different tracks which are being followed: the state reform and the social economic course the new government is to follow.