Interior Minister targets Di Rupo, De Wever and the king
Annemie Turtelboom (Flemish liberal) has held the position of Interior Minister of the caretaker government for more than one year now, and the political stalemate is irritating her. This is the case for more people of course, but it is unusual that an Interior Minister speaks so frankly.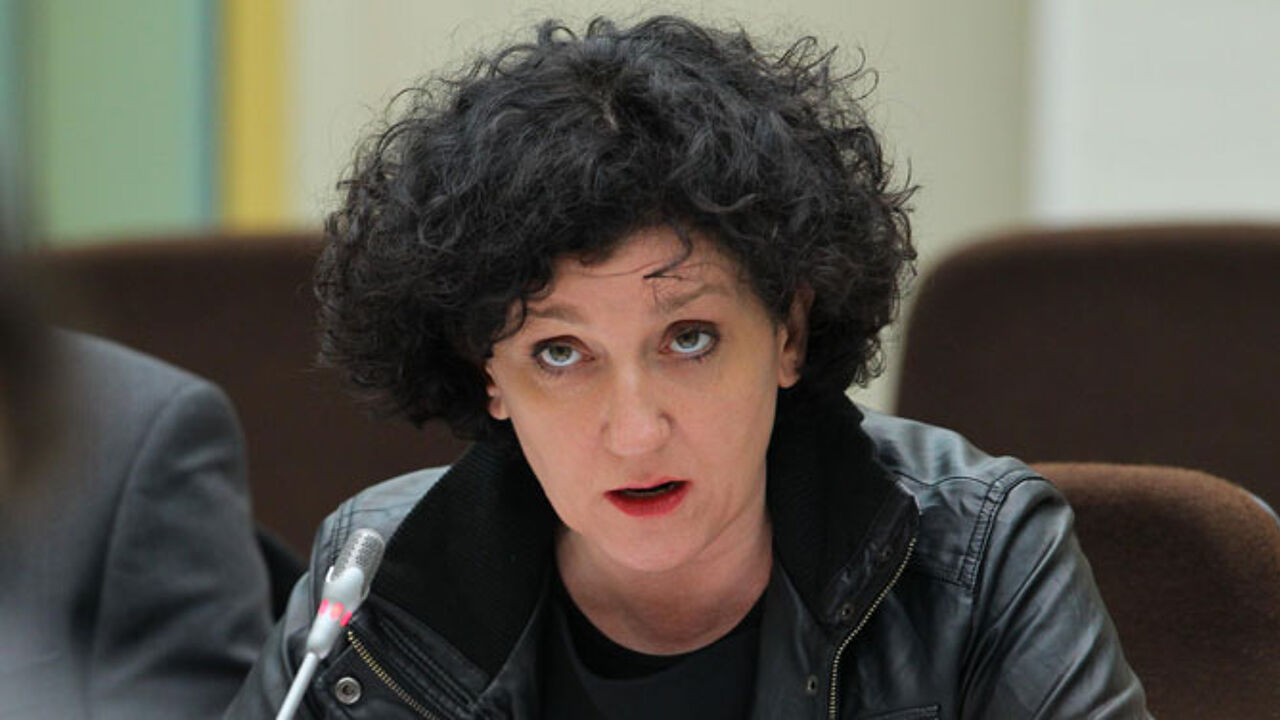 In an interview given to the weekly Knack, Ms Turtelboom targets King Albert, formateur Elio Di Rupo and also Bart De Wever, the leader of the Flemish nationalists.
According to Ms Turtelboom, we need a formateur who has the real ambition to become the new Prime Minister and who is, for that purpose, prepared to put his own interests and these of his party aside.
She criticises the present formateur Elio Di Rupo (photo): "He should launch a project for the country, but this still hasn't happened. We finally have a formateur now (someone with the direct task of forming a new coalition government, red.), but we are still not sure whether he really wants to become the new PM. At least, I haven't seen any signs that this is his big dream."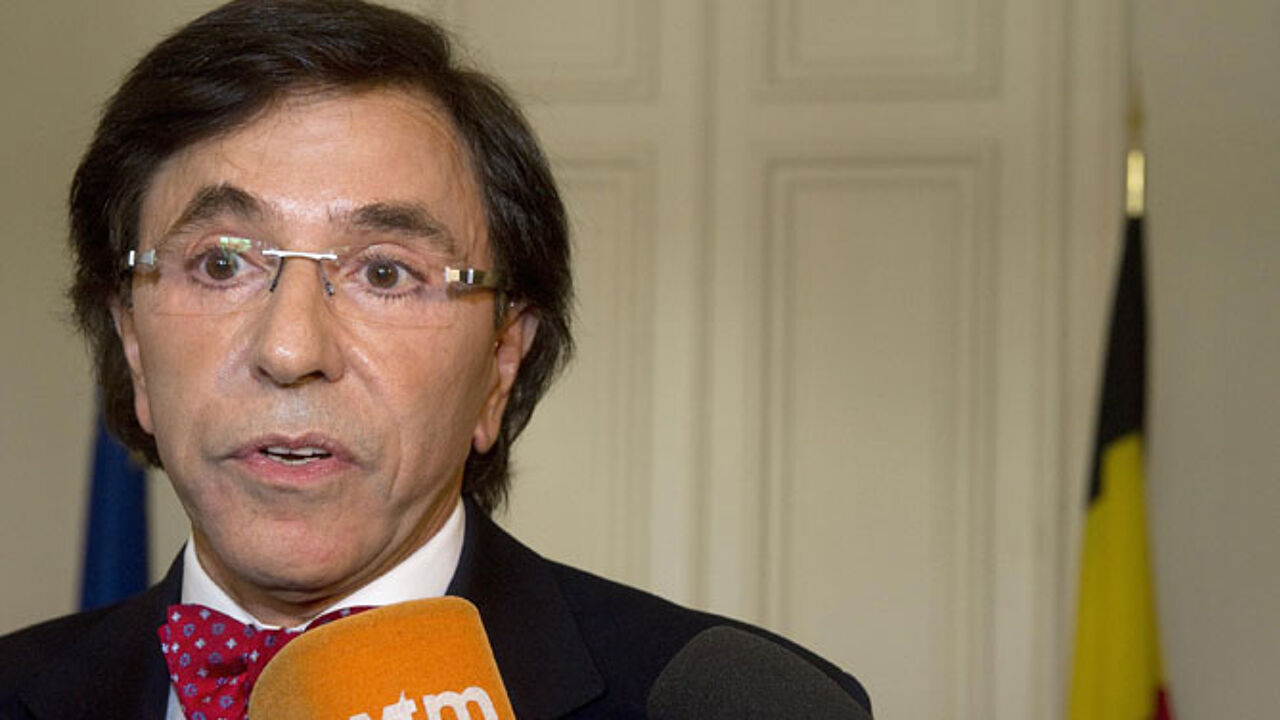 About Bart De Wever: "The Flemish front can't have been that urgent"
Earlier, Bart De Wever said something similar. But this does not mean that Ms Turtelboom is of the same opinion, on the contrary. She has a number of comments on the so-called Flemish front (some say that the Flemish parties should act as one to counter Francophone opposition in the ongoing talks, red.).
"That's more the type of language which is used at wartime. Nowadays, every party wants more powers for Flanders. It seems logical to me that we discuss this, but we should do so with all the parties involved, instead of locking ourselves up in a front", Ms Turtelboom says, before adding a critical note about Mr De Wever: "He has been promoting this Flemish front  for a long time, but it took him one year to send us an invitation to discuss this. It can't be that urgent."
"King Albert lost too much time"
Finally, she also lashes out at King Albert. He should have adopted another strategy, by following the Dutch example. "In the Netherlands, there was also a political stalemate, but then Queen Beatrix took matters into her own hands: she appointed someone and said: "You're our formateur now and you will become Prime Minister. If King Albert had done the same last year, we wouldn't have lost so much time."