10 percent more dollar millionaires in Belgium
Last year, there were 75,600 people worth more than 1 million dollars (or 700,000 euros) in Belgium, according to the latest World Wealth Report compiled by Merrill Lynch and the consultancy Capgemini. The amount excludes the value of their main home. Worldwide, the number of dollar millionaires increased with 6 percent.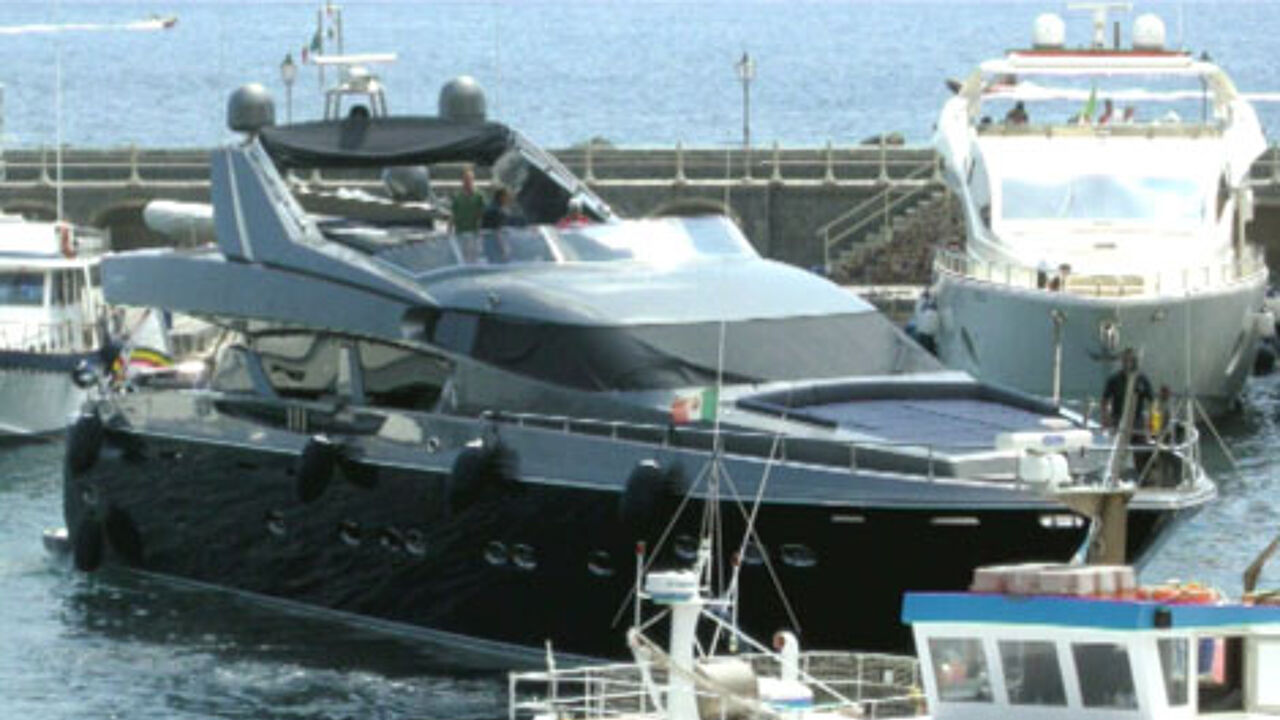 Never before were there so many rich people in the world, and this despite the impact of the credit crunch. The fastest growth is seen in the emerging economies like India, Brazil and China.
Last year, the world had 10.9 million dollar millionaires. This number is significantly up on the last record number of 10.1million, which was seen in 2007. More than 50 percent of this group lives in either Japan, Germany or the United States. Millionaires are also becoming younger and include more women than in the past.
Where Belgium is concerned, their number climbed from 68,800 in 2009 to 75,600 last year, a 9.8 percent rise. It is estimated that among them are 750 to 1,000 super-rich, people with more than 30 million dollars (or some 20.8 million euros).