"American decision has no influence on Belgian troops in Afghanistan"
Belgium's Defence Minister Pieter De Crem (Flemish Christian democrat) says that the American decision to withdraw one third of its troops in Afghanistan, will have no influence on the Belgian number of troops. The American president Barack Obama had announced that U.S. troop levels in Afghanistan will be reduced by 33,000 by September next year.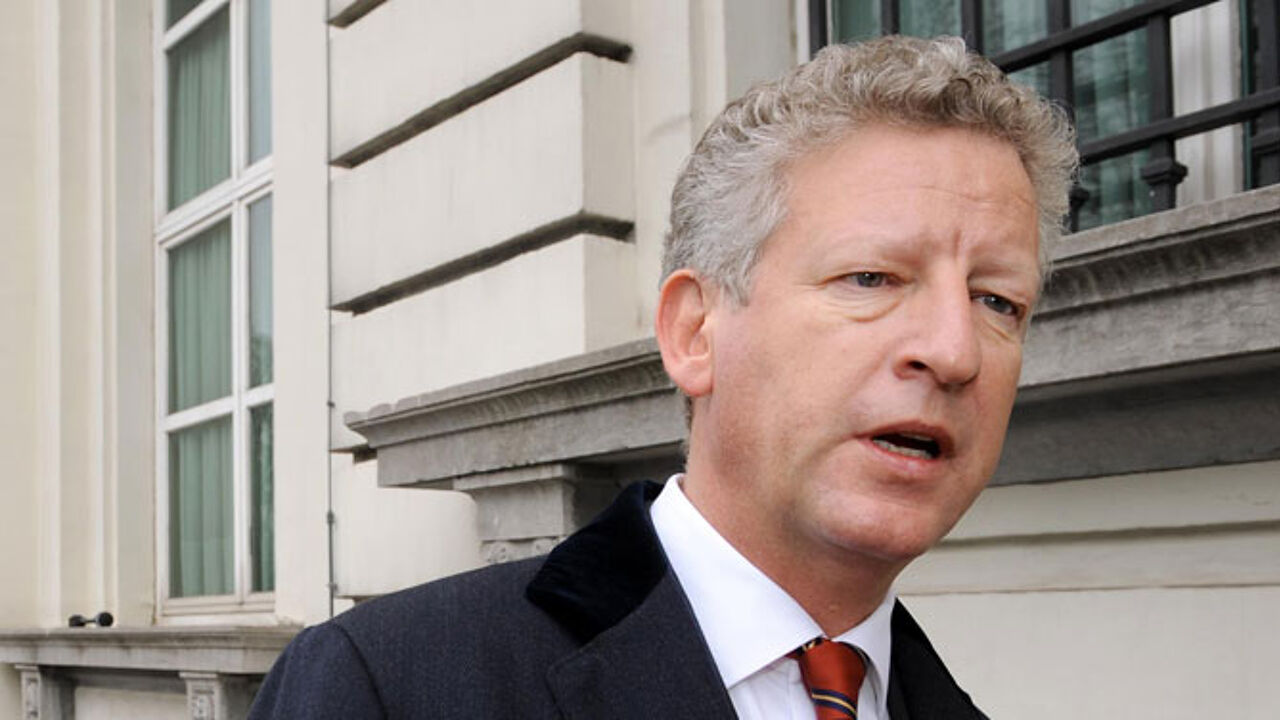 During a speech, Obama announced that 33,000 American troops will be brought home by next summer. By the end of this year, some 10,000 American soldiers will have returned home. The U.S. currently have over 100,000 troops in Afghanistan. Other countries worldwide are contributing another 50,000 troops together.
According to Mr De Crem, the American decision will not influence the Belgian strategy in Afghanistan. Belgium currently has 600 troops in the war-torn country.
"We decided earlier that our presence in Afghanistan remains unchanged until the end of the year. It's then up to the next federal government to decide about the future presence", Mr De Crem told the VRT radio's current affairs programme "De Ochtend."
He added that "this is not the end of the operation" and also that "time is playing against Al Qaeda."