Surprise takeover in Belgian football
Standard de Liège, one of Belgium's biggest football clubs, has been bought by Roland Duchâtelet of Sint-Truiden. Standard had been for sale for several months, but the buyer and new owner comes as a surprise.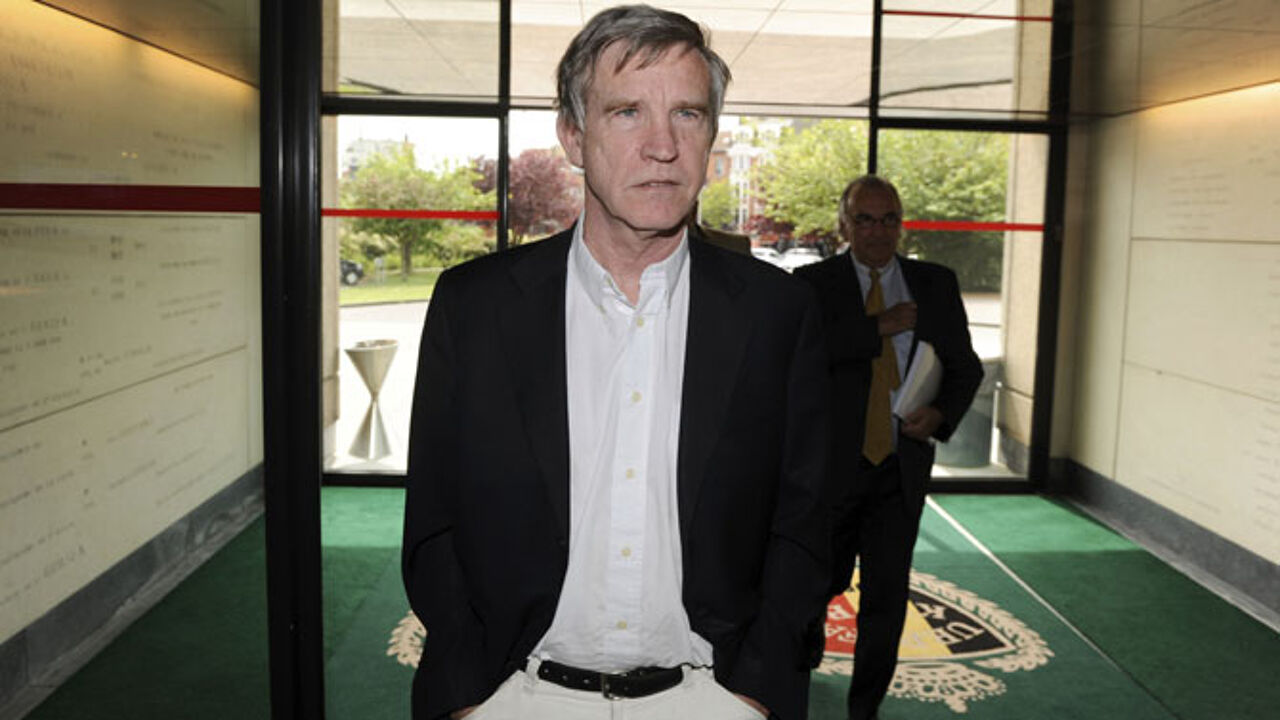 Until now, Roland Duchâtelet was the chairman of modest Sint-Truiden, a club in Limburg province which is located not far from Liège province. Standard have their stadium not so far away, at the Sclessin site just outside Liège (small photo).
Duchâtelet, a wealthy businessman with a an estimated fortune of more than 500 million euros, is believed to have paid 41 million euros for Standard.
He acquired the shares of the widow of Robert-Louis Dreyfus and also the shares of Luciano D'Onofrio at the club, which gives him almost 100 percent control of the club.
Russia's Margareta Louis-Dreyfus accounted for more or less 75 percent of the club's shares. With Luciano D'Onofrio also selling his part, his role at the club seems finished. He was the strong man behind the scenes at Standard, determining the club's transfer policy among other things. His brother Dominique was a trainer at the club for several seasons.
The "Rouches" or Reds as the Standard players are called just came short of becoming champions last month under Dominique D'Onofrio but will be playing the Champions League preliminaries next season. The club is still without a coach for next season.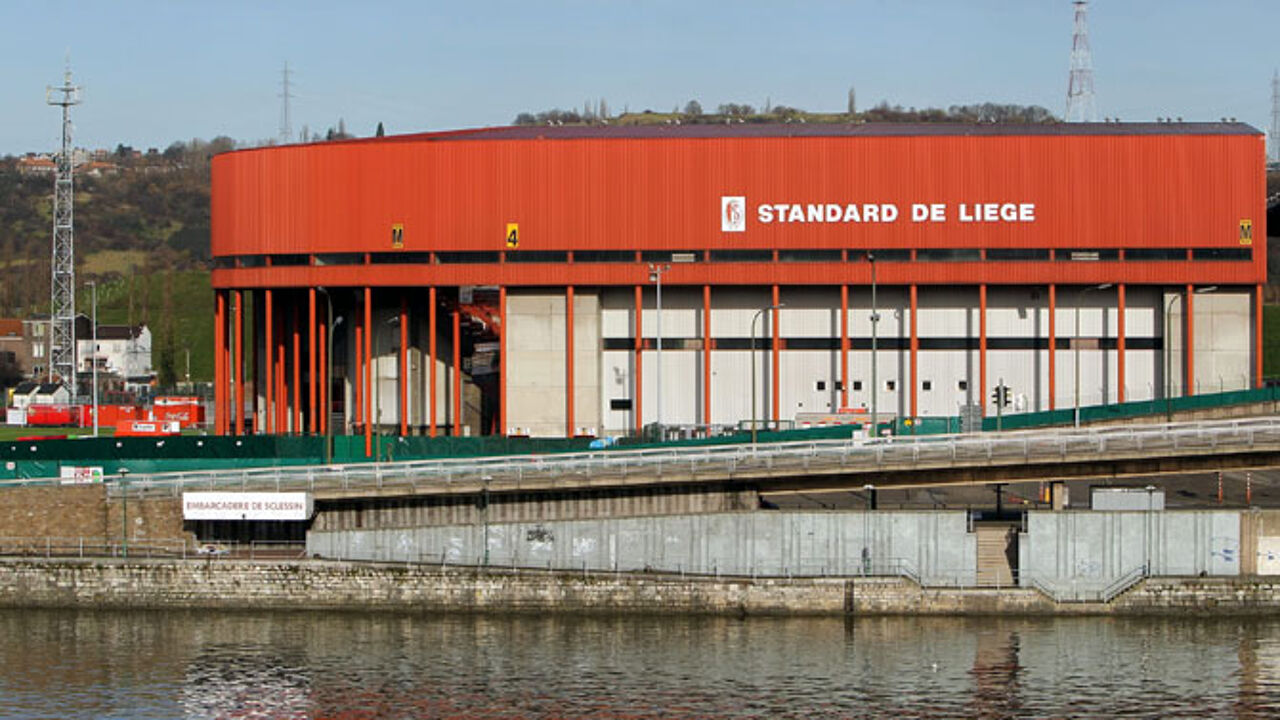 Sint-Truiden left empty-handed
Standard had been for sale for months. However, Mr Duchâtelet was never mentioned as a potential buyer. The Dutch group Value8 seemed to have the best chances, but the Standard fans turned against the Dutch investment group.
It is not clear which course the club will now take. What is clear, is that Roland Duchâtelet will have to quit all his functions at Sint-Truiden, as under the rules set out by UEFA and the Belgian FA, one person cannot be in control of two different clubs taking part in the same competition. It is not yet clear what the exact consequences for the "Canaries" (as Sint-Truiden are dubbed) will be.
One of Belgium's richest men
Roland Duchâtelet is 64 years of age and was also active in politics. He founded the party Vivant in the nineties, and was elected as a senator after Vivant had made an alliance with the liberals of Open VLD.
His personal fortune is estimated at 501.92 million euros, which makes him one of the richest men in Belgium. Roland Duchâtelet has six children from 2 different marriages.