10.5 years for "traffic criminal"
A 26-year-old man from East Flanders has been sentenced to ten and a half years imprisonment for having caused a fatal road traffic accident in Wetteren last year. The judge at the court in Dendermonde (East Flanders) heeded a request by the prosecution that the man be severely sanctioned for what he had done.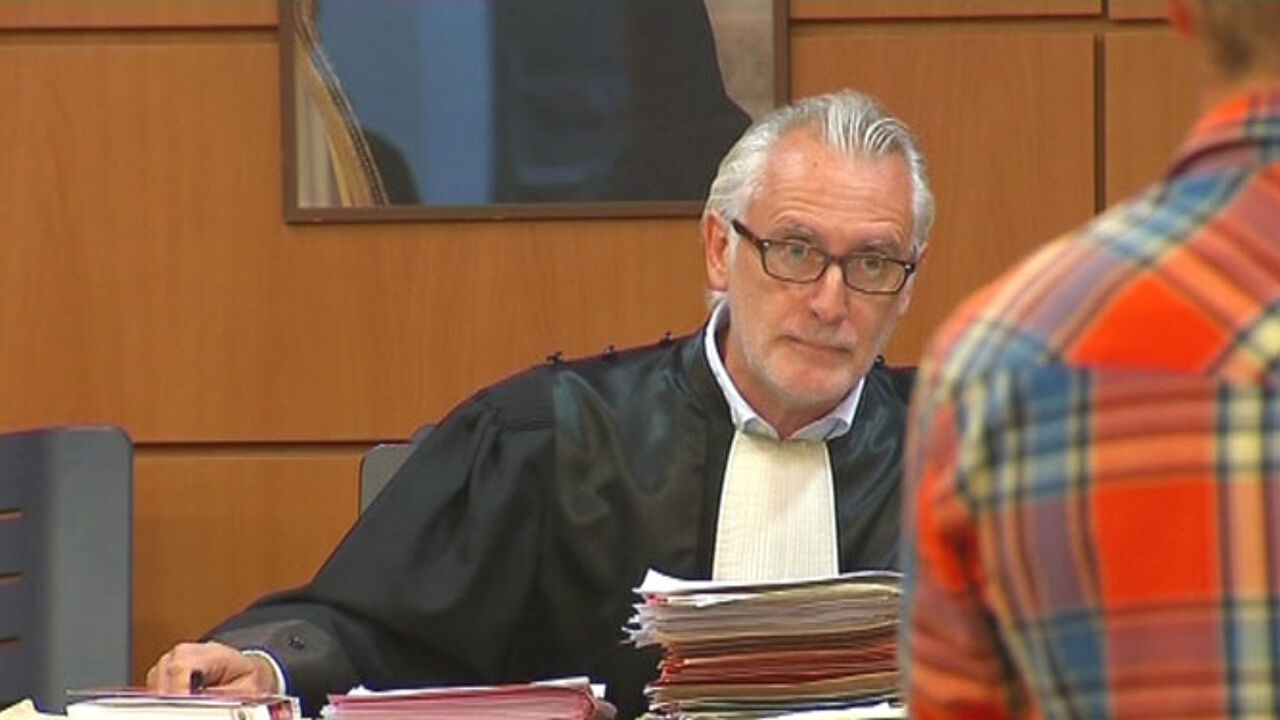 In October 2010 the man caused an accident in the Massemen area of Wetteren in which his 28-year-old girlfriend lost her life.
He was found to have been under the influence of drink and drugs at the time of the accident. The man has previous convictions for a string of motoring offences over the past eight years.
In his summing up, the judge said that the man's behaviour was tactless, mind-boggling and criminal.
"This is the kind of behaviour that society needs to be protected from", the judge concluded.