Asylum seekers lie about age
According to a report in Friday's edition of the daily 'De Morgen', young adults wanting to claim asylum in Belgium often lie about their age in an effort to avoid deportation. Minors can not be deported against their will so would-be asylum seekers have every interest in claiming that they are under 18.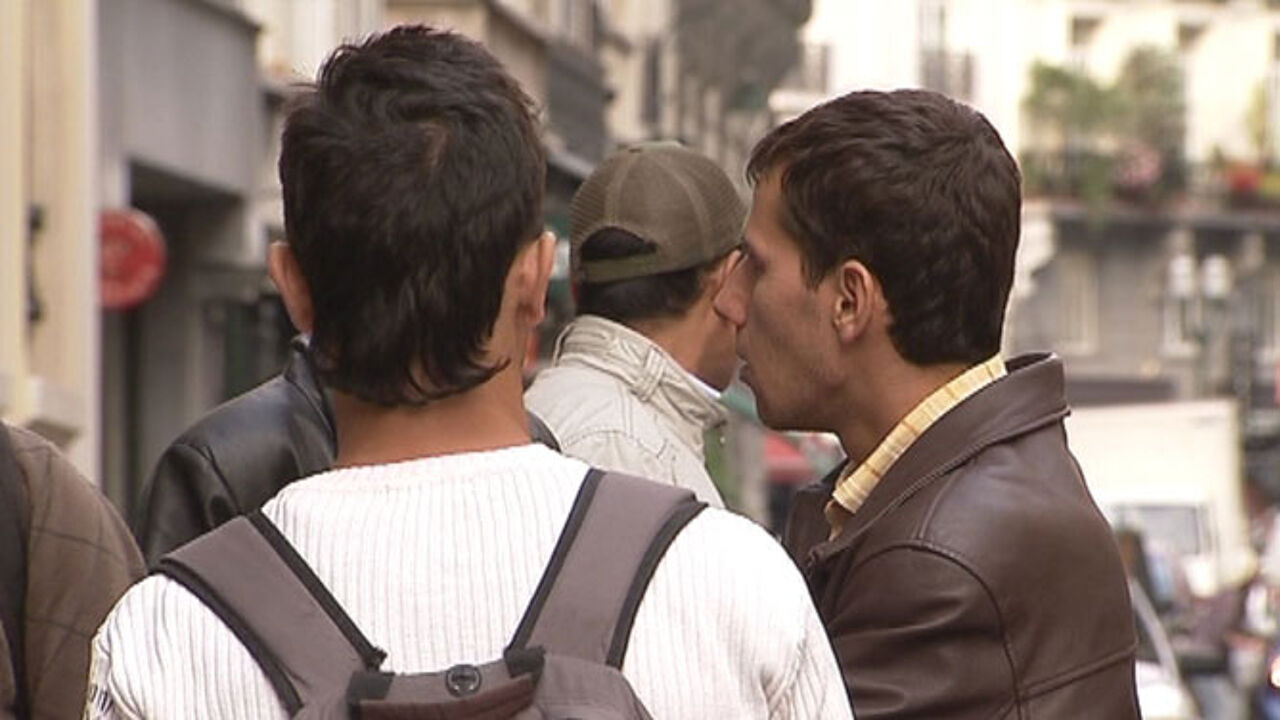 They are subjected to a medical examination if there is any doubt about their age. 250 such tests have been carried out so far this year. The majority of those tested were found to be older than 18.
On Thursday, the Chamber of Representatives passed a bill containing rules on how un-accompanied minors that have asked for asylum should be looked after.
Around 2,500 unaccompanied minors ask for asylum in Belgium each year. The vast majority of them are male.