Leterme: "Greece needs to approve plan"
At the European summit in Brussels, Europe's leaders have agreed to make 1 billion Euro available as a pick-me-up for Greece's floundering economy. The European Union hopes that this will counter criticism that Europe is not offering the Greeks any prospects of economic growth. The money will not come from the euro bail-out package from fellow Eurozone countries and the International Monetary Fund.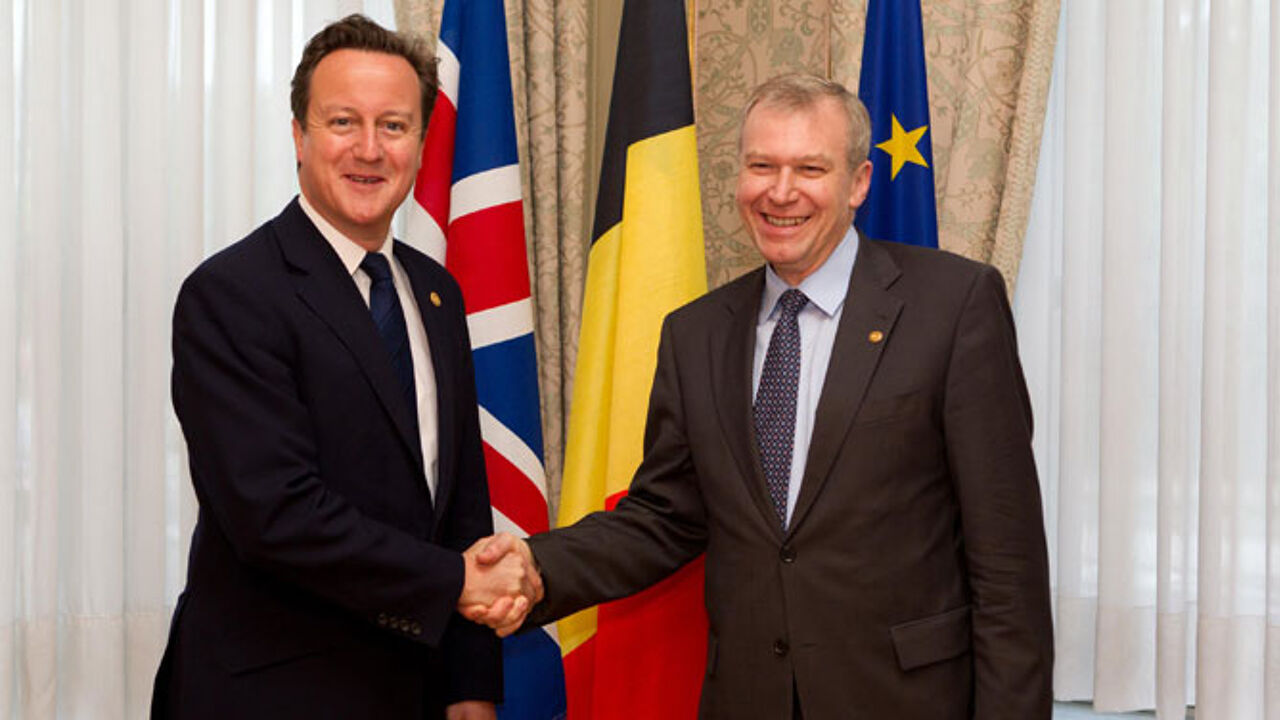 The cash that has been made available comes from the European Structural Fund.
The Greek Parliament will have to approve a series of severe austerity measures before any cash from the bail out package is forthcoming.
Speaking at the summit, the Belgian Prime Minister Yves Leterme (Flemish Christian democrat) told journalists that "We agreed that Greece should be told that the austerity plan needs to be approved next week."
"If this is the case, the Finance Ministers will make the money available at their meeting on 3 July. The Commission will also offer the Greek government technical assistance for programmes to help re-launch their economy."