Belgium's oldest resident Adrienne Ledent has died. Ms Ledent had been the oldest Belgian since 1 May 2010. News of her death is reported in Friday's edition of the Walloon newspaper "L'Avenir". She was 111 years old.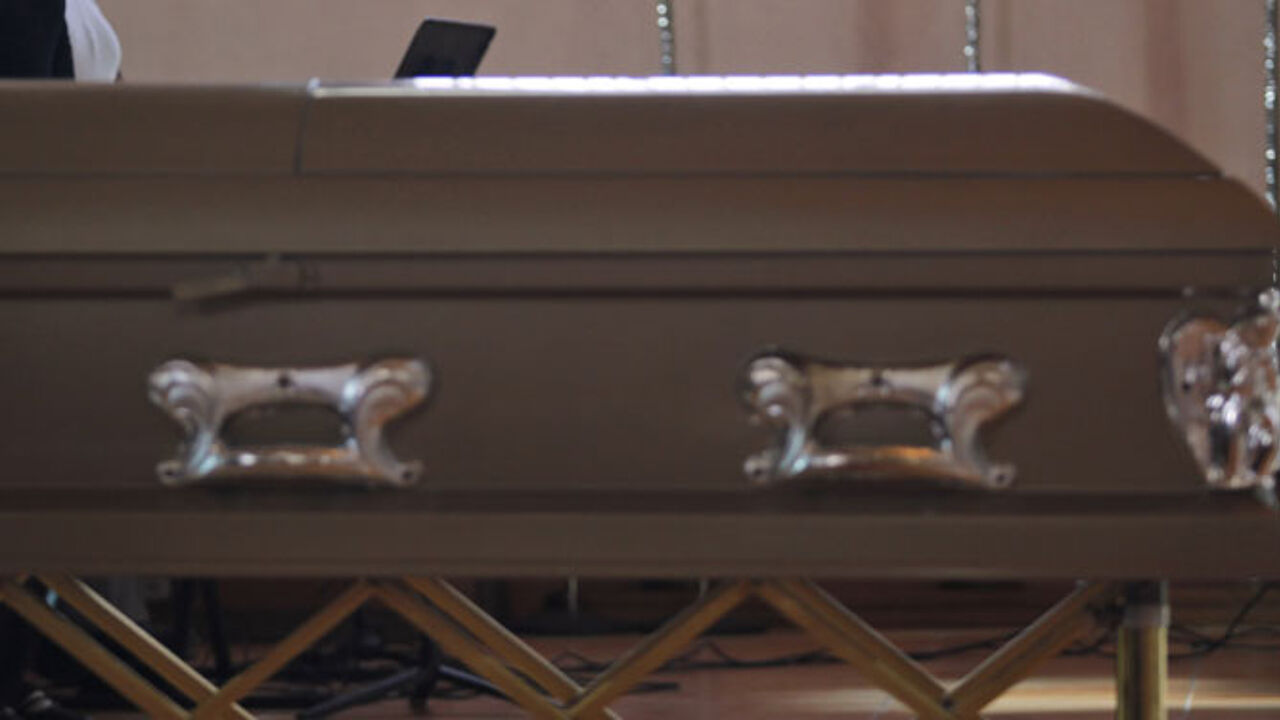 Ardienne Ledent celebrated her last birthday on 13 December 2010 in the l'Auberge du Vivier retirement home in Habay (Luxemburg province), where she had lived for the past 18 years.
She was born in 1900 and as such was the last Belgian alive to have lived in the 19th Century.
The new oldest Belgian is 111-year-old Germaine Degueldre. Ms Degueldre lives in the Walloon town of Binche (Hainaut).