6,419 unemployed suspended, especially in Wallonia
The federal employment agency RVA suspended almost 6,500 job seekers last year because they refused a job. There is a big difference between Flanders and Wallonia, figures published by the Francophone daily La Libre Belgique show.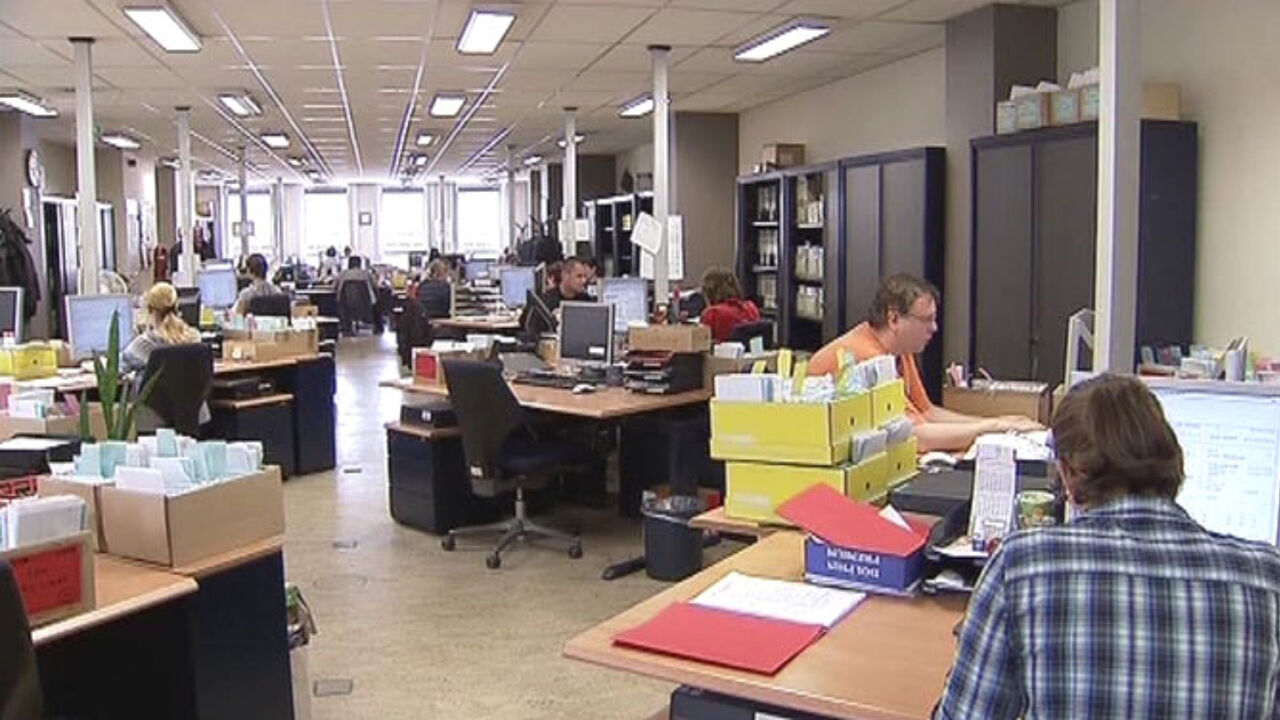 In Flanders, 222 job seekers lost their benefit after refusing a job. The rest of the figures apply to unemployed living in Wallonia. This is remarkable, because it means that a major shift has taken place. In the past, it was especially Flemings that lost their unemployment benefit. In 2004, the figures applied to 3,449 Flemish residents and only 186 Walloon residents.
This trend can be explained by a different attitude adopted by the Forem, the Francophone counterpart  of the VDAB  (the Flemish Employment and Vocational Training Service). The Forem is now forwarding the names of those not complying with the conditions to receive unemployment benefits quicker and more efficiently to the RVA than in the past.
At the same time, the VDAB says that the figures do not mean that Flanders has been adopting a less stringent policy in recent years. Anneke Ernon of the VDAB explains that the VDAB is tackling problems with reluctant job seekers at an earlier stage, which makes that fewer people end up being suspended by the RVA.
System launched in 2004
The system of punishing job seekers who are not doing their best to find new employment, was introduced by Frank Vandenbroucke (Flemish socialist) in 2004. He launched a set of measures to reduce unemployment in Belgium by targeting the abuse of the system of unemployment benefits.
The regional employment services, the VDAB and the Forem, would have to report to the central service RVA via a digital information system. This allowed the RVA to get a better view of those unwilling to accept work, and to suspend them if necessary.