Bad news for Brussels motorists
The road works at the busy Meiser Viaduct have started. There will also be works underground, in the Reyers Tunnel linking the Meiser Square to the E40 for the traffic leaving Brussels. The disruption coincides with the road works at the Vilvoorde Viaduct, but there was no other solution.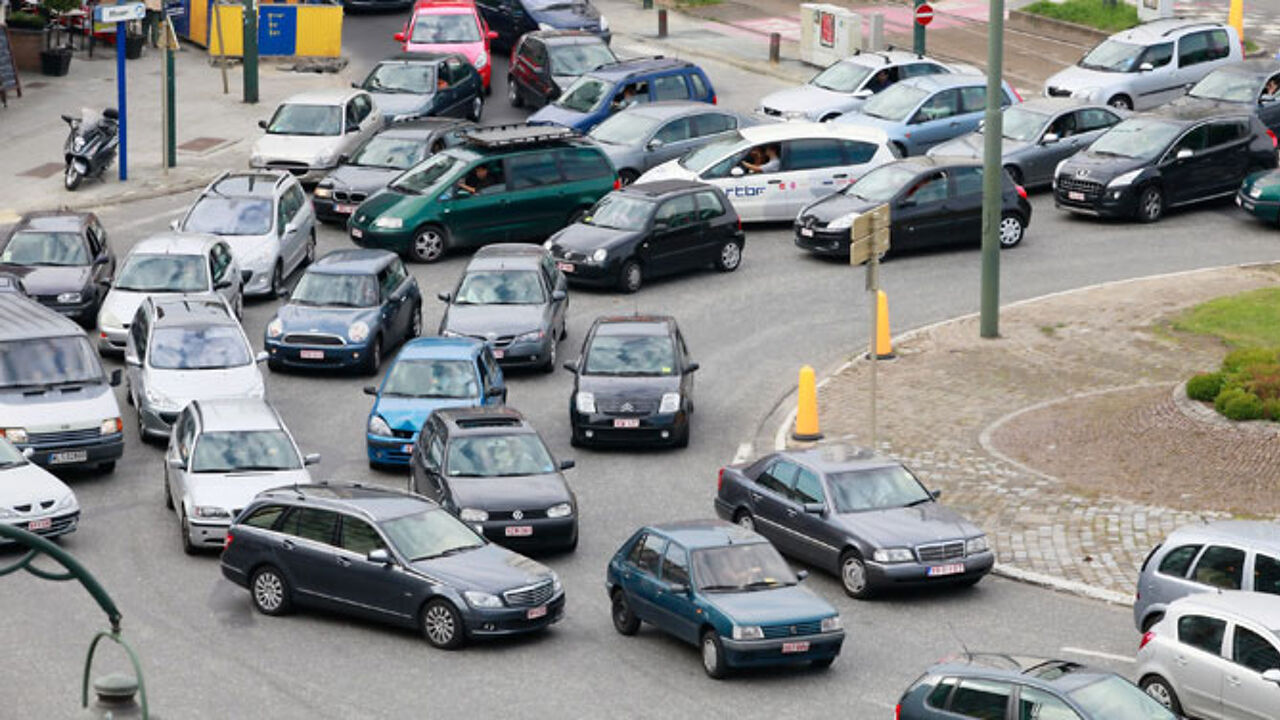 The viaduct will be closed the whole summer, until 26 August. The same goes for the tunnel, but there the problems only concern Leuven-bound traffic.
The road surface of the viaduct will be completely renewed. It is feared that this will cause long tailbacks on top of the traffic jams at the Vilvoorde Viaduct.
However, according to Brussel Mobiel, the organisation concerned with mobility issues in our capital, there was no other option: "Major works like these take months. In order to do our job properly, we need that amount of time. This only leaves us the option of the summer holidays, because if we would do it outside the holidays during the school year, the problems would be even bigger", says Inge Paemen of Mobiel Brussel.