Call DOCSTOP if you lose your passport
People who have lost their Belgian or international passport or other documents, can call a free number in future to report this immediately to the authorities. This is to avoid fraud in the case of theft. The number is 00800/2123.2123 for Belgium and +32 2 518.2123 for those calling from abroad.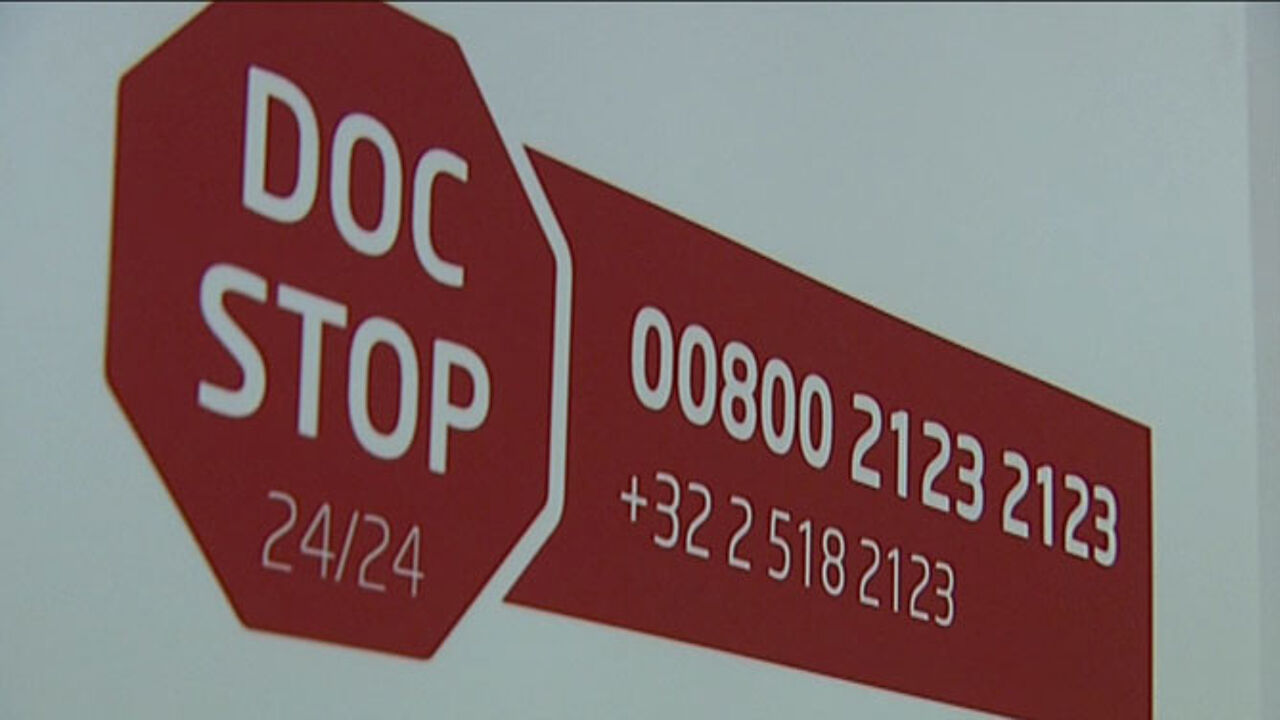 The Home Office is launching a campaign to promote this new service. The aim is to put a stop to the increasing number of identity thefts. If somebody is making a criminal act carrying a stolen passport, the "real" person behind the identity often has to prove that he or she is innocent.
To avoid that kind of problem, the federal government is launching a service called DOCSTOP, which provides a free phone number where people can inform the authorities about the theft of a passport or other important documents. In Belgium, the number is 00800.2123.2123, but calling from abroad you have to dial +32 2 518.2123.
When the phone call is made, the documents are blocked, becoming worthless to thieves. The system can be compared to the cardstop service for credit cards. DOCSTOP is also connected to the website Checkdoc, where car rental offices, hotel owners or banks can check whether certain documents haven't been reported as stolen or missing.