Unemployment levels in Belgium decreasing
Unemployment figures are seeing a steady decrease in Belgium. Globally speaking, the number of job seekers in Belgium last month was 5.4 percent down on May last year, but there are big regional differences.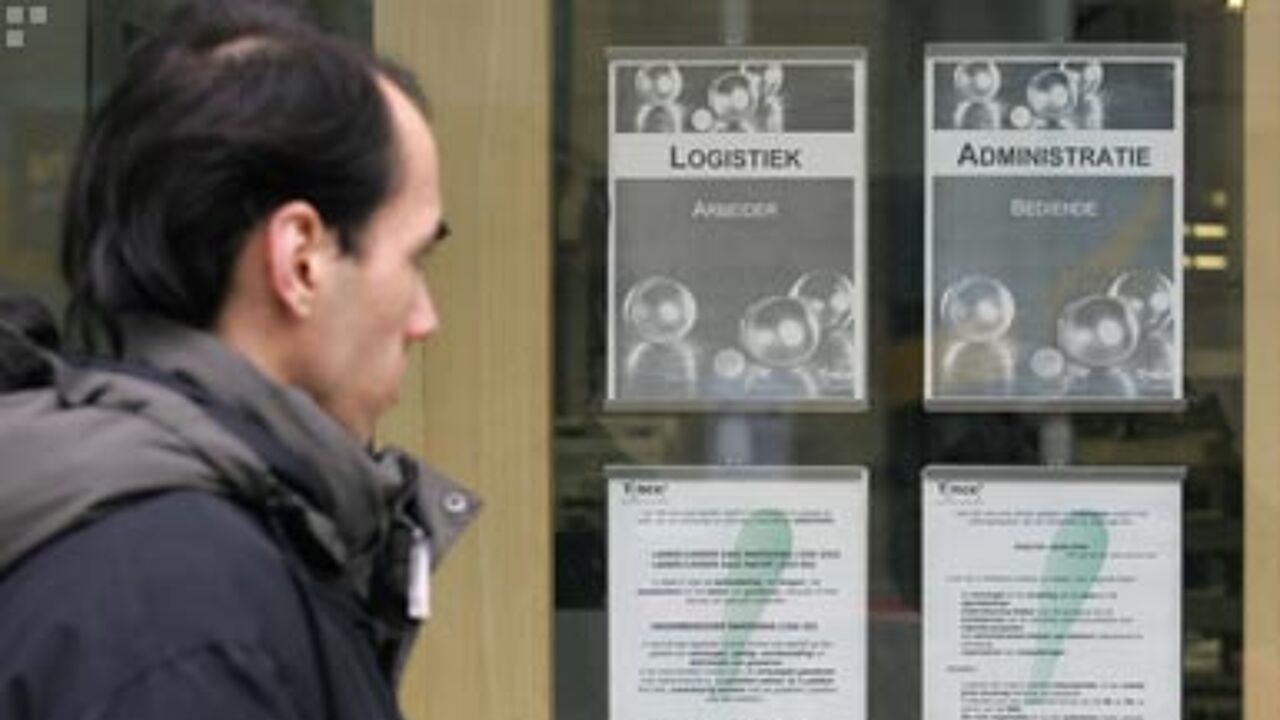 The number of job seekers in Belgium was set at 415,530 in May. In Flanders, the figures dropped with 9.5 percent, in Wallonia this was 4.7 percent compared to May 2010. In the Brussels region however, unemployment figures rose with 1.7 percent.
It's especially young people that are finding work. In the category of job seekers under 25, the figures were 13.3 down on May last year. There is also good news for those over 50 years of age. For the first time since December 2008, there has been a drop compared to one year ago, although the drop is only 118 persons for the whole country.