1,000 train passengers stranded between Ghent and Brussels
Some 1,000 train passengers were stuck in a train for two hours in Ternat (Flemish Brabant) yesterday evening due a technical problem. They eventually arrived in Brussels South Station with a delay of 2 hours and 20 minutes, where they had to change to another train.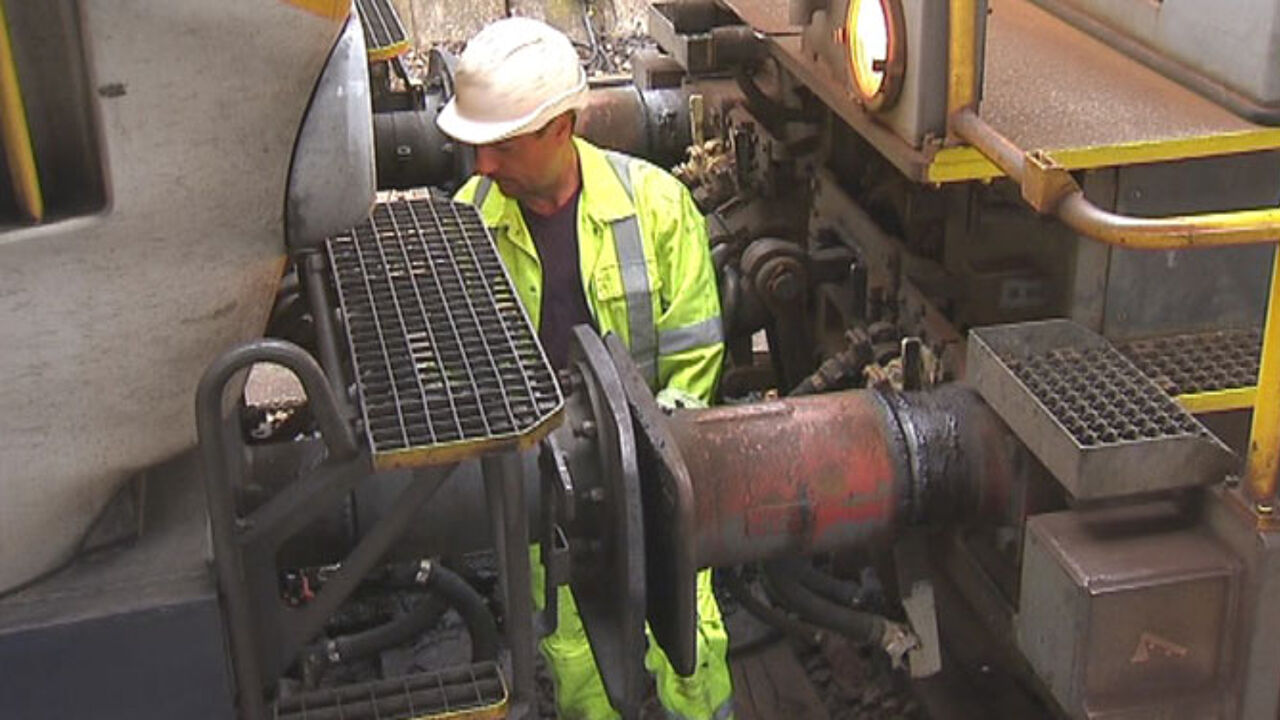 The passenger train was going from the coastal resort of Ostend to Eupen and was crowded with day-trippers returning from the coast. Around 5 p.m.  however, the train could not continue any further due to a problem with the overhead wire system. It stranded in the area of Ternat, somewhere between Aalst and Brussels.
Frédéric Petit of Infrabel, which is responsible for rail infrastructure, told the VRT that the passengers could not be evacuated immediately because of the place where the train had stranded. In order to respect safety procedures, they had to stay inside the train until a diesel locomotive had arrived to tow the train away (photo). In all, passengers lost more than two hours.
The wire system was repaired during the night and rail services between Brussels and the coast were no longer disturbed on Sunday morning.