"Cut the number of Belgian troops in Afghanistan by half"
Pieter De Crem, Belgium's Defence Minister in the caretaker government, will propose the government and NATO to cut the number of Belgian troops in Afghanistan by 50 percent next year. The withdrawal would focus on military staff working at the airport in Kabul.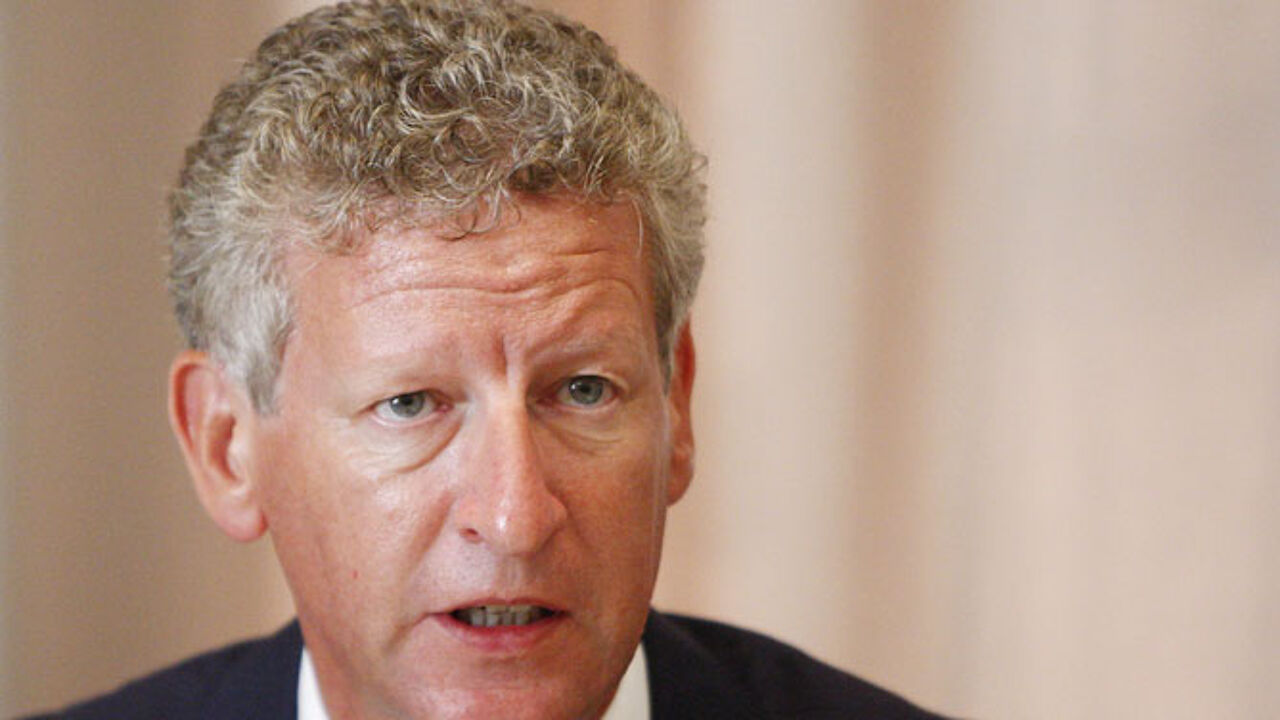 Mr De Crem (Flemish Christian democrat) was speaking at the commercial TV stations VTM and RTL-TVI. He said that Belgium should pull back its troops along with the United States.
For the moment, Belgium has 626 troops in Afghanistan to take part in NATO's international ISAF mission: 325 near the airport of the capital Kabul, 127 in Kunduz and 116 in Kandahar among others. Pieter De Crem wants to withdraw 5 units which are now involved in a security mission at Kabul airport.
In an official announcement, the Defence Ministry says that it has no intention of cutting the number of troops responsible for the training of the Afghan army and the "Afghanisation" of the country. "These are projects which are still making progress and which are of vital importance for the Afghan authorities to be able to steer the country without foreign help", the statement adds.