"I think I deserved a pint"
Belgium's Xavier Malisse has pulled off yet another stunt at Wimbledon, whipping Austria's Jurgen Melzer, the world's number 11, qualifying for the last 16. It's 6 years ago that Malisse made it into the fourth round at a Grand Slam event.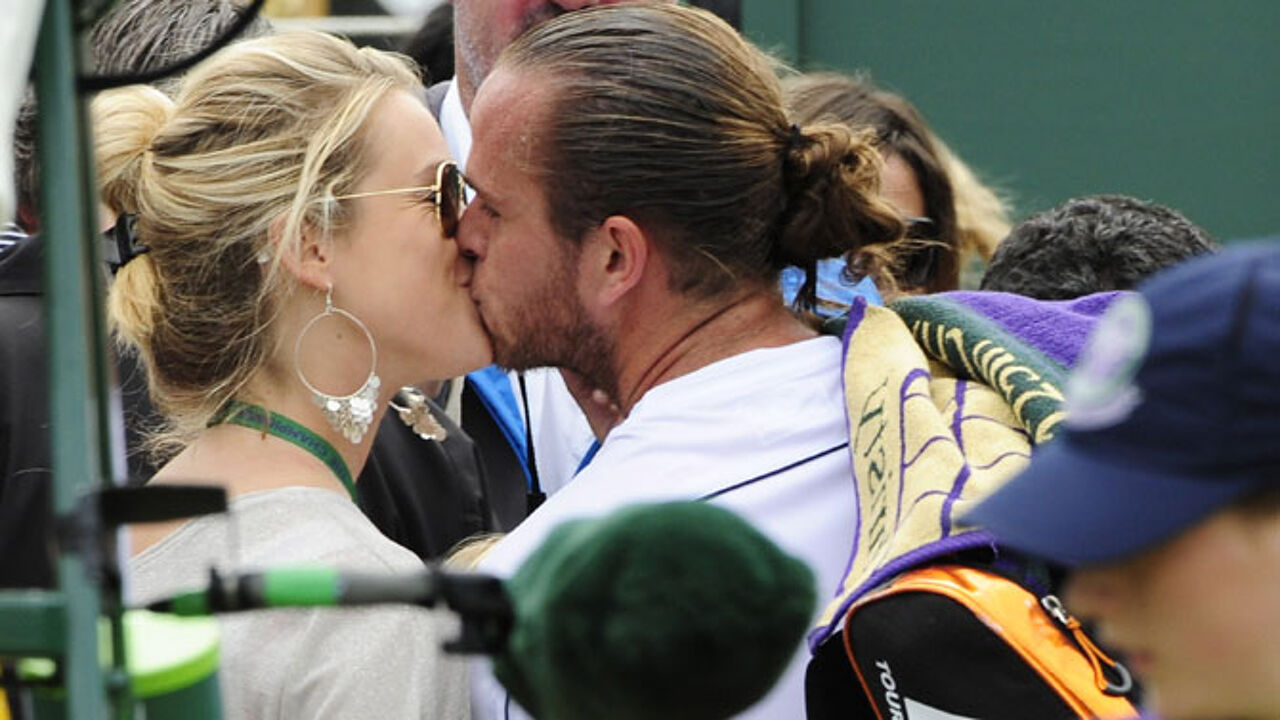 The experienced Xavier Malisse, the world's number 42, may even be playing the best tennis of his career. After losing his mother and coming back from a very long injury spell, Malisse has become a more mature player at 30 years of age. 
The talented West-Fleming is not easily distracted anymore by silly details or referee calls when he is on the court, and also has a new girl friend, Emilie, who travelled with him to Wimbledon (photo).
In the previous round, Malisse had already stunned a top-20 player, Germany's Florian Mayer. This time, Austria's Jurgen Melzer was his victim. In a hard-fought first set, Malisse took it in the tie-break, and nothing was to stop him later on: 7-6, 6-3, 6-0.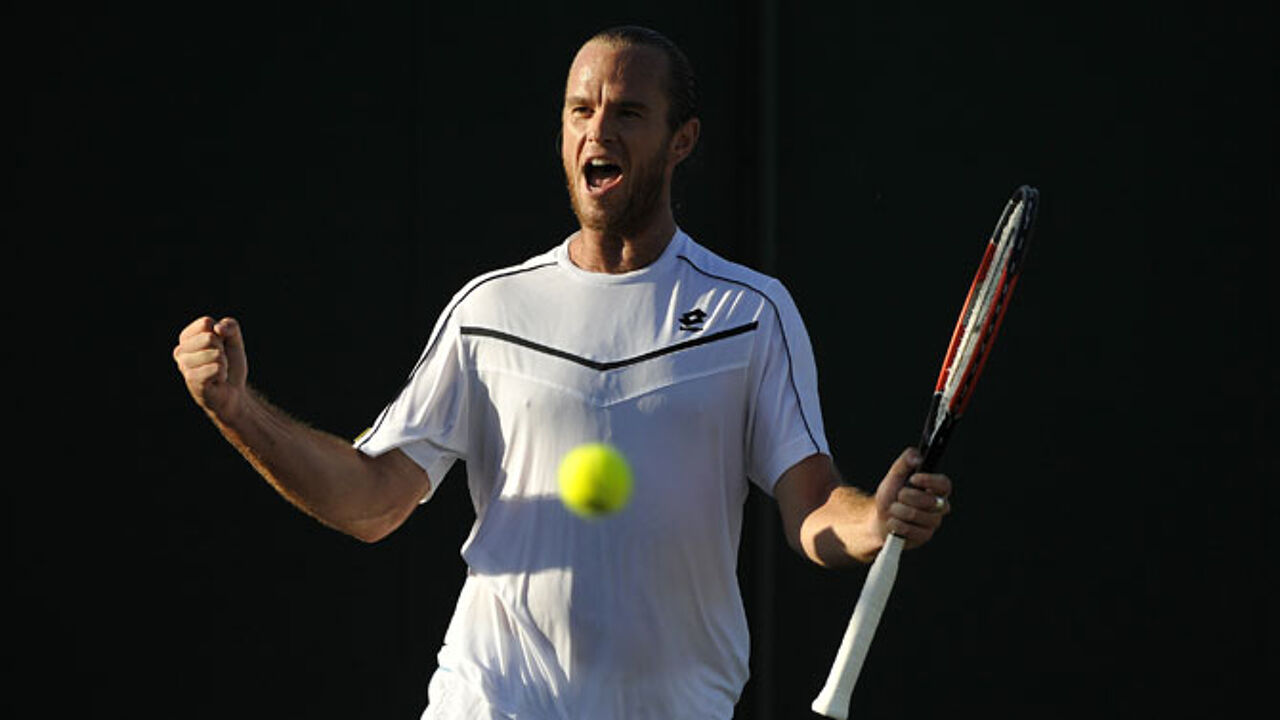 Malisse: "My confidence is back"
Malisse hit 19 aces during the match. It's as if he never served better. "During the match against Mayer, I changed the way I moved over the court and this is paying off. But most of all, my tennis is good and the confidence is there. I feel I can hit aces at important moments", he told Het Nieuwsblad op Zondag.
For the first time in 6 years, Malisse makes it into the second week at a Grand Slam tournament - the last time was in 2005 at the US Open. However, the best moment ever in his career was in 2002, when he made it into the last 4 at Wimbledon.
"I am playing better now than in 2002. But the opponents are stronger as well. Everyone is playing more aggressive. But I am not thinking of 2002 now."
Malisse next meets the 18-year-old Australian sensation Bernard Tomic, the world's number 158 who had to qualify to reach the main draw. "He is a young bloke who has nothing to lose. I played him at Queens, a tough match. To be honest, I would have preferred Robin Söderling as my next opponent" - the Swede was ousted by Tomic, red.
Malisse a day off now and is determined to take it easy. "I will drink a pint of beer. I deserved it!" On Monday, he will have to do without the support of Emilie. She has been called to Belgium for her work.