Between hope and desperation
All the party heads of the Flemish parties involved in talks about a state reform and a new federal coalition government, agree that it wouldn't be good if these negotiations wouldn't have any result before the end of the summer. However, they fear that this is exactly what will happen.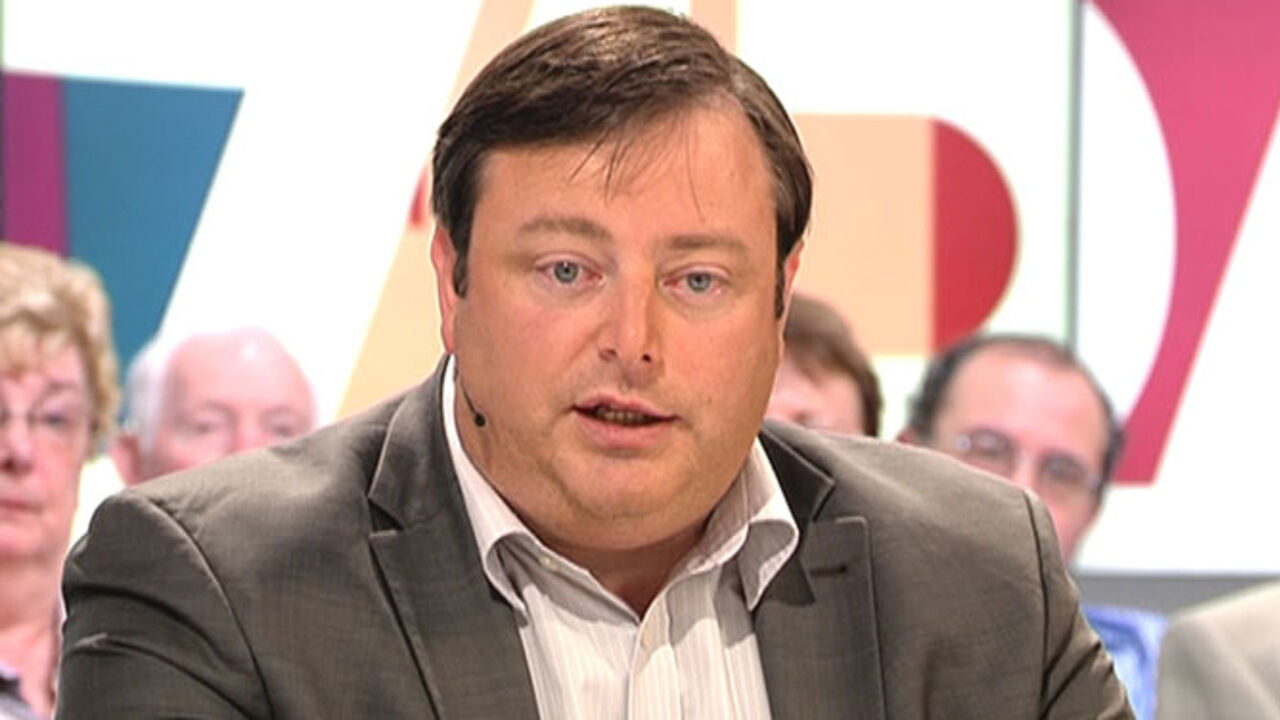 The VRT's current affairs television programme on Sunday, "De zevende dag", invited the main Flemish players for a debate: Bart De Wever of the Flemish nationalists, Wouter Beke (Christian democrats), Alexander De Croo  (liberals), Caroline Gennez (socialists) and Wouter Van Besien (greens).
In de Wetstraat, the political heart of Belgium, there have been rumours about the fact that the negotiations could continue at least until after summer. None of the politicians at the table is keen on the idea, and share the opinion of Herman Van Rompuy, the President of the European Council, who fears that in September, it will be too late for a deal.
This is because local elections are coming nearer - they take place in November next year - and local politicians in Brussels and around are poised to refuse any kind of compromise, which would reinforce the political stalemate.
The shadow of the local elections
"I share Mr Van Rompuy's opinion", Bart De Wever said in "De zevende dag."  "If you wait until after summer, and let's make this October, you might as well forget it. I can't see any of the Francophone parties making concessions on issues like the constituency of Brussels-Halle-Vilvoorde, if you have local elections in the area one year later. This won't happen. Waiting until after summer, is no option."
Alexander De Croo still believes in a breakthrough. "We can still avoid this worst-case scenario and I think formateur Elio Di Rupo shares that opinion." Wouter Beke points out that the campaign for the local elections has not yet officially started, but that these elections "are being prepared."
The ongoing talks about a state reform and a new coalition government should not be affected by the local elections. This is also what Caroline Gennez and Wouter Van Besien think. "It depends of the parties whether we will have an accord or not", Mr Van Besien said.
Still, the party leaders fear that an accord will not be reached soon. Analysts also point to the latest clash between Olivier Maingain of the FDF (the party defending the interests of Francophone residents in and oustise Brussels) and the N-VA.
The present stalemate also has an advantage. The role of the federal parliament could be strengthened as there is no government. Hot issues like the retirement age and the pension system could be decided in parliament.