Dozens of Belgians dress up as smurfs in world record attempt
Yesterday was Global Smurfs Day. 25 June was the birthday of the late Belgian comic strip author Peyo, who died in 1992. To mark that day, people across the world assembled dressed up as smurfs to set a new world record. The gathering of the little blue people was very successful, smashing the previous record.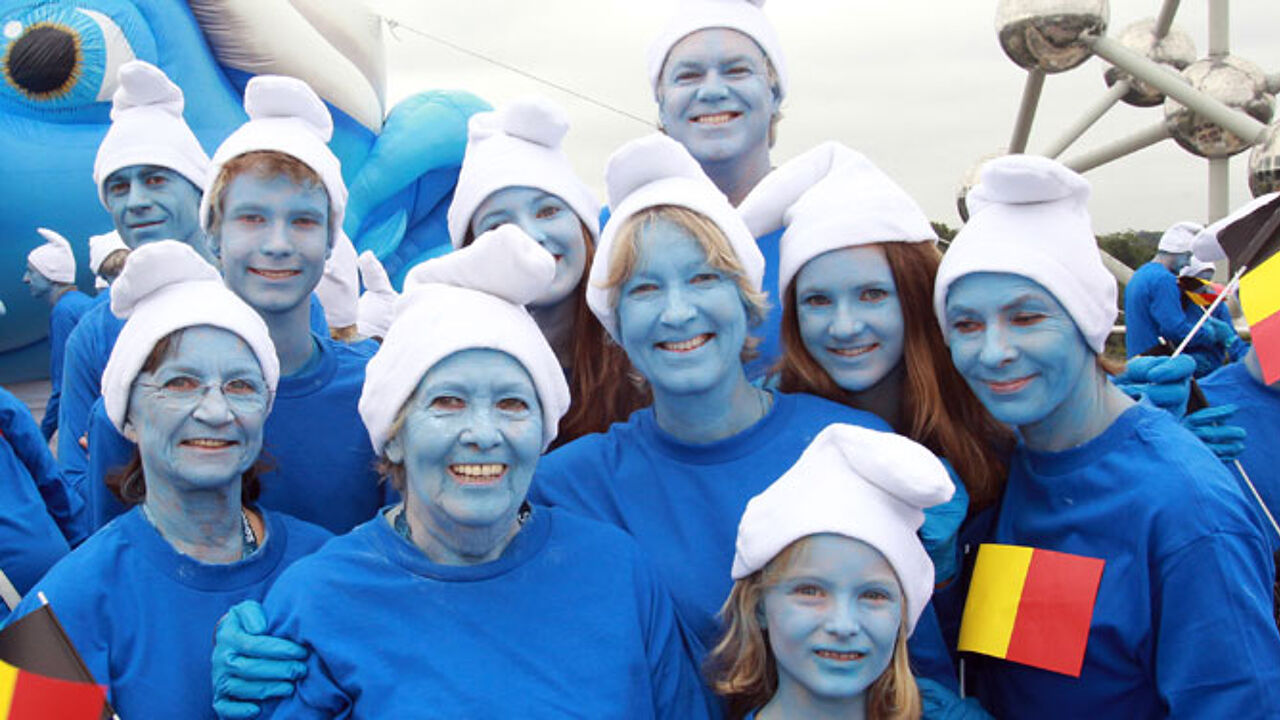 267 Belgians dressed up as smurfs assembled at the Kinepolis complex in Brussels yesterday. Among them was Veronique Culliford, the daughter of Peyo. "My father didn't like birthdays, but he would have liked this one for sure. In August, there is a big film about the smurfs coming up. This is also our way to promote it."
The Belgians took part in a global attempt to beat the record for the largest gathering of folk dressed as the little blue people. Simultaneous gatherings took place in countries as diverse as far apart like Belgium, the Netherlands, Greece, Ireland, Britain, Poland, Russia, the United States, Panama, Mexico, Columbia and South Africa.
The result was a total of 4,891 smurfs across the world, which almost doubled the previous mark. The new world record was confirmed by the Guinness Book of Records.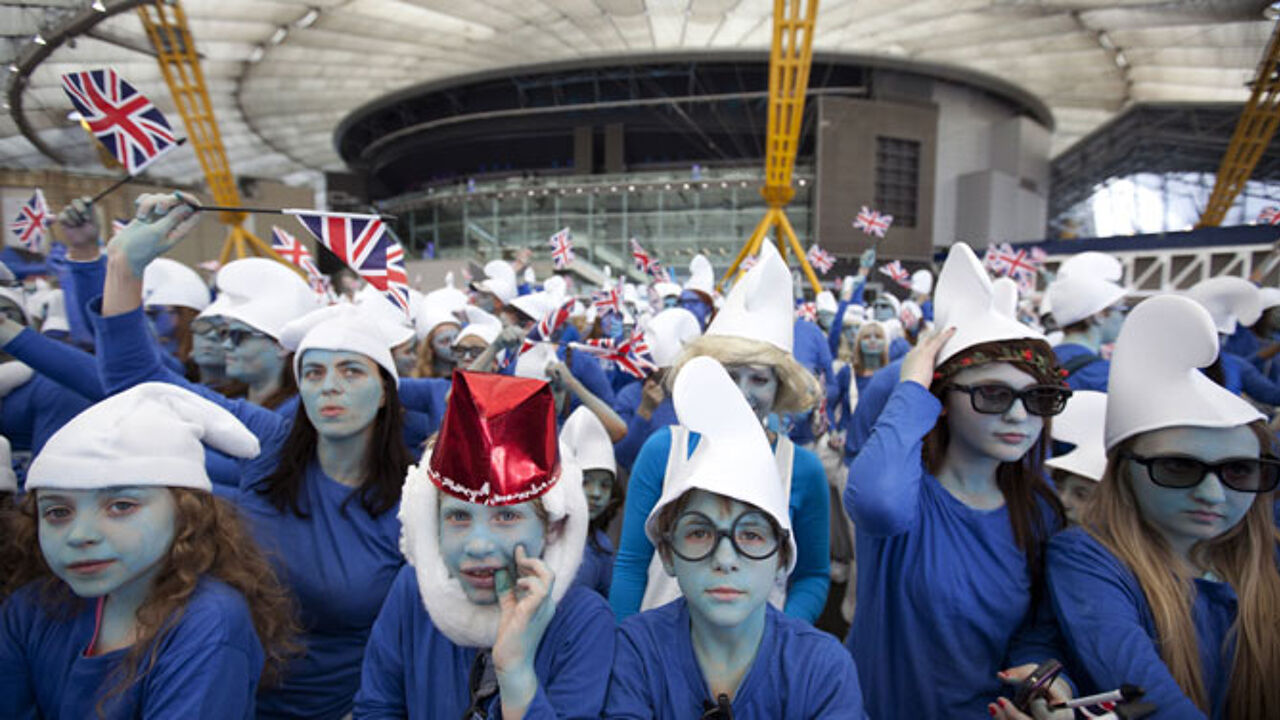 Peyo, a Belgian with British roots
Peyo, the artist name for Pierre Culliford, created the smurfs in 1958. His international breakthrough came in the sixties with the little blue people. 
Peyo was born in Brussels on 25 June 1928 and had a British father (who had obtained the Belgian nationality) and a Belgian mother. He passed away in 1992, but his smurfs are still alive and kicking. The comic strip author spent most of his days in Brussels.