Philippe Gilbert wins "clash of the titans"
Philippe Gilbert has taken the gold medal at the Belgian cycling championships. On a sunny afternoon in Hooglede-Gits, in West Flanders, Gilbert set up an impressive solo effort in the final lap to leave his biggest rival Tom Boonen behind in a fight of man to man.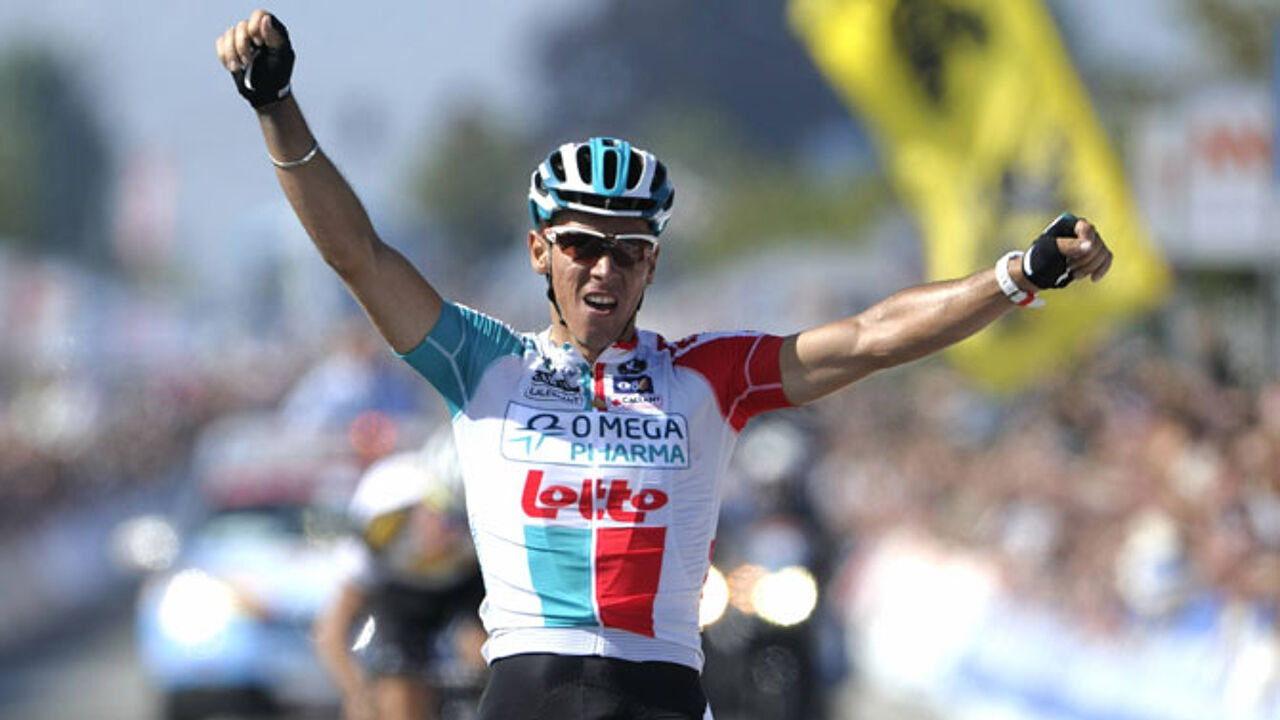 Philippe Gilbert started as the pre-race favourite considering his form of these past couple of months. The Walloon rider won almost every race he took part in.
However, insiders claimed that Gilbert would not have an easy job to decide the 241 kilometre race, as the course was not tough enough to make the difference with his opponents, they argued.
Gilbert himself attacked 90 kilometres from the end, forcing a breakaway group of 18 riders which was later reduced to 16. This group also included former Belgian champion Tom Boonen and outgoing champion Stijn Devolder. Nick Nuyens, who won the Tour of Flanders in April, was left behind.
In the final lap of 13.4 kilometres, Gilbert accelerated on the only stretch uphill, the Gitsberg, a cobble-stone section which goes slightly up. Tom Boonen saw the danger and wanted to jump to Gilbert's wheel, but he couldn't. He was 2 metres behind, and next 3, 5, 10 and more. Gilbert pursued his solo effort in the final 3 kilometres and took an impressive win.
Boonen was caught by other riders and only finished seventh. Gianni Meersman took the silver, with Jelle Wallays claiming the bronze medal.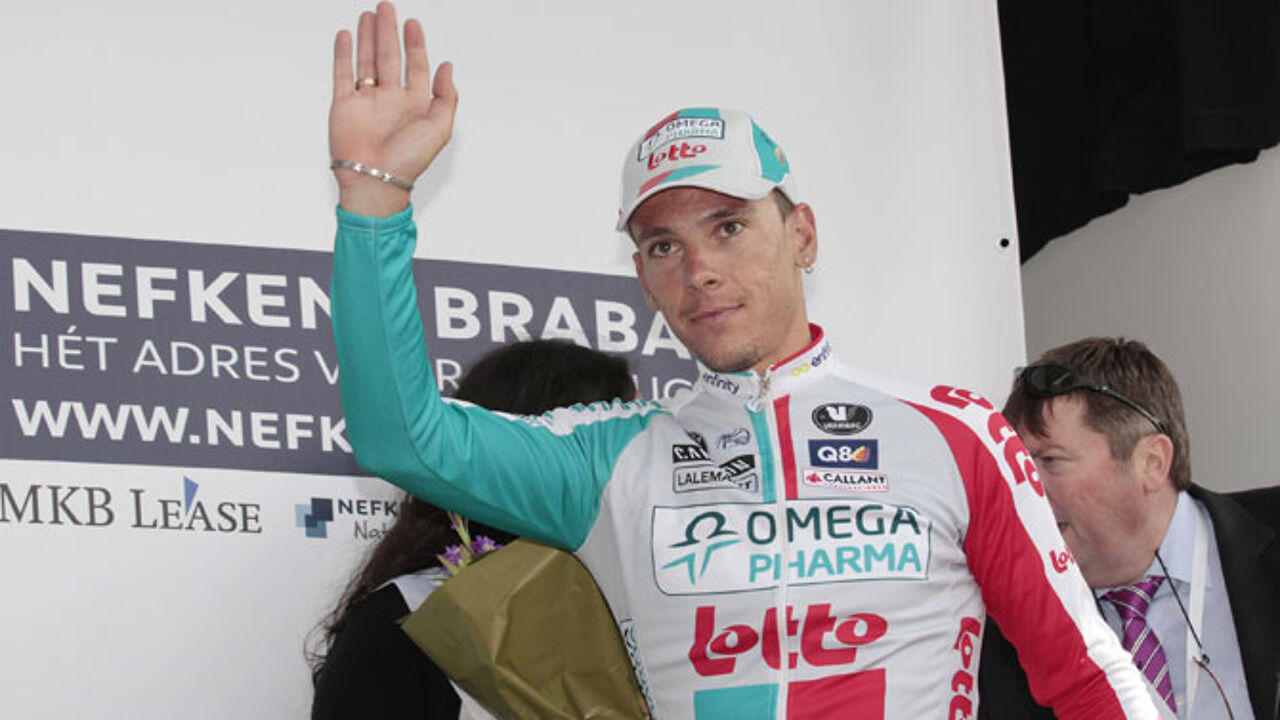 Bull's eye after three silver medals
It's Philippe Gilbert's first national title in the professional category, after taking silver on three occasions and also one bronze medal. Earlier this year, he already won the Gold Race, Liège-Bastogne-Liège and the Tour of Belgium. He is one of the hot favourites to win a Tour stage in the opening week of the Tour de France, with a couple of arrivals uphill.