"Rush hour lanes can reduce traffic jams by half"
According to the Flemish Motoring Organisation VAB, special rush hour lanes on our motorways can be the answer to the ever increasing number of traffic jams. During the evening rush hour, this could even lead to a reduction of traffic jams by 50 percent, the VAB claims.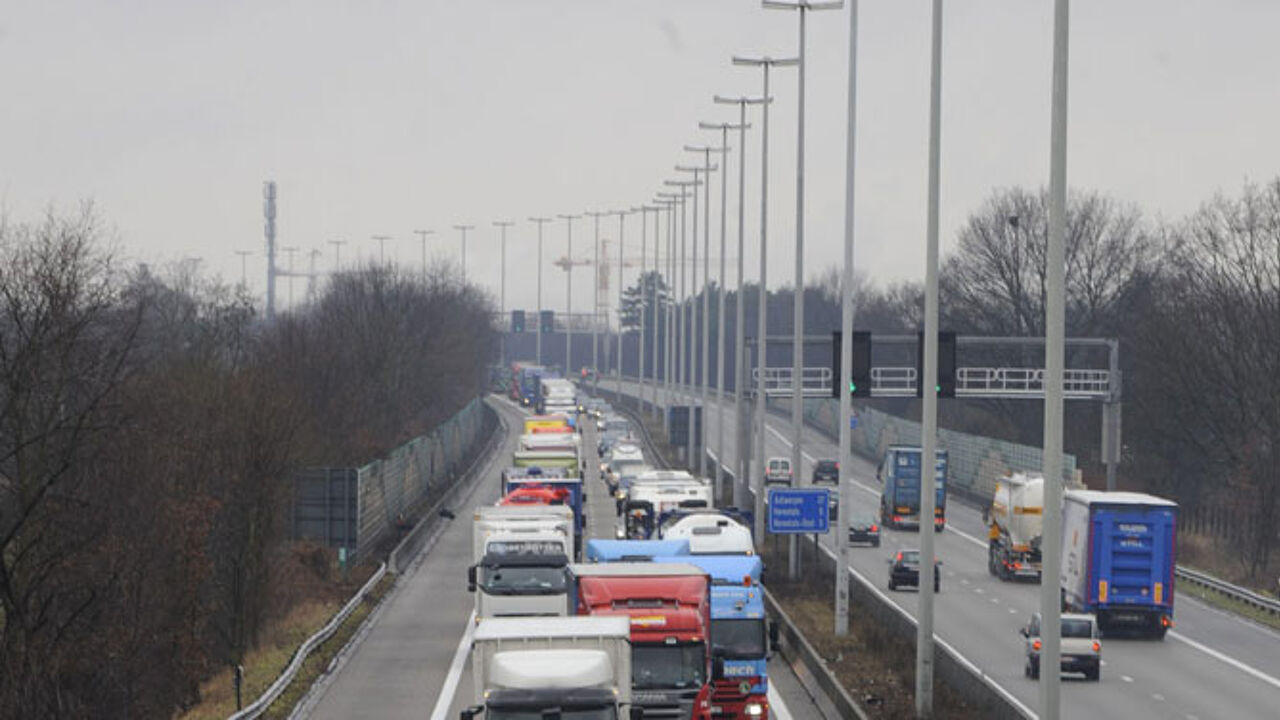 Rush hour lanes are in fact motorway hard shoulders which have undergone a slight adaptation to make them suitable for normal traffic. The idea is to turn these hard shoulders into a normal running lane during evening rush hour to tackle the problem of traffic jams and reduce waiting times for motorists.
According to the VAB, a so-called rush hour lane could cut evening traffic jams by half on the E17 Motorway and on the Antwerp orbital road between the Kennedy Tunnel and the eastern part of Antwerp (small photo).
Maarten Matienko of the VAB takes the example of the Netherlands, where 16 rush hour lanes were created over the past two years and where tailbacks were reduced by 38 to 68 percent.
A first experiment in Flanders has been planned already. On the E313 Motorway between Antwerp and Hasselt (photo on top), road works are taking place for an extra lane to help motorists leave Antwerp. An extra lane during morning rush hour, would only lead to more traffic and more people taking the car.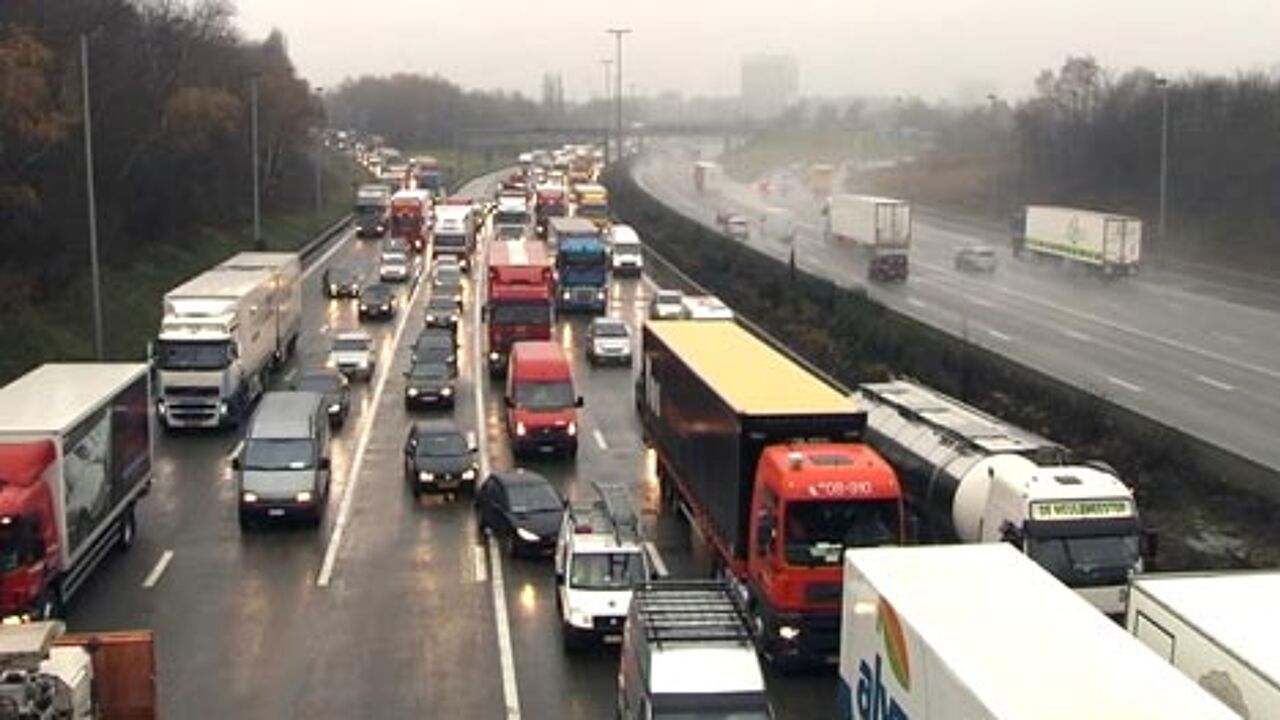 Hilde Crevits: "Yes, but..."
The VAB demands that the Flemish Traffic Minister Hilde Crevits (Christian democrat) also starts research on other busy stretches on Flemish motorways.
Ms Crevits has answered that she supports the idea, but that a number of conditions have to be met first. She points to the road works the plan involves, and there are also practical problems, as a number of hard shoulders are frequently interrupted by bridge piers. Flanders has a very dense network of roads and this includes a lot of bridges.
She adds that the Flemish Traffic Centre is already investigating a number of ways to reduce waiting times on our roads.