Kris Peeters to invite foreign PMs himself
In future, the Flemish Prime Minister Kris Peeters will organise bilateral talks with Premiers of other countries himself, instead of having to work via the federal channels. Mr Peeters made this statement during the trade mission in New York and is quoted by De Morgen and De Standaard.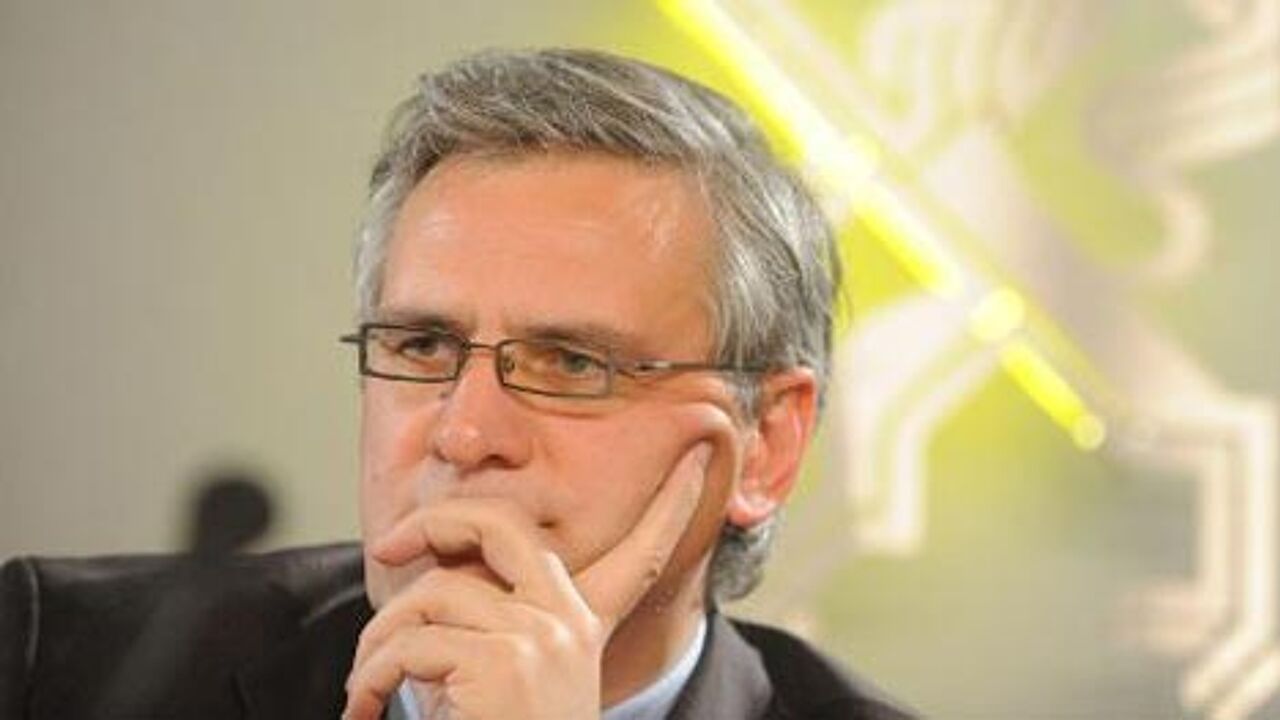 Normally, foreign heads of state or government leaders are received by the federal Prime Minister, with the Flemish PM only inviting government leaders of other regions.
Mr Peeters (Flemish Christian democrat) is to change this and demands the right to organise meetings with leaders of other countries himself. "The time that regional authorities came in second or third place, is behind us now", he is quoted as saying.
The first meeting has already been scheduled. On 4 July, Kris Peeters is seeing the Dutch PM Mark Rutte (photo). The Luxemburg PM Jean-Claude Juncker has also responded positively to an invitation sent by Flanders.
Mr Peeters points out that he does not want to interfere with the federal authorities. "What I do, is actually meant as an extra and is complementary to the federal foreign policy. The federal government has no reason to become nervous. I am not going to organise talks on issues which don't belong to my area."
The federal PM Yves Leterme (Flemish Christian democrat) was not informed beforehand by Mr Peeters. "This was not necessary, because the talks concern Flemish issues. When the federal PM invites somebody, he doesn't have to consult me either," Kris Peeters argues.