Moody's praises Belgium, but warns politicians
One of the leading credit rating agencies, Moody's, gives Belgium a good score, but warns that the Belgian rating can come under pressure if the political stalemate cannot be solved in the short run.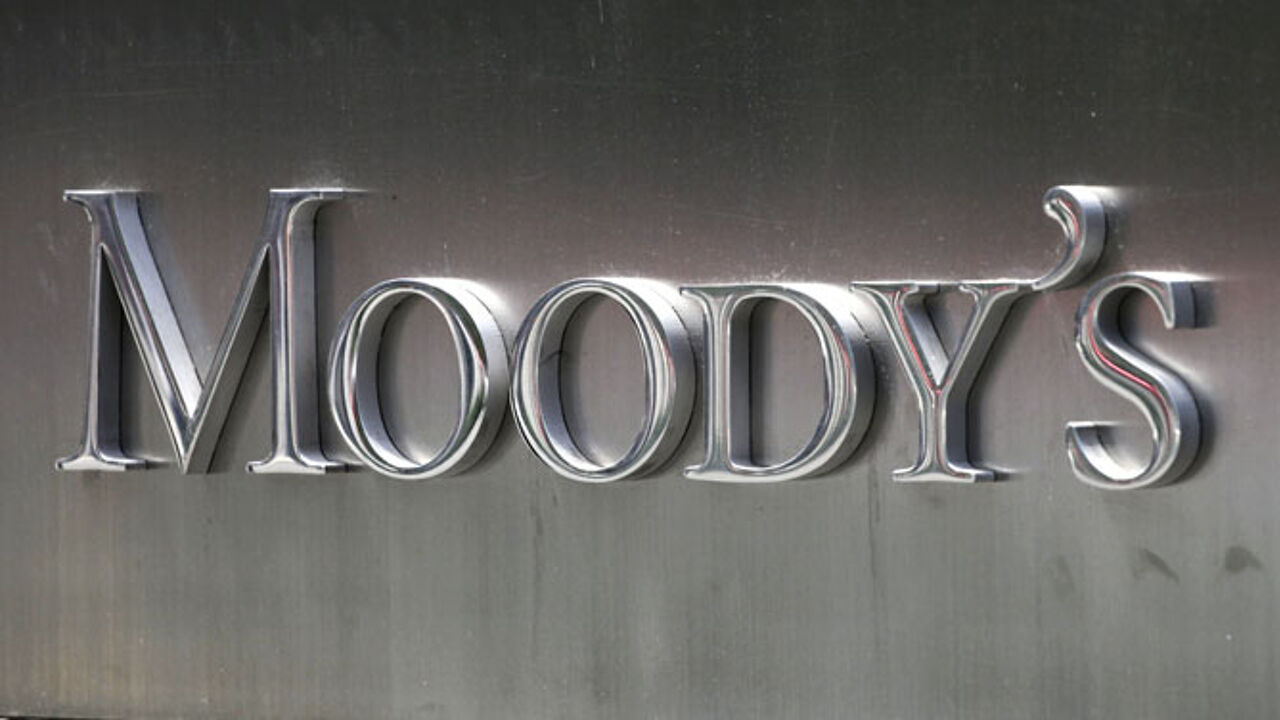 Belgium keeps its Aa1 rating and the prospects are stable. Belgium owes this rating to its "advanced and diversified economy" which, together with "a well developed institutional climate" helps to keep national debt within range.
The Aa1 rating is also due to the fact that Belgium is one of the richest countries in Europe and a strong international creditor. Moody's thinks the prospects are good as it is expected that the increase of public debt will be stopped in the next two years.
However, Moody's also has a warning for Belgium. The political tension between Flemish and Francophone politicians could become a problem. "The rating can come under pressure if the political deadlock is not solved in the short term." A federal government is needed to introduce proper economic reforms.