"Belgium faces a power shortage in the coming years"
The energy watchdog CREG advises to keep Belgium's oldest nuclear power plants open until after 2015. "Otherwise, we will be confronted with a power shortage", the CREG argues. However, according to Energy Minister Paul Magnette, postponing the closure of the nuclear plants is not a good idea.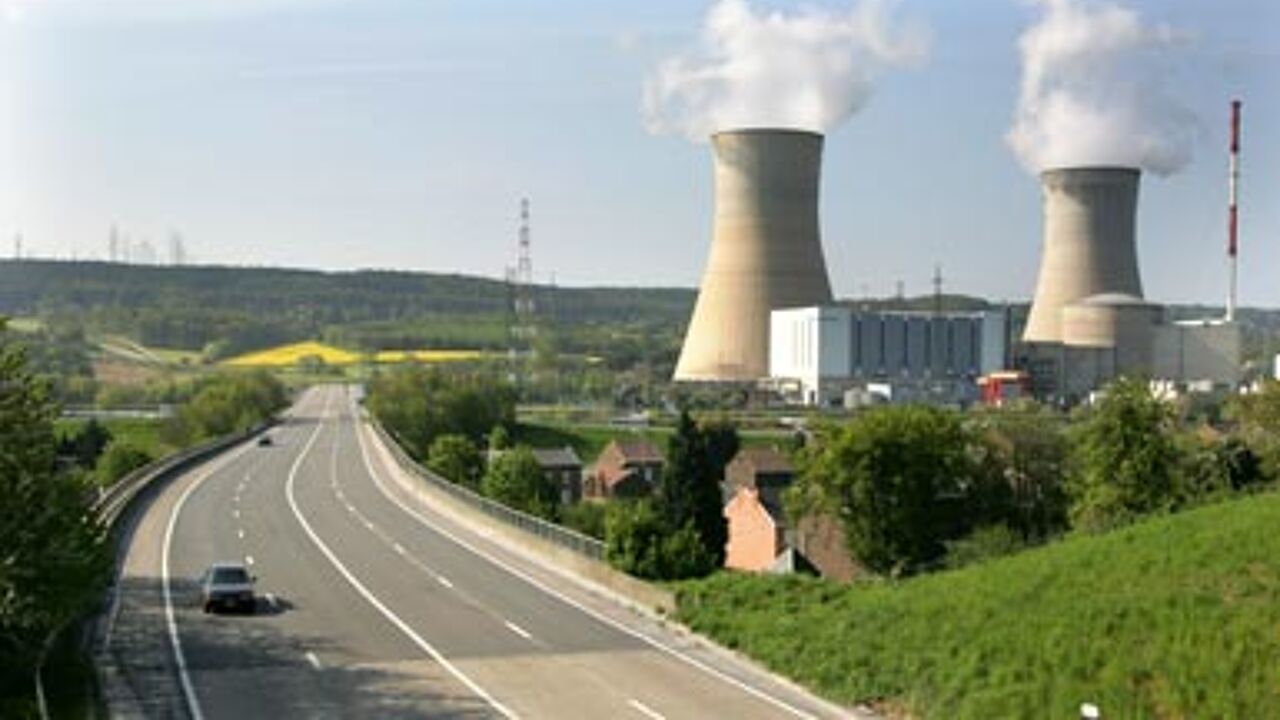 In 2003, the Belgian government decided to shut down the oldest plants by 2015. The government of Yves Leterme wanted to reverse that decision, but this did not happen as the federal government fell last year.
The debate about nuclear energy is continuing. This time, it's the energy watchdog CREG that is warning against a power shortage as Belgium has failed to invest sufficiently in new electrical plants. Investments in other sources of electricity will only pay off by 2016.
"If we close the oldest nuclear plants (two in Doel and one in Tihange) by 2015 as planned, Belgium will not be able to meet its domestic energy demands, which implies that we will have to buy energy abroad. We will be more dependent on our neighbouring countries."
Belgium's Energy Minister Paul Magnette (Francophone socialist) thinks it would be wrong to keep the old plants open for a longer time. "The problems concerning energy supplies are not new." He recognises that more investments should be made to generate more electrity.