"Share more information in crisis situations"
Inge Vervotte, the Minister responsible for Publicly Owned Companies, has reacted to Monday's rail chaos. She says that passengers should be better informed. However, she does not think that the recent spate of incidents justifies the dismissal of the Belgian Rail CEOs.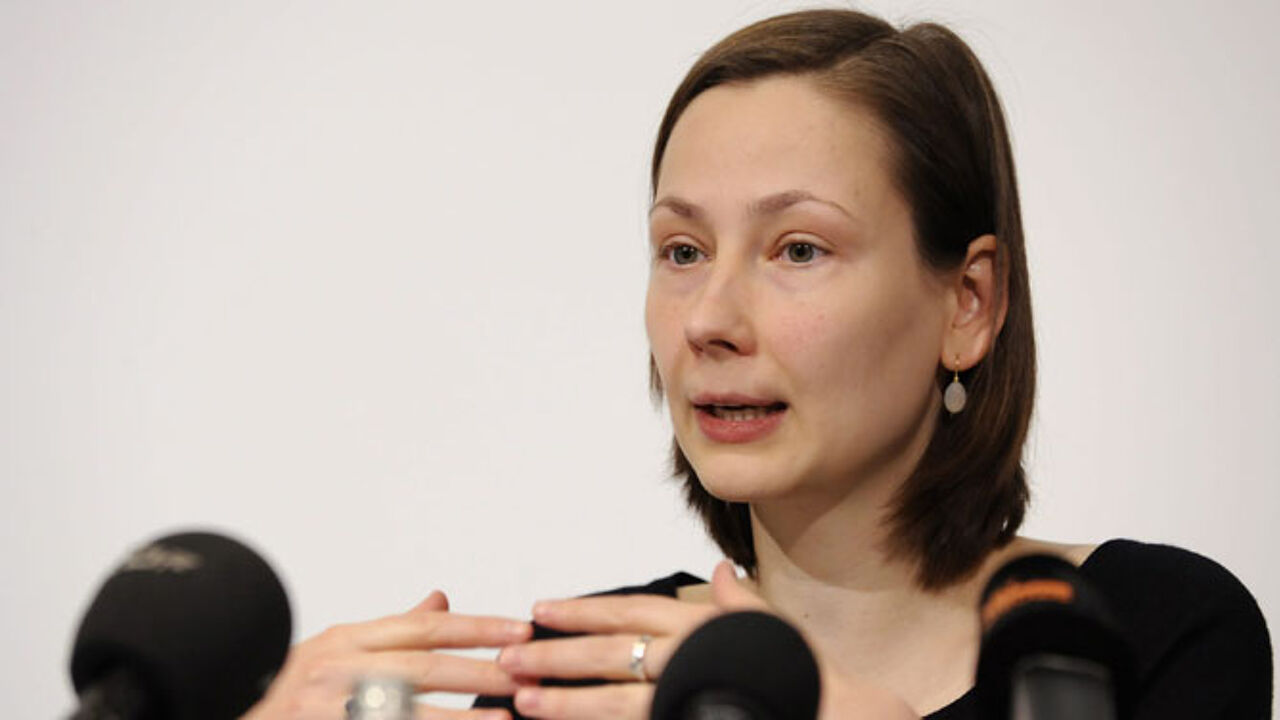 The Belgian Rail company has a complicated structure. The NMBS is responsible for running the trains, while Infrabel should make sure that rail infrastructure is working properly. The third player is the NMBS Holding, which is responsible for the employees. It is said that internal communication between the three, and especially between Infrabel and the NMBS in crisis situations, is posing a major problem. However, that is not the issue according to Ms Vervotte (Flemish Christian democrat).
"The structure is okay, it's communication that should be better. "Usually, the NMBS only wants to communicate to passengers when they have a solution. But people don't accept that any longer. They want to know what is going wrong when the problems start. We should not give every technical detail of what is happening, but we should do better."
The minister points to the fact that the NMBS has emergency procedures. "However, when I hear and read about what happened to the stranded passengers yesterday, I have the feeling that procedures did not go according to plan."
The minister also realises that one disruption often leads to another: "We are being confronted with a complete saturation of the network. This also applies to passenger numbers, infrastructure and trains. Every small incident has an enormous impact."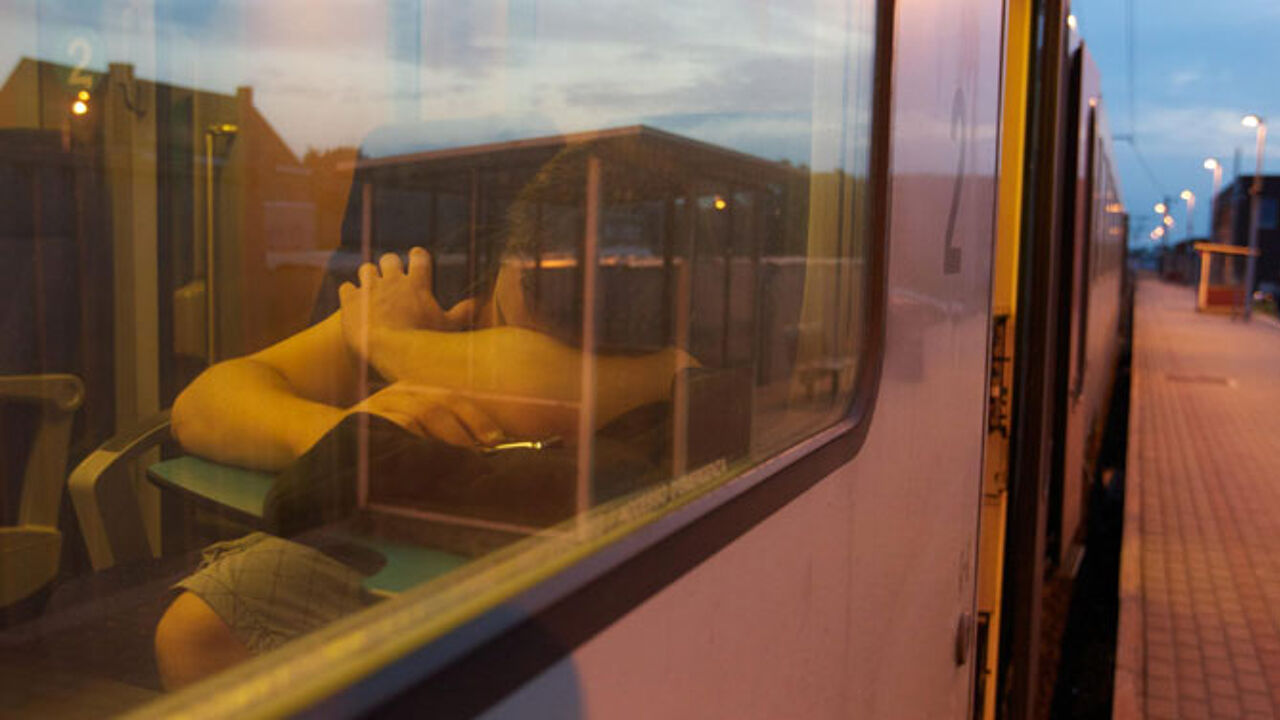 Green MP: "It's a complete disaster"
Stefaan Van Hecke, an MP for the Flemish greens, has demanded that the three CEOs at the helm of Belgian Rail resign. "Apparently, they are not able to have the trains running according to schedule and to provide a good service to customers."
"Abnormal weather immediately triggers major problems. The safety policy is failing, as we have seen after the Buizingen train disaster. Punctuality figures have never been worse, passenger satisfaction is in a dip and the financial situation is a disaster", Mr Van Hecke claims.
However, Ms Vervotte is not inclined to meet his demands. "I don't think we should use yesterday's incidents to take any risks."