Flanders sees "mini baby boom"
Last year, 69,924 babies were born in Flanders. That's according to statistics published by the medical journal Artsenkrant. The number of new-born babies is the highest the Flemish region has seen in 24 years.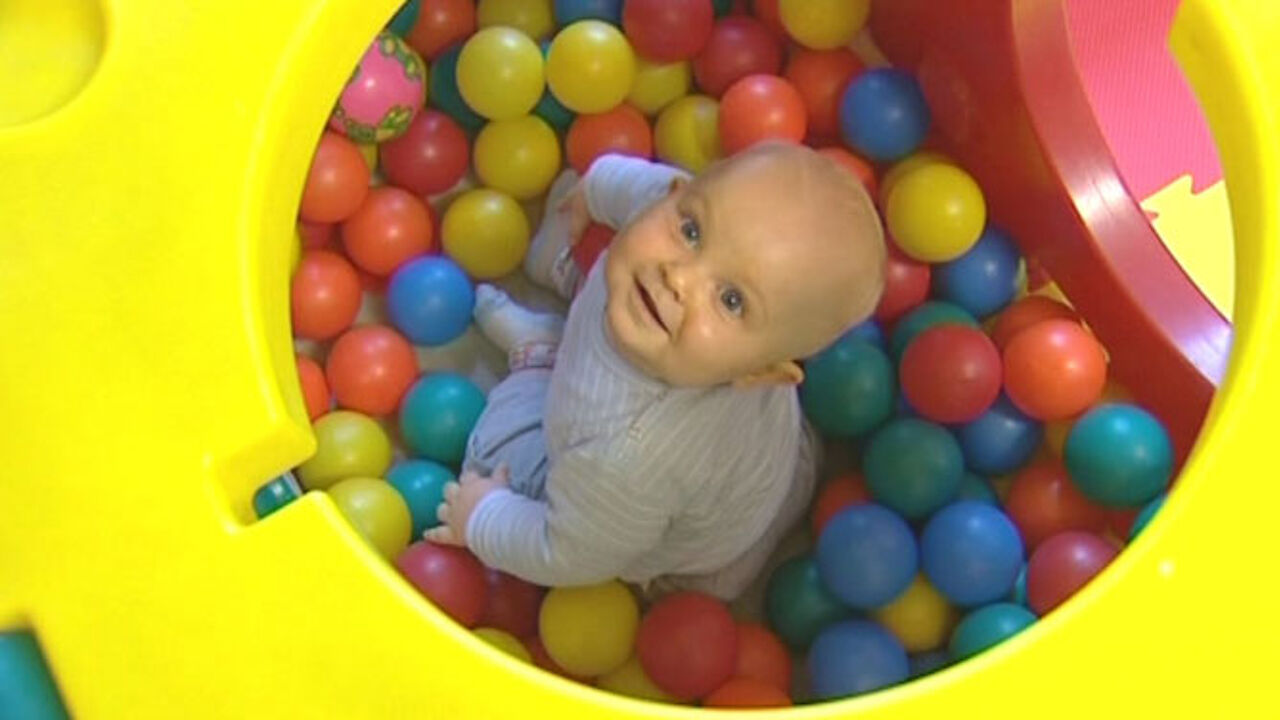 The figures were supplied by the Centre for Perinatal Epidemiology (SPE). "Since we started keeping statistics in 1987, we have never seen such a high number", Hendrik Cammu of the SPE explains.
However, the absolute record is still held by 1964, when the baby boom years were reaching a climax and when some 98,000 babies were born. "Later on, we saw a steady fall in the number of births. However, over the past few years, we noticed a slight increase."
The latest increase is mostly due to Antwerp province, which accounts for one third of the total number of births in Flanders. There is also slight rise in West Flanders and Flemish Brabant while in Limburg province and East Flanders, it's a status-quo.
On average, women are 28.3 years of age when they give birth to their first child. Two years ago, this was only 26.3 years. The number of mothers giving birth in their forties, is also on the rise. At the same time, the number of teenage mothers is down.