Jewellery shop robber gets 15 years
One of the attackers of the 58-year-old Eddy Sabbe, a jeweller who was killed in his shop during a robbery, has been sentenced to 15 years imprisonment. However, the man was not held responsible for the death of the victim, the jury found. The other suspect is still on the run.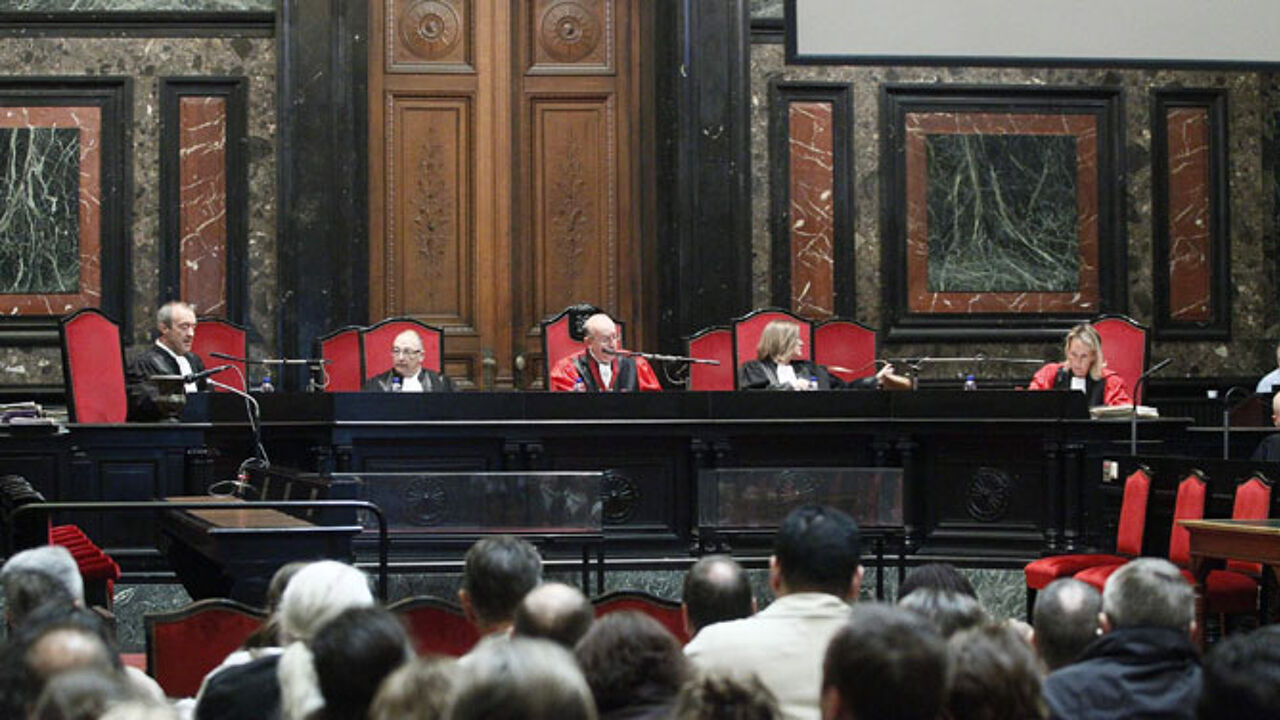 The 27-year-old standing trial in the Court of Assizes in Brussels faced charges of robbery with murder, but was only convicted for robbery with murder. The man was sentenced to 15 years in gaol, while the public prosecutor has asked for 20 years.
The jeweller's shop was robbed just before closing time. It is still not exactly known what happened, but police found the victim lying dead on the ground with his hands tied behind his back. The cause of death was suffocation.
The accused argued that his companion hit the victim on the head with his gun, and that the other is responsible for the death. The jury followed him and acquitted him for robbery with murder. However, as it was clear that he cooperated in the robbery that led to the jeweller's death, he received 15 years.
The suspect has been in gaol since 2006 and could be released after serving half of his time, by the end of next year. The other suspect is still on the run and probably fled to Morocco.