Rail chaos on a very hot day
Yesterday, on the hottest day of the year so far, thousands of rail passengers got stranded in stations and on trains, with some suffering from dehydration. The problems with disrupted rail services in the western part of Flanders started on Monday afternoon and continued until well past midnight. "It's a very unlikely coincidence of different factors", Belgian Rail explains.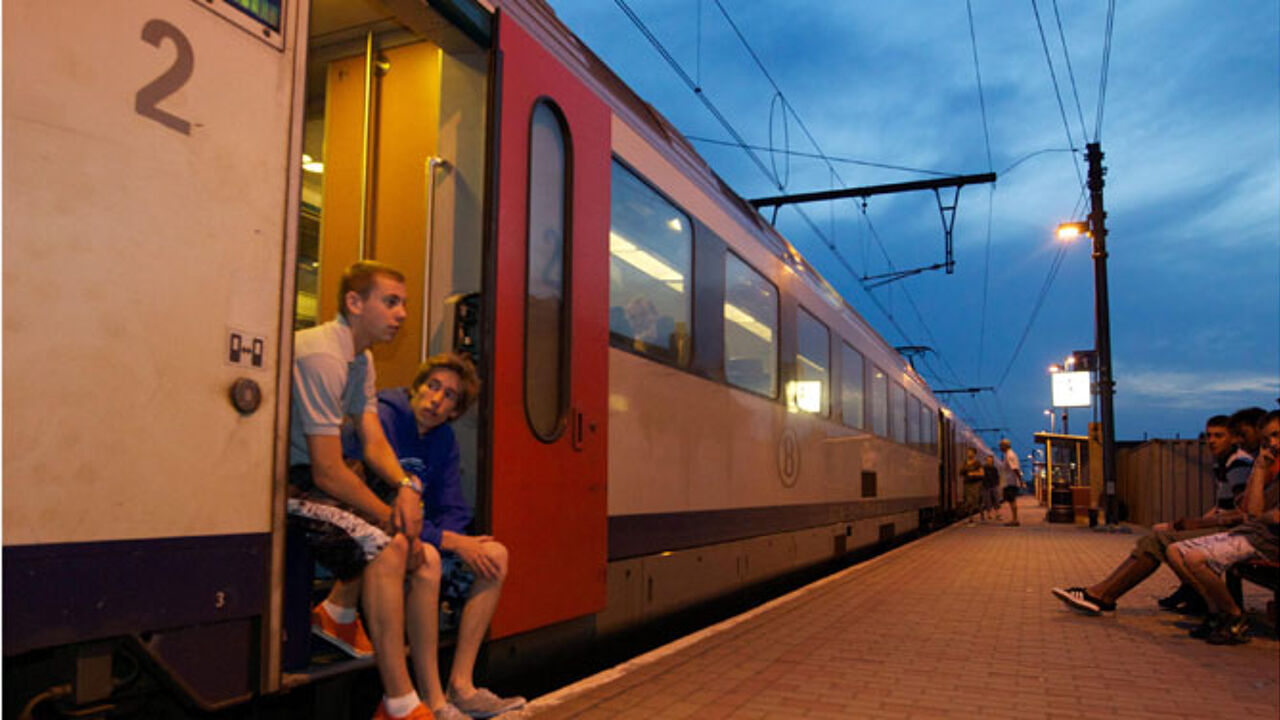 The chaos was triggered by a number of problems with rail infrastructure. It all started around 5 p.m. with a failure of the overhead wire system in Oostkamp, near Bruges, on the very busy rail link between the coast, Ghent and Brussels.
This first incident left thousands of passengers stranded, many of them day-trippers returning from a day at the coast. However, soon new problems emerged with a rail bridge in the area of Veurne (due to the sudden heat). 
On  top of that, two electric locomotives broke down due to technical problems on the busy Brussels stretch between the North and South Station. This last incident also happened during the busy afternoon rush hour.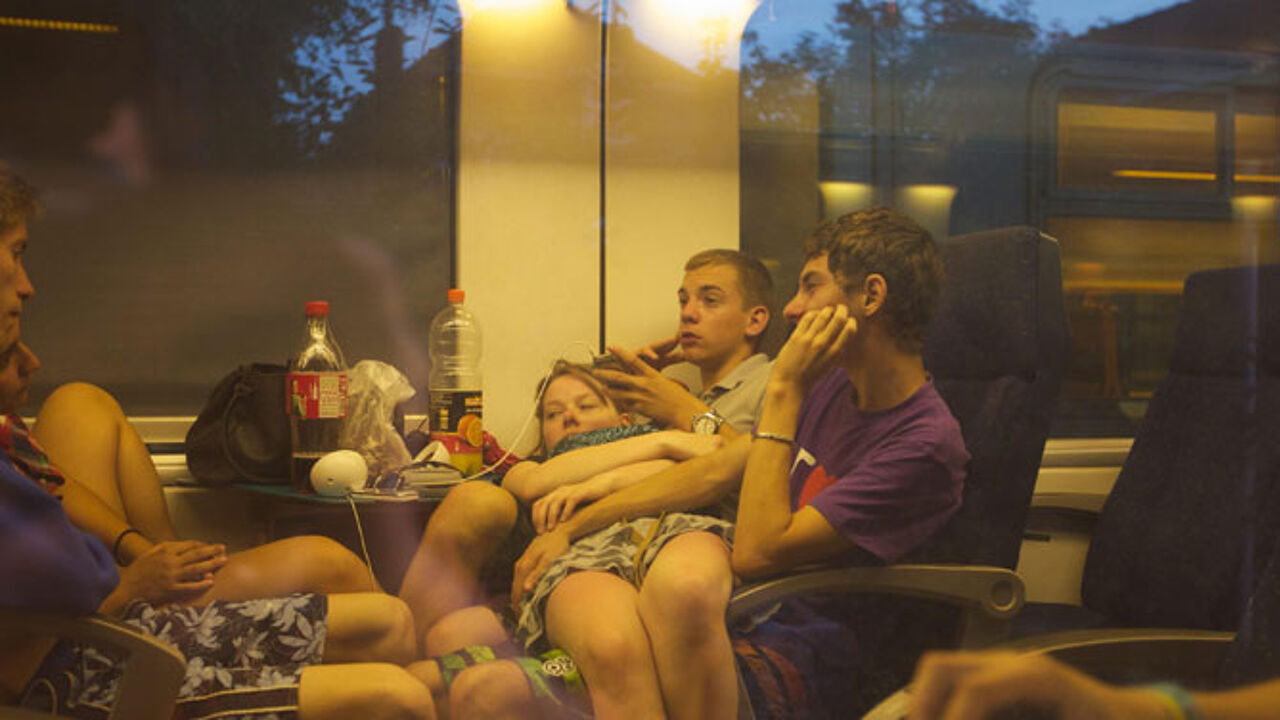 "It was like sitting in a sauna"
The disruption left thousands of passengers stranded, both in trains and at the train stations. The train stations of the coastal resort of Blankenberge and Ghent Sint-Pieters were most affected. In Blankenberge, a number of passengers fainted due to the heat and as they were packed in the crowd.
The city of Ghent even started the local disaster plan around 9.45 p.m., when four trains with stranded 500 to 1,000 stranded passengers arrived at the station.
The Civil Protection unit, the Red Cross and local police did their best to help the people out, also by handing out plastic water bags as many were suffering from dehydration. Three children were brought to hospital.
The problem was that temperatures in the trains were soaring on a very hot afternoon, the warmest so far this year with temperatures well over 30 degrees Celsius (86 Fahrenheit). According to many, it was "like in a sauna" inside the trains that got stuck, with temperatures over 45 degrees Celsius (113 Fahrenheit) according to the Ghent Burgomaster Daniel Termont.
Even passengers in the newer types of trains which have air conditioning were affected: due to a power shortage, the airco system failed.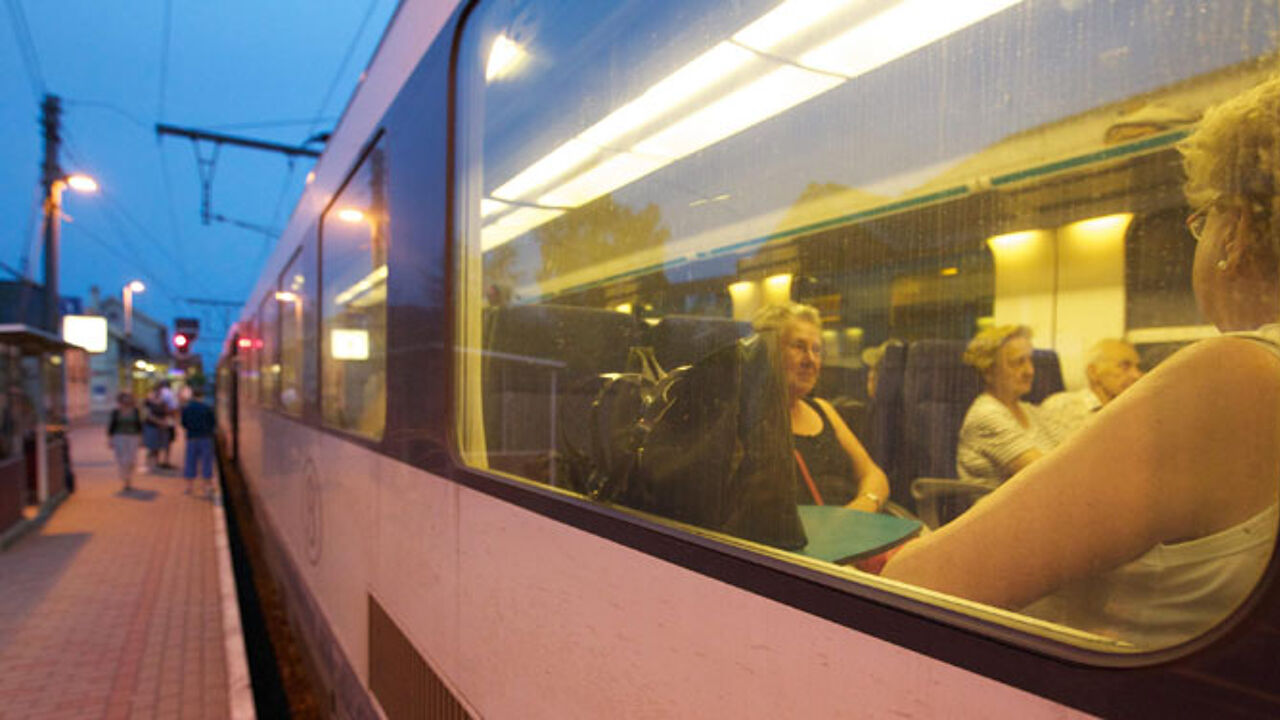 "I am not saying we could not have avoided this"
The Belgian Rail Company NMBS called yesterday's major problems "a highly unlikely coincidence of circumstances."
Most people were frustrated by the lack of proper information. However, according to the NMBS CEO Mark Descheemaecker (photo), "it's very difficult to supply accurate information in crisis situations like these. First, we have to get things organised to make sure that passengers can return home."
"Our employees have turned over backwards to help people out. We sent extra staff to the stations, but when you are being confronted with thousands of passengers, 1, 5 or 10 extra staff is never enough", Mr Descheemaecker adds.
"I am not not saying that there was no way that we could have avoided this, but have done all we could to prevent this. It was an unfortunate coincidence."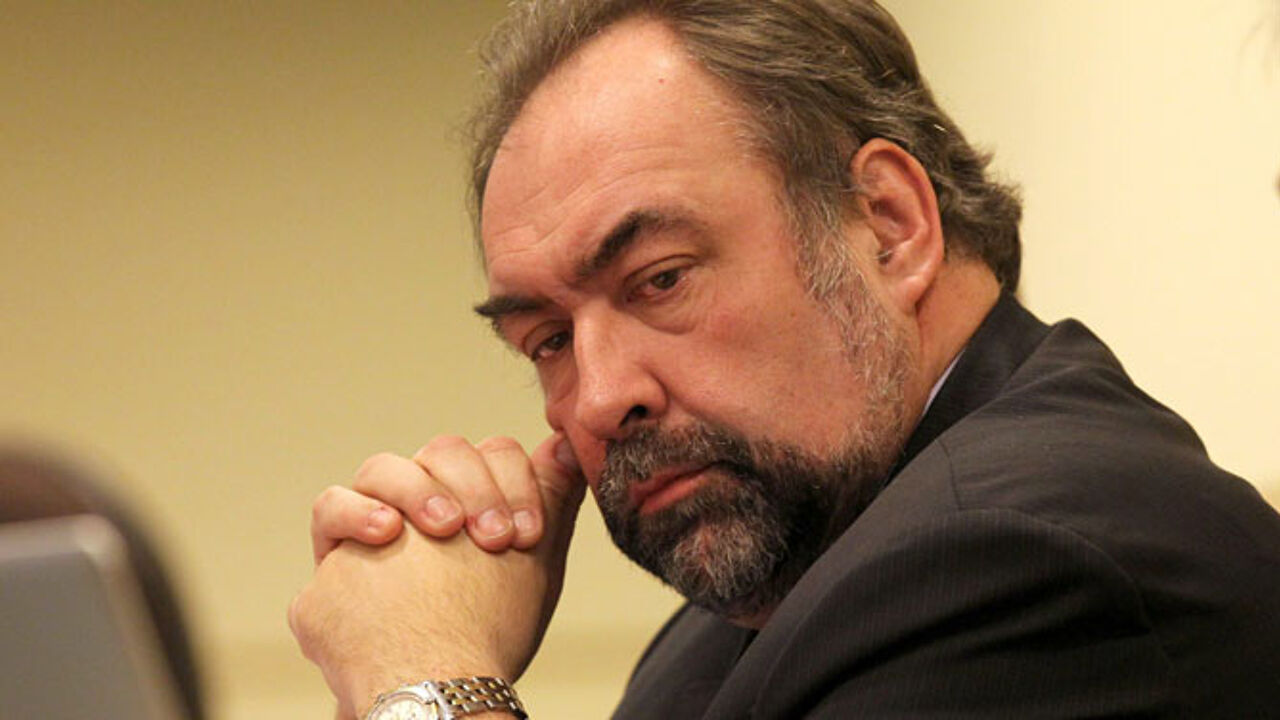 Belgian Rail has built a bad reputation in recent months and years, with an endless number of delays or even scrapped train services. The infrastructure is very old, which applies both to the overhead wire sytem and the electric locomotives. On top of that, the rail links are very busy, which makes that  when one problem emerges, a whole number of train services are affected.